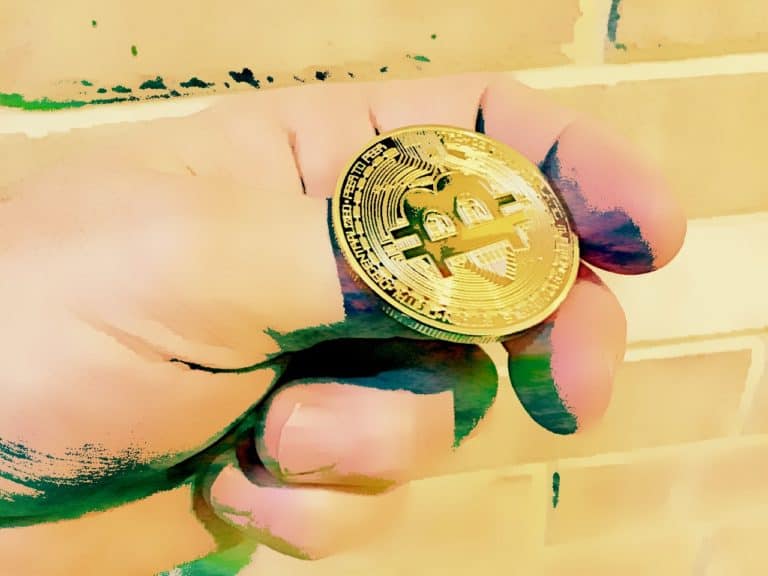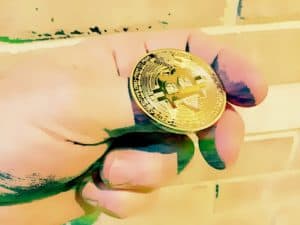 Bitcoin (BTC) fundamentals continue to remain strong, however, uncertainty in the crypto and traditional financial markets due to the US elections appear to have positioned BTC in "a consolidation phase," according to a report from OKCoin.
The digital asset exchange notes that the Bitcoin price has "barely budged" during the past week. The leading cryptocurrency is trading at nearly $13,900 at the time of writing.
As noted by OKCoin:
"Over the weekend, Bitcoin suddenly pushed higher to $14,092, but failed to maintain momentum…. $14,000 is seen as one of the most important price levels in Bitcoin's history, as it marked the highs of 2019's rally almost perfectly. The failure to hold this level has been seen as a short-term loss for the bull case."
As noted in a separate report from CoinShares (which covered the digital asset fund flows during the past week):
"Amid the global sell-off across all major asset classes last week, Bitcoin was the standout performer, rising 5.4% versus gold falling 1.2%, US 10yr treasuries 0.1% and MSCI World 5.6% respectively."
CoinShares' report also mentioned:
"A combination of rising prices and inflows of US$203 million in digital asset vehicles last week led to record high assets under management totalling US$9.03 billion. Since early September, investors have begun venturing into funds comprising multiple crypto-assets as confidence grows in the asset class."
The report further noted that the trading turnover in Bitcoin (BTC) for "trusted" exchanges "remains above average at US$2.4 billion per day, with total volumes rising 7% over the week."
While commenting further on Bitcoin's recent price movements, OKCoin wrote in a blog post:
"This consolidation, where Bitcoin has begun to bounce between $13,000 and $14,000, is expected to continue into the weeks ahead. Analysts eventually expect this consolidation to break higher, though, as the fundamentals of this space are still bright."
A separate report from Coin Metrics noted that Bitcoin (BTC) network metrics had "a mixed week." BTC transaction fees notably grew 123.3% week-over-week and averaged nearly $3M per day. BTC had nearly "twice the amount of total fees as Ethereum (ETH) this past week, reversing the trend of the last four months."
The report added that other key Bitcoin metrics dropped during this past week.
The Coin Metrics report stated:
"Bitcoin's (BTC) hash rate (or the amount of computing power securing the network) dropped by 18.2% week-over-week after it almost reached new all-time highs just a few weeks earlier. Block production slowed as a result of the hash rate drop, which led to a drop in the overall amount of transactions and transfers."
Sponsored Links by DQ Promote