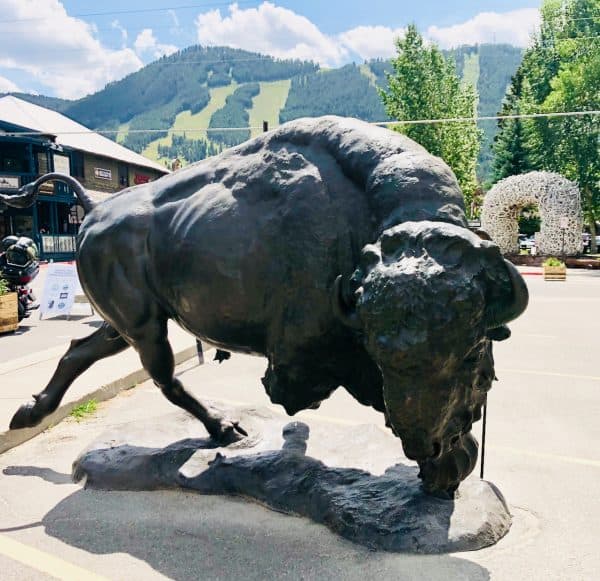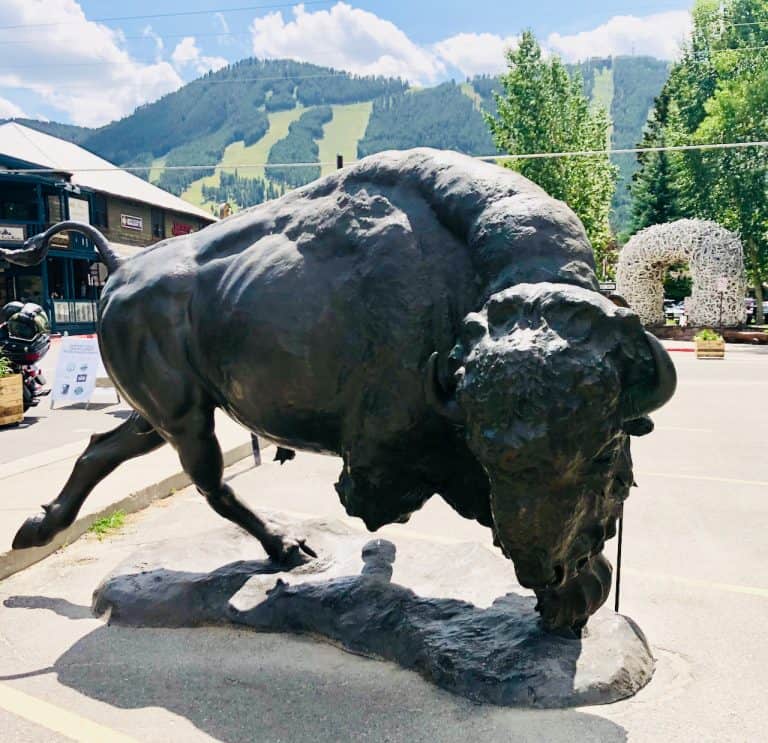 The Securities and Exchange Commission, Staff of the Division of Investment Management has issued a public statement pertaining to a recent No-Action Letter (NAL) published by the Wyoming Division of Banking that included the Wyoming Division of Banking's views relating to the definition of "bank" and "qualified custodian" under the Investment Advisers Act of 1940 and rule 206(4)-2 (custody).
The NAL was published last month as a response to a request by Two Ocean Trust regarding whether the Wyoming Division of Banking would pursue an enforcement action against Two Ocean if it provided custodial services of digital assets.
The Wyoming Division of Banking letter seeks to address questions regarding custody of digital assets under federal law and state law by stating that a Wyoming-chartered public trust company is permitted to provide custodial services for digital and traditional assets under Wyoming law.
The SEC notes that the letter "should not be construed to represent the views of the SEC or any other regulatory agency." The Staff is issuing this statement to encourage interested parties to engage with the Staff directly on the application of the Custody Rule to digital assets, including with respect to the definition of "qualified custodian" under the rule.
To quote the SEC:
"SEC-registered investment advisers have important regulatory obligations under the Custody Rule, and they are expected to exercise care with respect to client assets with which they are entrusted. Determining who qualifies as a qualified custodian is a complicated, and facts and circumstances based, analysis given the critical role qualified custodians play within this framework by safeguarding the client assets entrusted to investment advisers. The Commission has limited the types of financial institutions that may act as qualified custodians to those institutions that possess key characteristics, including being subject to extensive regulation and oversight, that help to ensure that client assets are adequately safeguarded.
The Staff has engaged extensively with investment advisers, custodians, and other market participants who are interested in the application of the Custody Rule to digital assets. Our engagement has also centered on soliciting feedback on issues related to the development of staff recommendations to amend the Custody Rule. If you would like to let the Staff know your views regarding these issues, we are providing an email box as a convenient method for you to communicate with us; we continue to communicate through the following address: [email protected] and insert "Custody Rule and Digital Assets" in the subject line."
The SEC adds they have been interested in the following on the topic of qualified custodians:
Do state chartered trust companies possess characteristics similar to those of the types of financial institutions the Commission identified as qualified custodians? If yes, to what extent?
In what ways are custodial services that are provided by state chartered trust companies equivalent to those provided by banks, broker-dealers, and futures commission merchants? In what ways do they differ? Would there be any gaps in – or enhancements to – protection of advisory client assets as a result of a state chartered trust company serving as qualified custodian of digital assets or other types of client assets?
How do advisers assess whether an entity offering custodial services satisfies the definition of qualified custodian in the Custody Rule? What qualities does an adviser seek when entrusting a client's assets to a particular custodian? Do the qualities vary by asset class? That is, are there qualities that would be important for safeguarding digital assets that might not be important for safeguarding other types of assets? If so, what qualities and why? Should the rule prescribe different qualities based on asset class, or should the rule take a more principles-based approach and allow advisers to exercise care in selecting a custodian?
Are there entities that currently satisfy the definition of qualified custodian under the Custody Rule that should not be included within that definition because they do not meet the policy goals of the rule? If so, which ones and why? Conversely, are there entities that currently do not satisfy the definition of qualified custodian but should? If so, which ones and why?
The two separate statements from a state regulator and a federal regulator highlight regulatory challenges between the two separate entities in dealing with innovative financial services. Wyoming has been at the forefront of enabling digital asset firms to operate in the state and recently the first digital asset focused bank was approved by state regulators.

Sponsored Links by DQ Promote