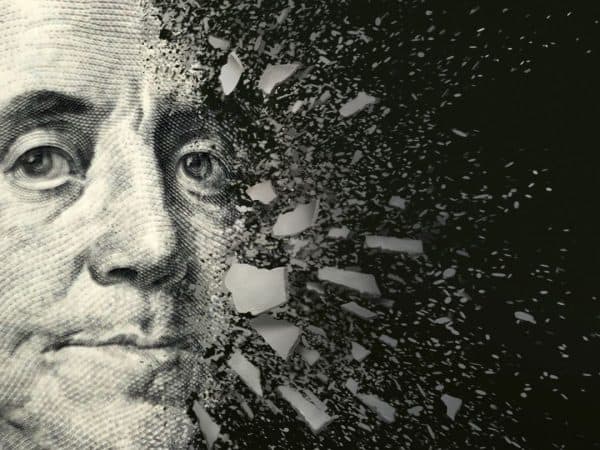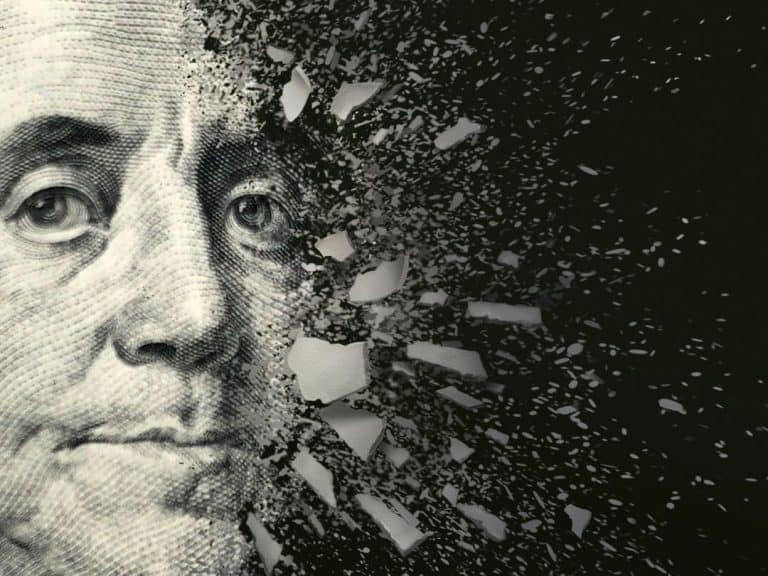 We are now over three years into the decentralized finance market, and although we have renewed enthusiasm, the results haven't begun to materialize in a meaningful way. 
Ryan Selkis: Founder of Messario Crypto tweeted last week saying "You say "DeFi is just tech bros learning finance 101." I say "DeFi is rebuilding finance from first principles." I say DeFi is missing the point that any successful product is focused on improving a customer experience.   
Popular Decentralized Finance (DeFi) protocols today are ignoring the lessons of the marketplace lenders of the past. LendingClub (NYSE:LC) , Prosper, and others set out to create a true, Peer-to-Peer marketplace matching borrower to lender, and cutting out the banks.  However, this dream was never realized as access to low-cost capital became the real driver for making money in lending, and the players began securitizing loans and looking for a warehouse line of credits (credit or make warehouses plural).  Eventually banks, like Marcus by Goldman Sachs (NYSE:GS), and large companies, like Amazon who lent off their balance sheet, won in the space, and the rest of the market consolidated and looked for other revenue streams. The final nails in the coffin are that LendingClub is abandoning peer-to-peer lending, and SoFi abandoning their non-Bank social approach to shifting to a traditional bank structure. 
Current darling crypto DeFi players, like Compound and others, seem to be missing this point; technology alone will not redefine the market structure, even technology with a strong network effect. As was true for peer-to-peer lenders, DeFi companies will have to look for cheaper and less costly capital, first going to alternative sponsors, then to hedge funds and banks, and then to aggregate the market as much as they can. Ironically, the last step on this path is to emulate the banks that they were trying to destroy in the first place.  
Focus on Pain Points of Customers vs. Technology
This isn't true of all blockchain companies; there are players that are focused on the right things to move the market forward. As an industry we need to look at the pain points in digital finance and focus on solutions to these problems. Good players, in my opinion, focus on solving these solutions for users and work with regulators to make this possible.  
Leaning into Painful Compliance and Regulation
Companies like tZERO started with a new vision for blockchain technology that could fix specific pain points in traditional ATS trading and have since worked hard with regulators to ensure they have their support while maintaining consumer confidence to make it happen. 
Tokensoft, like tZERO has also leaned into compliance, focusing on automating the fundraising and investor management experience on the blockchain. Realizing that one of the first major pain points was investor Compliance, Mason Borda, Tokensoft's CEO, invented the ERC-1404 token open standard allowing users to meet the securities regulations.
"Most blockchain companies have developed solutions in search of problems. We decided to try something novel and do the inverse. This enabled us to bootstrap the company with revenue and to build solutions customers are willing to pay for," says Mason.
Focus on Seamless Transition of Users 
On the front end of user experience companies, like AIKON, focus on allowing businesses to connect their users to a blockchain as easily as they can log into an online account.  Others, like MetaMask, focus on helping access Ethereum enabled distributed applications, or "Dapps", in your browser. 
There needs to be more front-end solutions like the ones above creating a seamless user experience while pushing the limits on the regulators (or building for compliance). This combo will lead to "mass adoption" without people even realizing it. How many people began using an ATM because they understood the technology and the logistics involved in debating the transaction from their bank account? How many people understand this even to this day? 
---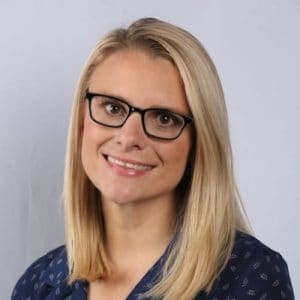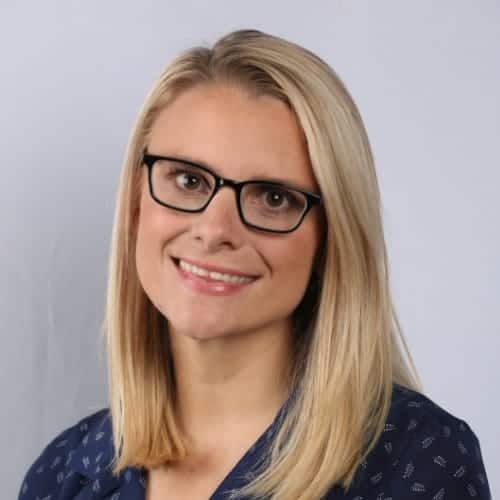 Stephanie Vaughan Weichsel is the VP of Corporate Development at Equa, a company focused on providing a complete and integrated corporate governance solution. She is an experienced operations and finance professional with a background encompassing blockchain, crowdfunding, venture capital, and investment banking. Prior to Equa Stephanie was COO at David Chaum's blockchain project xx network.  In another life, Stephanie also served as a Captain in the US Marine Corp. 

Sponsored Links by DQ Promote