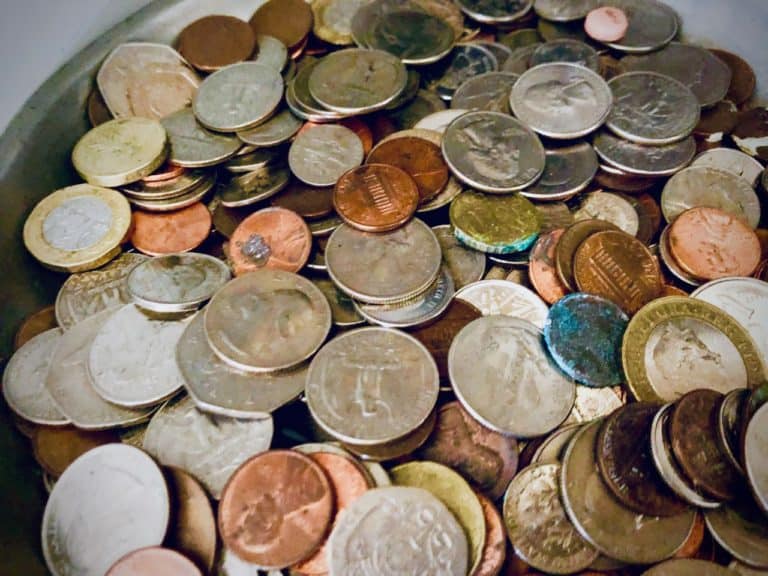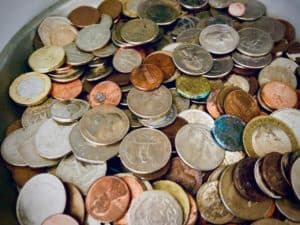 Capgemini has released a new report titled, Payments – Top Trends 2021: Drivers, Opportunities, and Risks Shaping Financial Services.
While highlighting key Fintech trends in the payments sector, the extensive report noted that Payments-as-a-Service has gained significant "traction" among small- and mid-tier institutions. It added that "super-app" operating models could potentially provide a path to "one-stop functionality markets and end-to-end (customer experience (CX)."
Going on to point out other notable Fintech trends, the report noted:
Payments companies are increasingly turning to (distributed ledger technology) DLT for greater efficiency and economy.
Data-driven offerings are "the latest winning propositions for payments firms."
Digital identity (ID) solutions are quickly "becoming an invisible payments enabler for retailers."
COVID-19 is "fast-tracking alternative payments adoption."
While focusing on expanding and diversifying operations, tech giants "augment payments offerings to attract new customers."
Tech investments are rising as payments companies "augment transaction data security."
Regulators "beef up scrutiny of new players and offerings as the ecosystem evolves."
Evolving regional payment schemes are "poised to challenge the powerhouse status quo."
The report from Capgemini stated:
"History will earmark 2020 as one of the most transformational years for the payments industry. It heralded an era of new trends in technology adoption and consumer behavior. It has tested digital mastery in payments as the focus shifted towards innovation and payment risks – and banks have had  to adapt quickly to the new normal by virtually engaging customers and collaborating with FinTechs."  
The report further noted that risk reduction has now turned into a key priority amid the global COVID-19 pandemic. It added that non-cash payments are on a steady growth path, "accelerated by increased adoption" during the Coronavirus crisis. It also mentioned that regulatory authorities are working to "instill trust and address non-cash payments risk amid unparalleled growth as players collaborate to quell uncertainty."
The report added that customer experience continues to remain vital for regulatory and industry stakeholders. It also noted that investments in emerging technologies (Emtech) have been increasing in order to reduce fraud, provide "data-driven offerings" for "value-added" propositions, and distributed ledger technology is "in focus for digital currency solutions, efficiency enhancement, and cost gains."
The report pointed out that regional initiatives like P27 (Nordics real-time payments system) and the EPI (European Payments Initiative) have been "gaining traction in response to country-level fragmentation and competition."
The report confirmed that many banking institutions and payment companies are now "marching towards data analytics to develop data-driven value-added service offerings in the areas of loyalty and rewards, on-behalf of services, fraud prevention, credit risk, and advisory services."
It added that Citi bank implemented a sophisticated risk analytics scoring engine that "reviews high volumes of global trade transactions and ensures regulatory compliance." Meanwhile, payment companies are assisting merchants by "assimilating data that track customer buying behavior,  payment habits, location, and cookies to offer appropriate payment options to reduce customer  conversion rates."
The Capgemini report also noted that PayPal (NASDAQ: PYPL) has launched Smart Payment Buttons that "dynamically offer customers relevant payment choices based on location, cookies, and other options." The report pointed out that this move aims to complement PayPal's One Touch (single-click payment system) and Shopper Insights tool, which offers aggregated and "anonymous" data about PayPal customers' shopping trends to assist merchants with creating relevant "personalization" strategies.
The report concluded:
"For an industry that was already transitioning among several disruptive factors, COVID-19 accelerated the urgency for rapid change. Industry volatility, sluggish economic activity, and the ongoing crisis have debilitated the dynamics significantly. As pressure mounts to revisit business priorities, how will payments firms leverage 2020 lessons to react resiliently to 2021 uncertainties? Will the push to augment traditional models take shape in the months ahead? Our 2020 lessons learned were to expect the unexpected and prepare to act swiftly to keep customers informed, engaged, and satisfied." 
Sponsored Links by DQ Promote