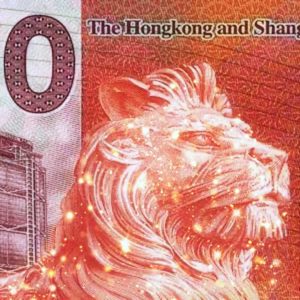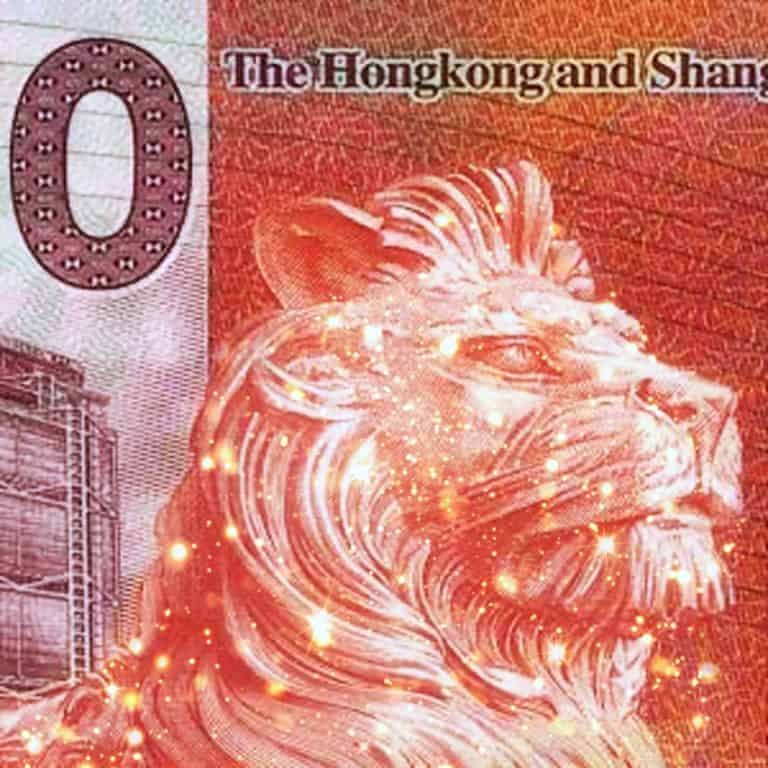 The Hong Kong Fintech Buzz Index (FBI), a quarterly index that aims to represent a "quantified sentiment" of the local Fintech-focused news updates in local Chinese news media, fell to an all-time low of 93.5.
The index was calculated by analyzing 1,299 news articles that were published during the last 3 months. According to a release, there's been a "sharp decline of 8.1 index points (or 7.97%) from the second quarter." The announcement also noted that year-on-year (YoY) change "drops by 10.9 index points (or 10.4%), continuing a downward trend from the peak in Q2 2019."
The release also mentioned:
"The economic downturn continues due to the ongoing COVID-19 pandemic as well as the US-China trade war. Of the 6 sectors, the sub-index of Blockchain & Cryptocurrency recorded the largest decrease of 31.2 index points (or 31.5%) because of massive cryptocurrency scams in August, duping investors of more than $4.5 million. One of the cryptocurrency scams involving the vulnerability in Bitcoin ATMs also seriously affected the RegTech & Cybersecurity sub-index." 
The release further noted:
"The announcement with more details on the Greater Bay Area Cross-boundary Wealth Management Connect Pilot Scheme resulted in a moderate increase in the sub-indices of Wealth Technology and Credit Technology (WealthTech & CreditTech) and Supporters & Other Related Business, despite the economic downturn."
Despite Fintech-related sentiment falling to all-time lows, recent developments suggest that Hong Kong's financial technology sector has been expanding rapidly even during these unprecedented times (due to COVID-19).
Hong Kong-based Statrys, a digital payment services provider, recently secured $5 million through an investment round from an angel investor. Established in 2018, Statrys offers online payment solutions for SMEs and startups.
As reported in October 2020, the AMTD Group, a financial services company rooted in Hong Kong and based in the Greater Bay Area with a global focus, revealed that the Weihai City Commercial Bank Co., Ltd. (based in Weihai, Shandong Province – marine economy demonstration zones of China) was listed on the Main Board of the Hong Kong Stock Exchange (HKSE) on October 12, 2020.
Weihai City Commercial Bank is notably the only city commercial bank listed on Hong Kong stock exchange in 2020, with AMTD serving "as a Joint Bookrunner and Joint Lead manager."
As confirmed in the announcement:
"This deal is the eighth PRC leading regional bank's IPO completed by AMTD in recent years, which further demonstrates AMTD's strong execution capability and long-term commitment in assisting PRC regional banks to land on the international capital market and facilitate follow-up investments."
As covered in September 2020, UK banking group Standard Chartered Bank launched its virtual bank "Mox" in Hong Kong. According to Standard Chartered, Mox was created in partnership with PCCW, HKT, and Trip.com, which provides its suite of retail banking services entirely digitally over its app.

Sponsored Links by DQ Promote