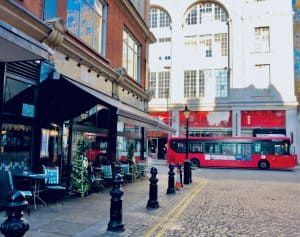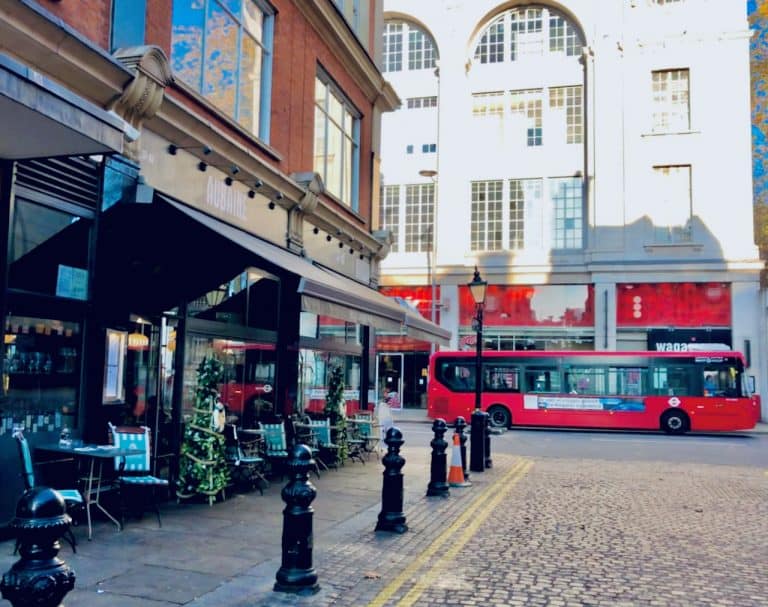 Proptee, a new property investment platform, is planning to launch operations in the UK in January 2021. The platform will aim to connect potential investors with buy-to-let landlords.
Proptee will let landlords list various properties on its platform. Investors will be able to acquire shares in different properties in exchange for receiving a certain percentage of the rent every month that's equal to their ownership.
Proptee is currently in contact with the UK's Financial Conduct Authority (FCA). The company is working on its application so that it can get authorized as an appointed representative of an unnamed principal. Proptee also intends to offer loans and might provide an Innovative Finance ISA as well.
Earlier this year, Proptee confirmed that it would not launch "any working version of the app without FCA authorization and FSCS money-back guarantee."
Proptee has been co-founded by its CEO Benedek Toth and CTO Alexandru Rosianu. They're both engineers with several years of experience working in the Fintech sector.
Toth noted that Proptee aims to make property investing truly global. He explained that Proptee has been developed so that property investing becomes easier, cheaper, and less time-consuming.
Toth added that his company believes there should be a more convenient or accessible way for people to invest in real estate. He also mentioned that property investing is still lagging behind with technology, however, Proptee aims to help users get involved by offering easy-to-use apps.
At first, the platform will deal mainly in residential properties based in the UK and then they're planning to expand into commercial real estate. Toth revealed that his company is also thinking of offering development loans and various other property based loans. The company may expand operations across Europe and the United States in the future, Toth stated.
As reported by Peer 2 Peer Finance News, Toth claims that Proptee already has a few landlords interested in listing properties on their platform. He also revealed that more than 1,200 potential new investors have now registered for updates.
Proptee will be responsible for overseeing or managing the properties and will be accepting the rental payments. Proptee will also be tasked with distributing the funds between the landlord and the platform investors.
Investors might be able to benefit from increases in the price of properties and will be able to sell their shares in properties to various other investors who have signed up to use the platform.
As stated on Proptee's official website:
"Proptee started with the idea that real estate investing should be effortless. That's why we built a real estate stock exchange. By automating the process of buying property, we cut out the middlemen that make the traditional way inaccessible. Forget about mortgage applications, legal overheads, agent & tenant management fees."
The Proptee team claims:
"The stock market is volatile and risky compared to property ownership. On Proptee you invest in tangible assets with stable returns."
Sponsored Links by DQ Promote