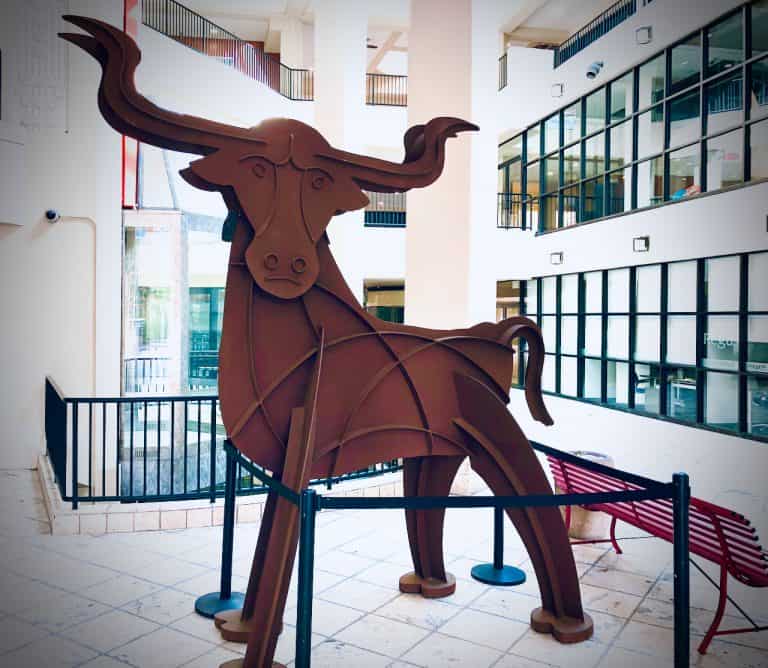 The Bitcoin (BTC) and crypto bull market continues to rally as BTC receives even more Wall Street attention while former Fed Chair Janet Yellen is announced as incoming Treasury Secretary.
According to a report from OKCoin, Bitcoin has done it again: on Monday morning (November 30, 2020), the flagship cryptocurrency managed to set a new all-time high on major digital asset exchanges. On OKCoin, the digital currency was trading as high as $19,920, which represents a solid increase from the weekly lows.
As noted in OKCoin's report, this recent Bitcoin rally has come after a sharp drop late last week that was "seemingly a result of liquidity and buying pressure decreasing on a holiday weekend." Bitcoin also gained yet another Wall Street supporter during this last week with Guggenheim Investments, the exchange's report confirmed. It also mentioned that data shows that US based PayPal users are now "extremely excited about buying cryptocurrency and using it as a means of payment," the report revealed.
According to OKCoin's report, since it was a holiday (Thanksgiving in the US), the institutional buyers that pushed Bitcoin from the $10,000 range to $19,000 might have "temporarily stopped trading, resulting in a market of sellers."
The exchange pointed out that there were also a few "bearish rumors" that might have "sparked" fears among potential buyers. Some analysts also noted that these rumors may have "contributed to the sell-off," the report stated.
As confirmed in the report:
"By the end of the week, Bitcoin was sitting around $17,000, seemingly poised to move lower. But through the weekend, the cryptocurrency market inched higher, until, on Monday morning, the market exploded to new all-time highs."
Brock Connelly, Founder at RoundBlock Capital, claims that this "latest leg" higher was "marked by a 'relentless buy program' appearing in the CME's Bitcoin futures market," the report noted. This indicates a "strong institutional interest in the cryptocurrency," the report added. It also mentioned that "underlying this rapid price action were clear signs that retail and institutional players are entering the market en-masse."
The report also confirmed:
"Guggenheim Funds Trust filed an amendment to the investment mandate for its Macro Opportunities Fund to the Securities and Exchange Commission (SEC) last week. The fund has $5 billion under management. The update revealed that the fund can invest up to 10 percent of its assets ($500 million) into Grayscale's Bitcoin Trust (GBTC)."
Grayscale Investments is a regulated crypto-asset manager that focuses on institutional investors by helping them gain exposure to Bitcoin and other major digital currencies. However, the report from OKCoin notes that "one concern with Grayscale's products is that they trade at an extreme premium on secondary markets, making traditional exchanges better for retail investors."
Scott Miner, CIO at Guggenheim's global operations, had published a macro report which appeared to present a bull case for Bitcoin without actually mentioning the word "Bitcoin" in the analysis. The report, titled "The Faustian Bargain," noted that due to the COVID-19 pandemic, it's quite likely that the debasement of fiat money would be "inevitable."
The report added:
"By quickly turning up the printing presses, global central banks would need to provide reserves at a faster rate than the collapse in the velocity of money. This is a delicate exercise and one that would be difficult to execute successfully. The risks on both sides are not moving quickly enough and overdoing it. If there is too little money made available, the prices of assets used as collateral backing loans will spiral downward. If there is too much, inflation will spiral out of control."
Sponsored Links by DQ Promote