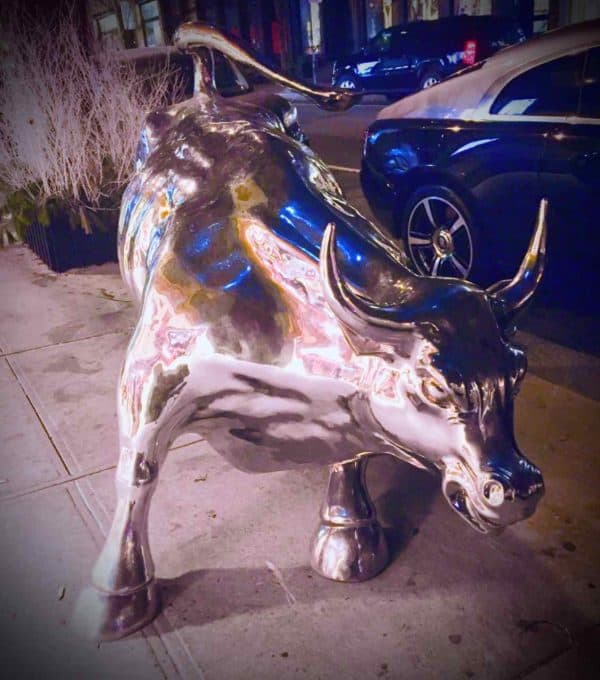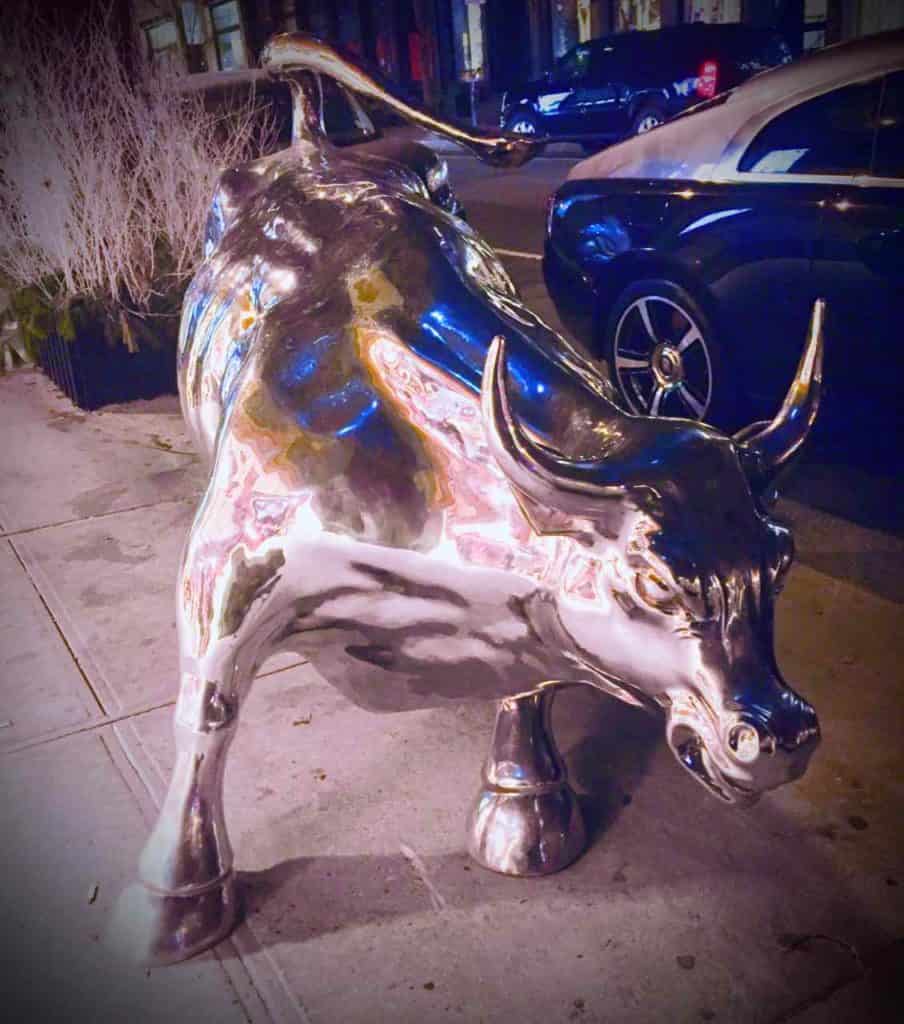 As the digital asset market approaches the end of 2020, Kraken Intelligence (part of US-based crypto exchange Kraken) has carried out its second VIP client sentiment survey for this current year.
According to Kraken, the goal of the survey is to assess digital asset market sentiment and current expectations, while capturing key perspectives on important industry developments (from some of the exchange's most active clients).
During the month of October 2020, Kraken Intelligence reportedly amassed over 350 responses. All participants were able to skip questions. Survey results from previous studies by Kraken have also been considered in this new report, the digital asset exchange confirmed.
Some of the main takeaways from the report are that around 66% of respondents "believe the cryptoasset market is in a bull market." Meanwhile, about 26% and 9% said they think we're in a bear market or are not quite sure (respectively).
When compared to Kraken's H1 2020 sentiment survey, the H2 2020 average price target for Bitcoin (BTC) and Ethereum (ETH) fell significantly from $22,866 to $14,886 and from $810 to $549, respectively (for 2020). As noted in Kraken's report, the average 2021 price target for BTC and ETH "came in at $36,602 and $1,451, respectively."
As mentioned in the report:
"In terms of respondents' favorite altcoins (alternative coins besides Bitcoin or BTC), the most commonly cited altcoins were Ether (ETH), Polkadot (DOT), Chainlink (LINK), Monero (XMR), and XRP."
The report added:
"When asked what (decentralized finance) DeFi token participants owned, most listed Uniswap (UNI), Chainlink (LINK), yearn.finance (YFI), Kava.io (KAVA), and Kyber Network (KNC). When asked about their usage of liquidity pools and decentralized [or non-custodial] exchanges (DEX), 93% and 76% of respondents indicated that they had not borrowed from or lent to a DeFi liquidity pool, respectively, and their DEX usage was virtually nil."
The report's conclusion states that the overall results of Kraken Intelligence's H2 2020 Sentiment Survey indicate that the digital assets market participants are fairly optimistic for the year ahead (2021).
According to Kraken, cryptocurrency investors have many things to look forward to, particularly as it may relate to greater adoption by institutions and corporations along with the potential rise of DeFi (in general). Kraken's survey results also suggest that cryptocurrency market participants are "just as excited about the development of altcoins as they are for Bitcoin – especially as it relates to Ethereum, Polkadot (DOT), and DeFi."
The report concluded:
"Our findings do indicate that market participants will likely continue to remain concerned over the lingering possibility of unfavorable regulation and/or hacks, scams, and thefts weighing on industry development and acceptance. Not to mention, participants appear to remain on edge given the state of the global economy and monetary/fiscal policy response."
Sponsored Links by DQ Promote