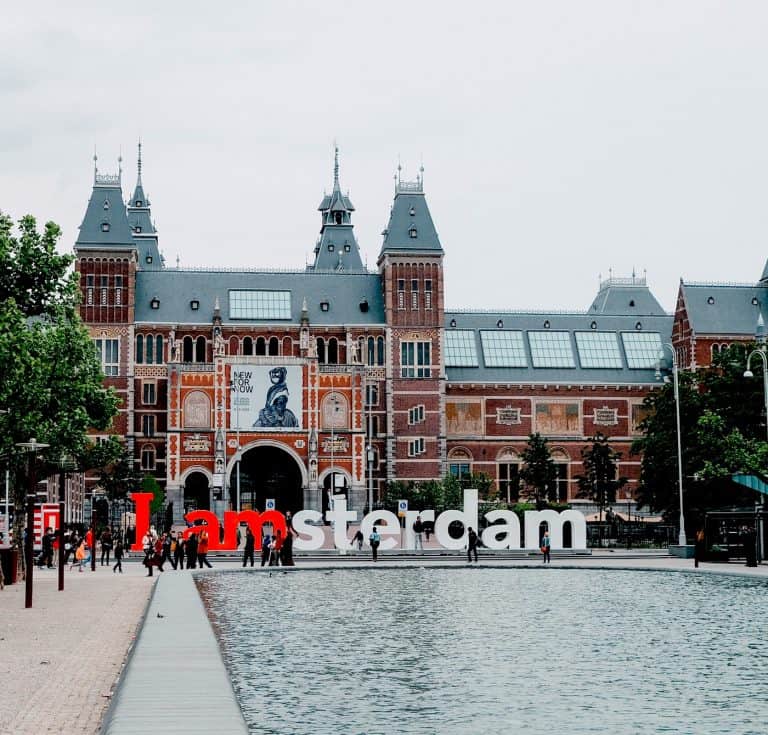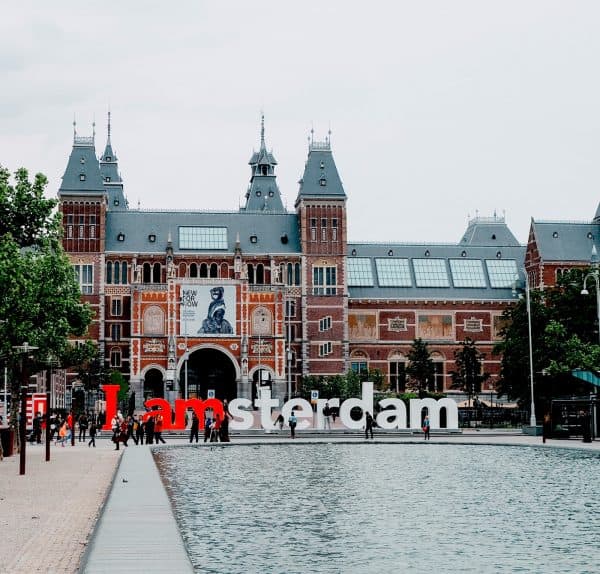 Amsterdam-based Backbase, a Fintech software provider that "empowers" financial institutions to accelerate their digital transformation strategies in order to compete in a digital-first world, has been chosen by DigiBankASIA to provide its "full-stack" online engagement banking platform solution for its virtual bank UNO.
Backbase will work with partners Mambu and Amazon Web Services (AWS) to help power UNO so that it can offer a wide range of digital financial services – which will be provided as part of the initiative's official launch in the Philippines.
Jouk Pleiter, CEO and Founder of Backbase, noted that his firm is looking forward to working with DigiBankASIA in order to support the upcoming launch of UNObank. He added that their digital engagement banking platform and solutions have proven to work effectively in other markets. He explained that this includes a complete front-to-back solution, which provides agility and creativity that's required by a platform like UNO.
Pleiter further noted that being the "first-of-its-kind" in Southeast Asia, his firm is excited to support UNO in its "digital-first ambition" to democratize access to digital financial services for consumers based in the Philippines.
Backbase's online engagement banking platform will focus on streamlining UNO's entire customer lifecycle. This will include fully digitizing the onboarding and origination processes, along with supporting the capabilities of "next-generation" experience management.
Backbase's solutions will aim to offer UNO more control so that it can develop, maintain and optimize its customer experience management. Its widget-based architecture offers the flexibility and agility for UNO to provide seamless digital experiences on a centralized platform.
Manish Bhai, CEO and Co-Founder at UNO, remarked:
"Backbase's global expertise, strong track record and suite of best-in-class solutions were critical in our deciding factor for the right engagement banking platform partner. Together with AWS and Mambu, we are confident that the Backbase Engagement Banking platform is flexible and robust for us to scale up, evolve and adapt for the digital economy in the present and many years ahead."
As reported recently, Backbase announced the launch of its next-generation platform, as well as the release of its enhanced Backbase-as-a-Service (BaaS) offering.

Backbase has also developed a new cross-business platform for Banco Caja Social. The new platform was built from its software and aims to improve the user experience and online access for the bank's customers.

Sponsored Links by DQ Promote