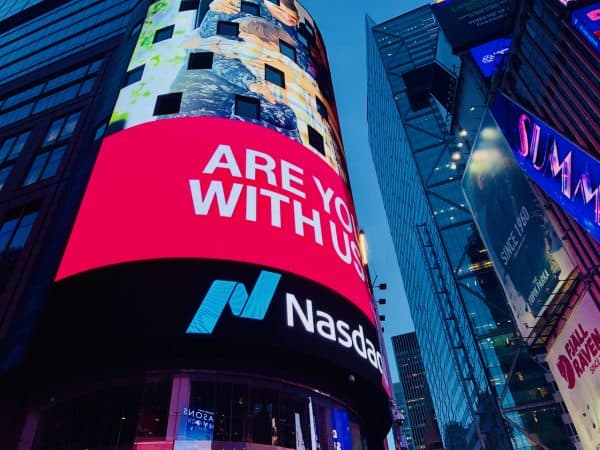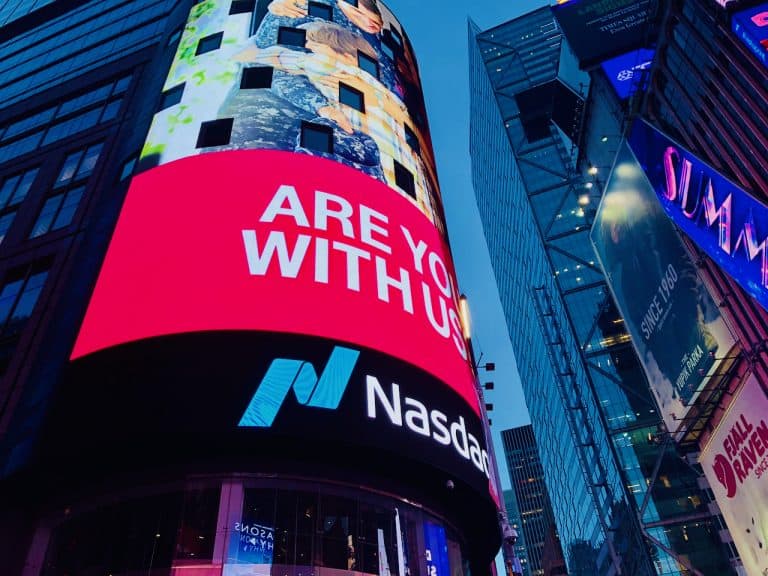 The COVID-19 pandemic has made it quite challenging for financial industry compliance officials who have had to make changes to how they monitor activities, according to a recent Nasdaq survey. Like many other professionals, they've had to adapt to the new remote working environment.
Nasdaq's latest global compliance survey was conducted with assistance from Greenwich Associates. More than 200 professionals provided feedback. They revealed that, for the first time, external global factors were the main driver of key process changes, surpassing regulatory requirements.
Market manipulation (63%) and alert management (64%) were the two most important trade surveillance requirements, according to survey respondents.
Almost a third or 33% of professionals responding to the survey said that significant budget increases were made this year and they're now expecting this trend to continue next year. Although vendor platform investments are a key priority, budgets have been redirected to core technology functionality and future investments into innovation have been put on hold (for now). More investments are expected next year to improve data quality, the survey revealed.
Companies are also focusing more on internal expertise, with compliance personnel hiring expected to increase next year. There will most likely be a special focus on analyst-level professionals.
Approximately 68% of survey respondents stated that reputation management is the most important requirement for compliance departments. Meanwhile, 67% claim they've allocated resources specifically to address reputational risk. Understanding the potential impact of new regulations is expected to remain a major concern for nearly half or 48% of respondents (a number that has remained consistent since the survey was first introduced).
Valerie Bannert-Thurner, SVP, Head, Buy-side and Sell-side Solutions, Market Technology, Nasdaq, stated:
"Year on year, the findings of the annual Global Compliance Survey typically show regulatory hurdles being the major factor in compliance planning and practices – but this year is different. In our latest report, there is a notable increase in unplanned trade surveillance technology spending, as firms continue to adjust their processes and priorities to remain resilient, and to uphold the integrity of the financial markets during the global pandemic."
The cost of cybercrime is expected to surpass $1 trillion in 2020 due to the global shift to a remote working environment following the COVID-19 outbreak, according to a recent report.

Banks and Fintech firms must work cooperatively to address critical issues like cybersecurity (especially in a post-COVID world), UBS CEO Ralph Hamers recommends.

Sponsored Links by DQ Promote