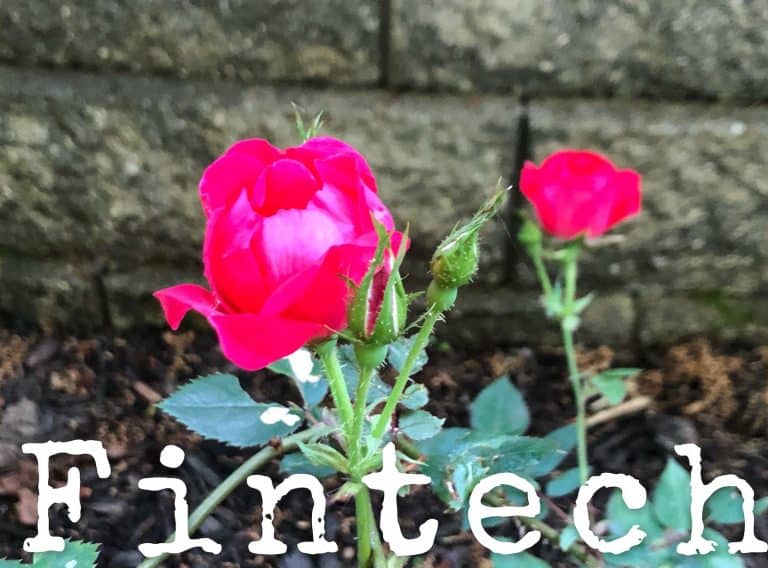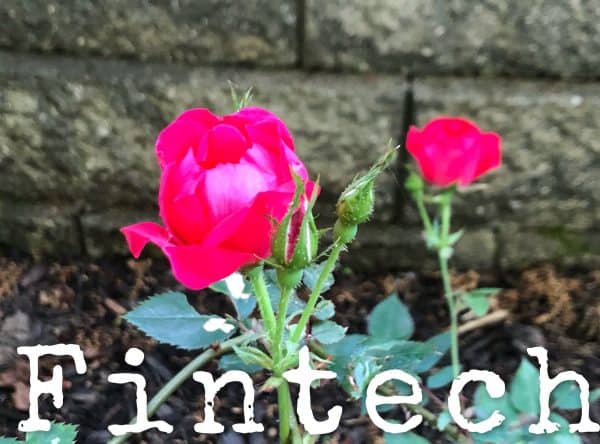 Fintech-focused venture capital mega-rounds ($100 million+) reached a record high this year, according to a report from research firm CBInsights.
With just a couple of weeks left in Q4 2020, the CBInsights team took an early look at the global Fintech investment trends taking place this year. The report reveals that there were 97 Fintech mega-rounds finalized in 2020, which is up from 92 in 2019 and only 66 such rounds back in 2018.
While many sectors of the world market and economy experienced dramatic slowdowns in overall spending (like travel and hotel industry due to COVID) and deal-making, the Fintech space was quite active, the report confirmed.
It's worth noting that the majority of the 97 Fintech megarounds came from the US (54). There were 47 such deals that were closed in the US last year. Meanwhile, there were 31 US-based Fintech rounds valued at $100 million+ in 2018. China had the second-highest total of any country with 7 mega-rounds in 2020 and another 7 in 2019.
Two Fintechs quite familiar to financial advisors that have each secured mega-rounds this year include Addepar (which finalized a $117 million Series E investment round in November 2020) and Robinhood (which acquired $660 million via a Series G funding round in September 2020). Seismic barely missed out on reaching the "mega-round" status, after securing $92 million in capital through a Series F round in September of this year.
CBInsights expects only small or moderate increases in total Fintech funding or investments in Europe and North America year-over-year for 2020. The report estimates that there's been around a $1.4 billion increase in Europe and $500 million for North America.
Asia is expected to experience a decline of $3 billion in total Fintech funding this year. This, despite most of the region having recovered (for the most part) from the negative impacts of the COVID-19 pandemic more quickly than other areas.
The report from CBInsights projected:
"Deals and dollars could see a decline from 2019 despite deals bouncing back in Q4'20. Seed/angel share may drop off in 2020 while Series B rounds could gain the most share. Seed and angel deals are projected to fall to 37% of total deal activity in 2020, down from 42% in 2019. We expect Series B rounds to finish the year with the greatest increase in share, up 3 percentage points to 19% by year-end."
As covered in November 2020, Fintech funding represented by mega $100 million+ rounds was up 24% in Q3 2020 to $6.4 billion, according to a report from CBInsights.

The report claimed that the largest Fintech firms are taking advantage of private markets which are "flush with capital and yield-hungry investors." During Q3 2020, mega-rounds or Fintech deals valued at $100 million+ accounted for around 60% of total Fintech funding — which is notably the highest percentage share since Q2 2018.

Fintech startups are "unbundling" Bank of America's front office, as the lender's profits declined 16% YoY, according to a recent report from CBInsights.

(Note: You may access the full report here.)

Sponsored Links by DQ Promote