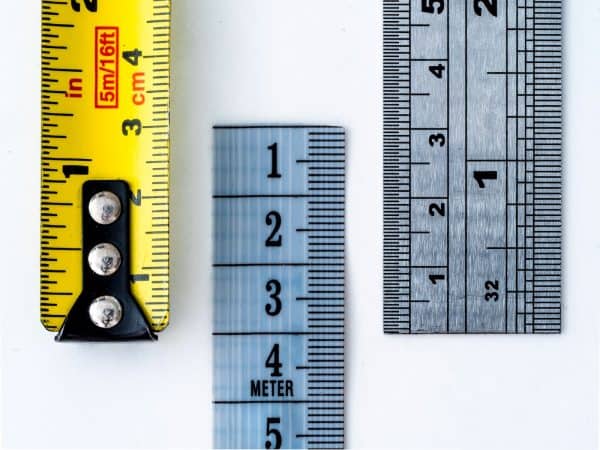 1inch, a decentralized or non-custodial crypto exchange aggregator that recently acquired $12 million in funding via a round led by Pantera Capital, has announced the launch of the new 1INCH token.
According to the announcement, the 1inch Network will now be "governed" by a distributed autonomous organization or DAO.
As noted in a blog post by 1inch:
"The independent board of the 1inch Foundation has released 1INCH, a governance and utility token. The 1inch Foundation intends to support the adoption of the 1INCH token via the permissionless and decentralized 1inch Network."
The 1INCH token will reportedly be used to "govern" all 1inch Network protocols, and aims to take governance in the decentralized finance (DeFi) sector to "a new level."
The 1inch team stated that DeFi is a fast-evolving industry, however, most of the existing governance models aren't ready or suited to adopt protocol changes or modifications seamlessly and quickly enough to respond to the "rapidly evolving" DeFi market.
To address these issues, the 1inch Network is introducing what it calls "instant governance," which is described as a feature that "allows the community to vote for specific protocol settings" under the DAO model. This is achieved in a "transparent, user-friendly and efficient way," the announcement noted.
As explained by 1inch:
"Instant governance is a new kind of governance where the community can participate, benefit and vote for specific protocol settings without any barrier to entry. In instant governance, every user's vote matters. The 1INCH token will be used in all current and future protocols within 1inch Network, starting with the 1inch governance Aggregation Protocol and the 1inch Liquidity Protocol governance modules."
The 1inch team stated that this is the first iteration of their governance process. The more users that join the platform, the more "efficient" and "transparent" the governance should become, the 1inch platform developers noted. They also mentioned that community members are invited to offer feedback and proposals regarding governance issues on their Github repository for 1inch improvement proposals (1IP).

(Note: for more details on this announcement, check here.)

As reported recently, 1inch will be supporting the Gitcoin Grants Round 8 Hackathon. The 1inch team notes that they're looking forward to assisting developers who are working on innovative DeFi projects that are based on 1inch technologies.

In November 2020, 1inch released a new version of its software that provides the "best rates" on DeFi token swaps.

Sponsored