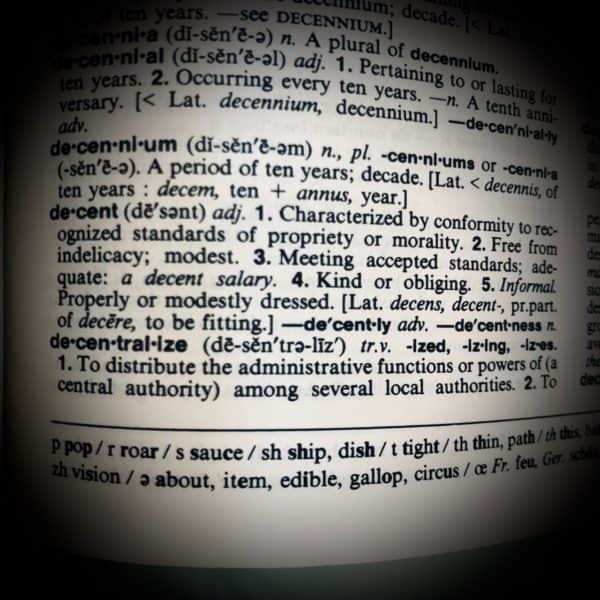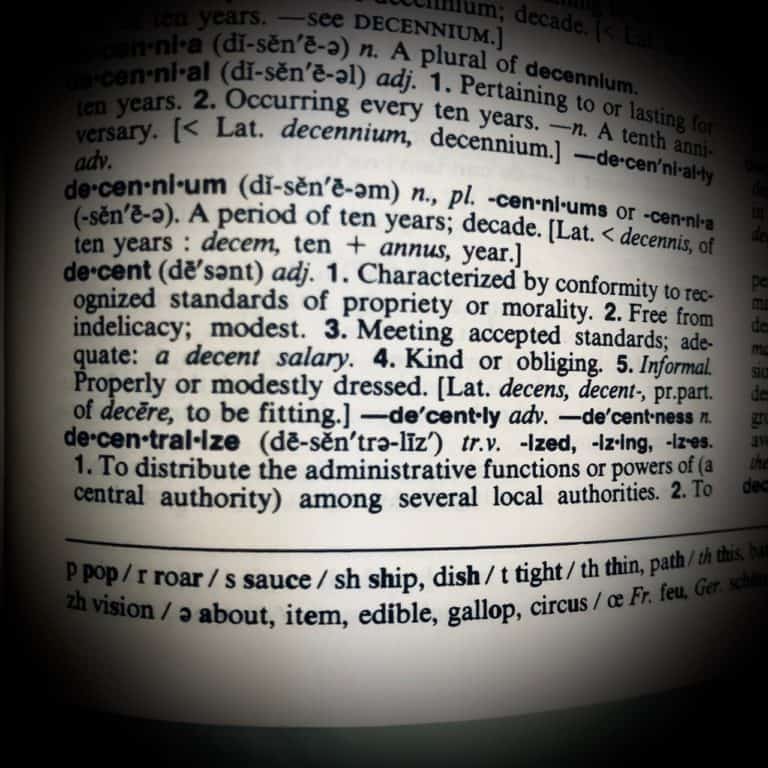 1inch, a decentralized cryptocurrency exchange aggregator that recently secured $12 million via an investment round, has announced that it's sponsoring the Gitcoin Grants Round 8 Hackathon.
The 1inch team notes that they're looking forward to supporting developers who are working on innovative (decentralized finance) DeFi projects that are based on 1inch technologies.
The 1inch developers stated:
"We at 1inch are very keen on incentivizing developers to build technologies that help expand the DeFi space and attract more users. And we strongly believe that hackathons are the place where future tech is born."
1inch claims that its story is a "testimony" to how hackathons encourage and facilitate the development of innovative solutions and projects. 1inch founders Sergej Kunz and Anton Bukov launched the 1inch MVP in only 18 hours at the ETHNewYork hackathon – which was held last year.
The 1inch team added that they're happy to sponsor several tasks at the Gitcoin Grants Round 8 Hackathon, which began this month and is expected to continue until December 17, 2020. 1inch has suggested various tasks that are focused on expanding and enhancing the exchange's lines of products and the larger DeFi space.
1inch's tasks at the hackathon are as follows:
A liquidations bot that uses the 1inch API
Take profit and stop loss limit orders
A flow chart for swap paths
1inch widget
An arbitrage bot
The developers confirmed:
"We are also running an open track, for which we welcome any technologies aimed at enhancing the DeFi industry, based on the 1inch API. The winner of each track can collect up to $1,000 in CHI tokens. For all tracks, a working demo and a solid MVP are required."
To review task descriptions, check out this GitHub page.

(Note: for more information on these offers and updates, check here).

As reported recently, 1inch, a non-custodial crypto exchange aggregator provider, has finalized a $12 million investment round that was led by Pantera Capital.

The 1inch team stated that they're pleased to confirm the successful closure of their latest round which also included contributions from institutional investors such as ParaFi Capital and Nima Capital.

Tel Aviv based Fintech firm Fuse.io's native FUSE token has been listed on the 1inch exchange. In early November 2020, 1inch introduced the second version of their software and platform.

Sponsored Links by DQ Promote