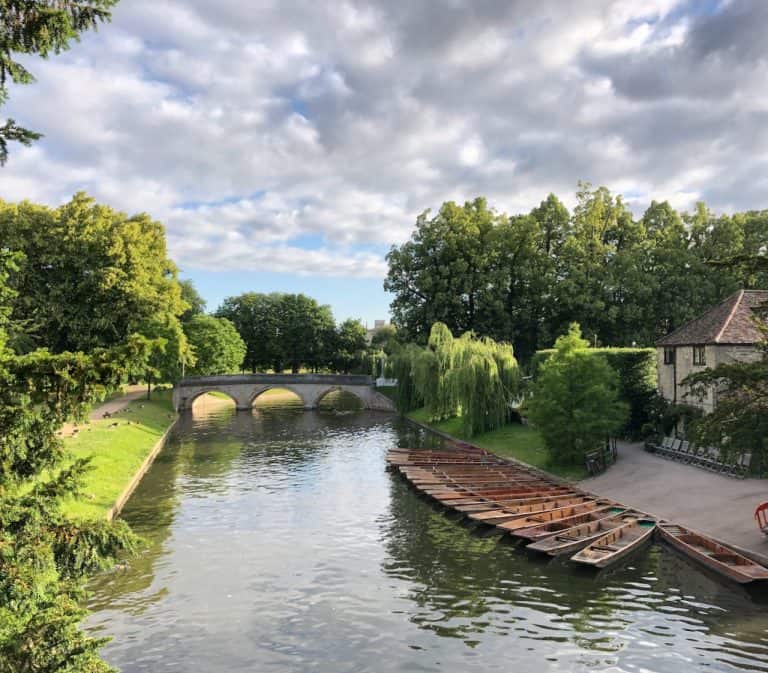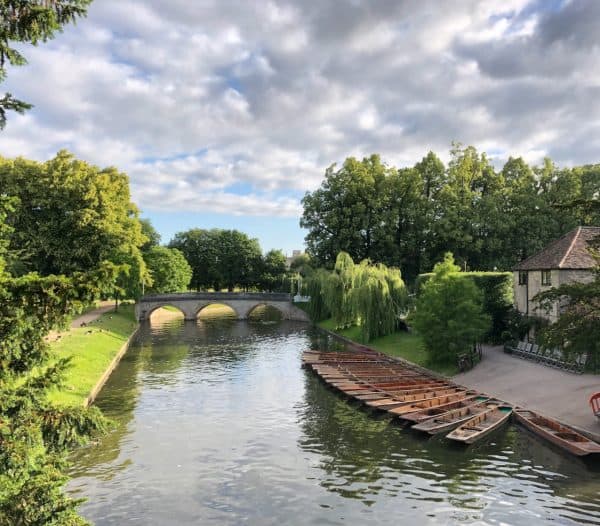 The developers at Avalanche, a blockchain project led by Cornell professor Dr. Emin Gun Sirer, claim that their platform is showing "no signs of slowing down." In January 2021, the Avalanche-Ethereum Bridge will be introduced on mainnet, a "tremendous" effort across multiple organizations including ChainSafe, Protofire, Hashquark, POA Network, and Avascan.
As confirmed in a blog post by Ava Labs (an organization focused on building Avalanche so that the platform can empower people to create "an open, simple, and democratic Internet of finance") noted:
"The Bridge will enable a seamless, two-way flow of assets between the Decentralized Finance (DeFi) ecosystems across Avalanche and Ethereum."
As the Bridge gets ready for launch, newly created functionalities will help with further optimizing the experience for DeFi users and developers building dApps on Avalanche.
As noted in the announcement:
"To ensure that users can seamlessly move between Avalanche and Ethereum, Wrapped AVAX (WAVAX) is now live on Avalanche and Ethereum. WAVAX will increase exposure to AVAX across Ethereum and enable liquidity to more readily interoperate across our ecosystems."
Asset transfers will be supported between the Exchange Chain (X-Chain) and Contract Chain (C-Chain) on Avalanche "directly through the Avalanche Wallet so users can easily leverage the high transaction throughput of the X-Chain while benefiting from the growing decentralized application ecosystem on the C-Chain."
Non-fungible tokens (NFTs) capabilities will be extended on Avalanche with the NFT Studio within the Avalanche Wallet. Users with a free Avalanche Wallet can create their own series of NFTs with only a few simple clicks for "the easiest NFT experience in crypto."
Avalanche's C-Chain operates on the Ethereum Virtual Machine (EVM). This means that protocol-level rules and structures on Ethereum are also found on the C-Chain. The ERC-20 compliant token standard is a widely=adopted standard within Ethereum to create and issue fungible or "interchangeable assets." For dApps to easily transfer one token for another, they should use the same standard.
As mentioned in the announcement:
"AVAX, the native token for Avalanche, is not an ERC-20 standard. Although technically feasible to trade AVAX and ERC-20 tokens, it becomes a bit complicated for developers and traders to enable this transfer. Wrapped AVAX (WAVAX) will simplify the experience for AVAX-denominated use cases."
The Avalanche X-Chain is "the fastest chain within the Avalanche platform primarily used for creating and trading digital assets," the announcement stated. Blockchain developers had been the only users  able to send assets from the X-Chain and C-Chain "enabling liquidity for Avalanche minted assets to flow into apps built on the C-Chain and vice-versa." But now, the X to C-Chain transfers are "enabled for anyone using the Avalanche Wallet, so traders and DeFi users can seamlessly deploy their AVAX and Avalanche-native tokens on Ethereum apps built on the C-Chain," the announcement confirmed.

X-Chain to C-Chain swaps have been added to AvalancheJS, enabling the developer ecosystem to add this functionality to third-party wallets and Avalanche integrations.

Transaction fees on the Avalanche C-Chain are "denominated in gas and must be paid in the native token, AVAX." Ethereum gas costs have been rising again "due to the increased usage of prominent apps like Uniswap," the Ava Labs teams noted. They added that  with the X-Chain and C-Chain now connected, users can save gas costs with Ethereum apps developed on Avalanche. Users can also benefit from "the interoperability between Ethereum and Avalanche asset standards."

As reported earlier this month, Securitize, a digital security platform and SEC-registered transfer agent, has integrated with Avalanche. The Securitize platform had stated that they can now issue and manage private securities using the Avalanche blockchain.

Republic has revealed its next funding vertical in a unique venture with Avalanche and Roche Cyrulnik Freedman, LLP. Initial Litigation Offerings or "ILO" will soon bring the multi-billion dollar asset class to retail investors.

The first ILO offering will be Apothio LLC v. Kern County, State of California for the allegedly unlawful destruction of 500 acres of hemp crops worth approximately $1 billion.

Sponsored Links by DQ Promote