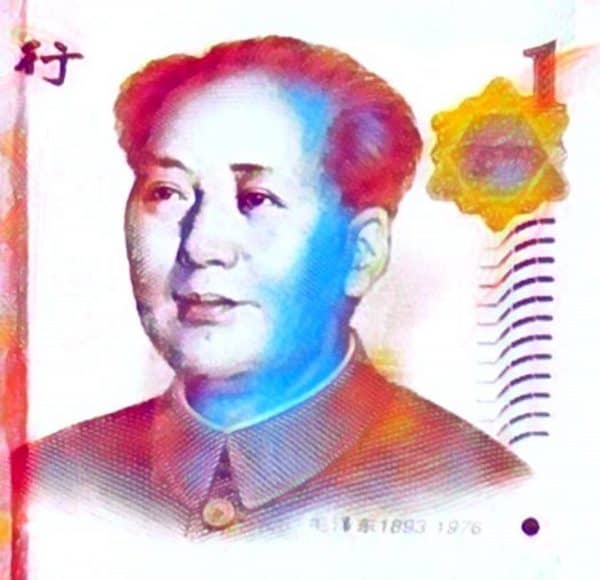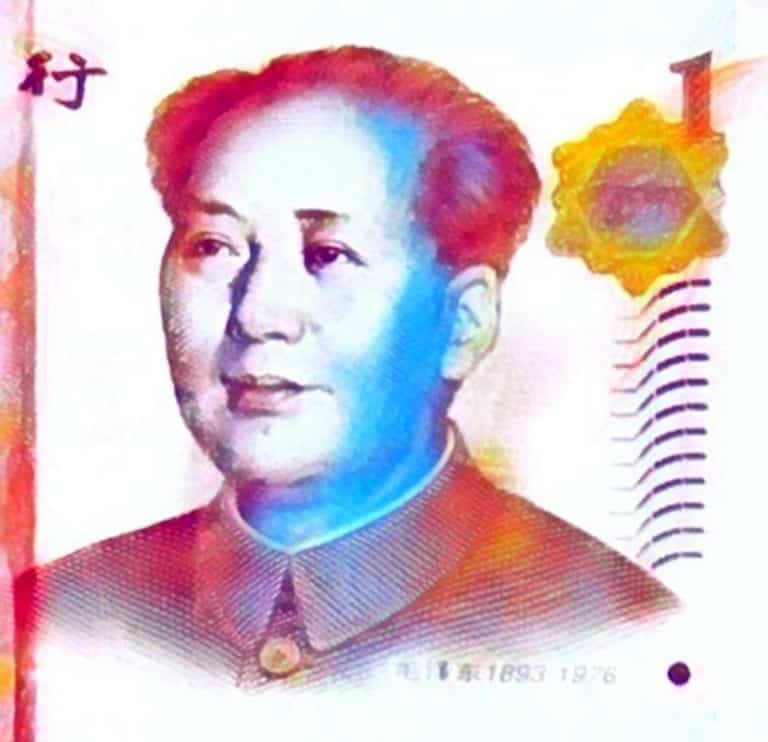 China's banking and insurance regulator released draft guidelines on Friday (December 25, 2020) regarding the sales of wealth management products by local commercial banks' wealth management divisions.
Chinese authorities will reportedly allow these wealth management subsidiaries to serve as sales agents for such products for now. There are plans to expand the business to other financial institutions or service providers, according to the guidelines provided by the China Banking and Insurance Regulatory Commission.
These are only interim or temporary measures for the sales of wealth management products by subsidiaries of commercial banks. According to local sources, the Regulatory Commission is seeking public feedback or opinion, and aims to protect the rights and interests of Chinese investors while promoting the healthy development of the nation's wealth management sector.
The introduction of these guidelines is a move by Chinese regulators that aims to support new regulations on asset management and wealth management. These new rules should help with standardizing the sales activities of financial products offered by banks' subsidiaries, according to an update on the regulator's website.
By combining aspects of local and international policies, the new regulatory framework will support Chinese wealth management products, while offering investment suggestions for these products, and also managing purchase and redemption for investors.
The framework defines the scope of sales organizations that offer wealth management services and outlines the responsibilities and obligations of product issuers and sellers.
Wealth management services are increasingly being launched across the globe. Switzerland's Etops AG, a banking service and software firm, recently acquired wealth management solution provider, Evolute AG.
Etops is expected to provide services to over 80 clients with total assets under management (AUM) of more than CHF 50 billion (appr. $56.2 billion). Etops works with Bellevue Asset Management, Entrepreneur Partners, Finaport, Globalance Bank, VT Wealth and marketplace partners including Allianz, BDO, Leonteq, Société Générale and Bitcoin Suisse.
As covered earlier this month, wealth management firm iCapital is planning to set up offices in London, Japan, and Singapore in 2021.
Lawrence Calcano, CEO at iCapital, stated:
"Given the global nature of our partnerships, it was quite important that we ourselves be a global company. It really comes out of the partnerships. A lot of the large GPs we work with have been marketing their array of products internationally, and it was really critical for us to support those initiatives. We see a lot of the same trends in the international markets that we've been watching and supporting here in the United States. There's a significant growth in high-net-worth control of financial resources."
US-based Fintech firm Wealthfront recently added former FDIC Chair Sheila Bair and former Comptroller of Currency Tom Curry to its Banking Advisory Group.

Chinese Fintech firm Lufax, which offers wealth management services, had been planning to secure over $2 billion through its US initial public offering (IPO). Lufax, which was once a top peer to peer lending platform, is now focused on its global expansion.

Lufax began trading on the New York Stock Exchange (NYSE) on October 30, 2020. The Fintech firm has raised approximately $2.36 billion.

Sponsored Links by DQ Promote