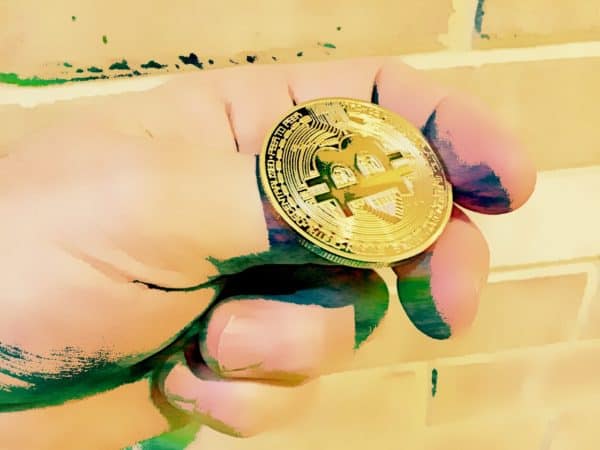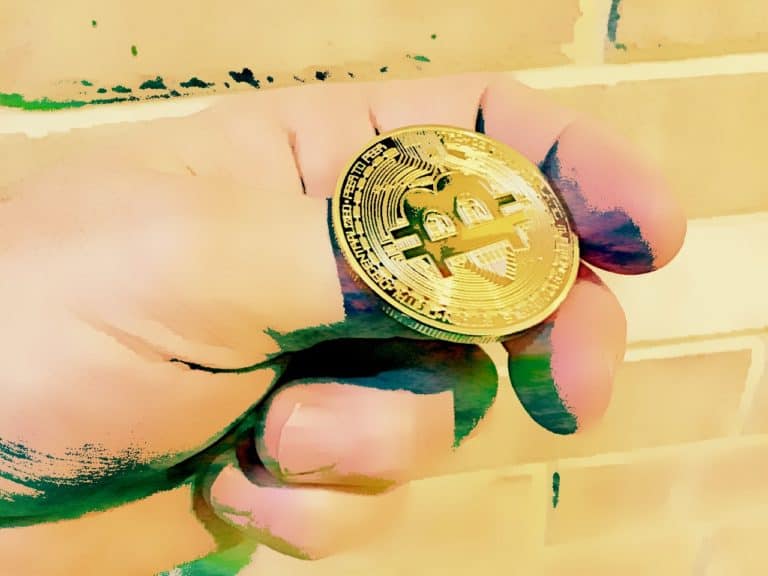 Anthony Scaramucci's hedge fund SkyBridge Capital has submitted documents to the US Securities and Exchange Commission (SEC) for what seems to be the firm's very first Bitcoin (BTC) focused fund.
SkyBridge Capital, which manages around $9 billion in client assets, submitted a Form D for the "SkyBridge Bitcoin Fund L.P.," a private securities offering that's only for accredited investors who will commit to purchasing at least $50,000 worth of assets.
According to the filing:
"Investment Funds may invest in digital assets without restriction as to market capitalization or technological features or attributes (including lesser-known or novel digital assets known as 'altcoins') and may invest in initial coin offerings, which have historically been subject to fraud."
SkyBridge had reportedly given two of its funds permission to gain exposure to "digital assets" last month without actually mentioning Bitcoin (BTC), the flagship cryptocurrency.
Since that time, the fund's founder Anthony Scaramucci, who became well-known to the general public during his brief tenure as the White House communications director for President Trump, has been discussing Bitcoin-related investments with Michael Saylor, the CEO at MicroStrategy (a Nasdaq listed business intelligence company that has purchased over a billion dollars worth of Bitcoins this year to serve as its "primary reserve asset").
SkyBridge Capital's filings (submitted on December 21, 2020) revealed that the company has expressed an interest in gaining exposure to Bitcoin, the leading digital asset that's currently trading at over $24,800 – which is notably an all-time high (after crashing below $4,000 in March 2020 when awareness about the COVID-19 pandemic became more widespread).
Bitcoin adoption has accelerated during the Coronavirus crisis. It's being supported by major digital asset exchanges such as OKCoin and Coinbase which have provided substantial funding for ongoing Bitcoin Core development.
The fast-growing Bitcoin ecosystem has created many new requirements and jobs. Companies such as Chainalysis and CipherTrace have emerged as Bitcoin and crypto industry leaders when it comes to providing advanced analysis and security tools for monitoring BTC (and other cryptocurrency) transactions.
As reported, $1.6 billion+ in Bitcoin (BTC) is now held by Nasdaq listed MicroStrategy,
Meltem Demirors, CSO at CoinShares, recently explained how mining secures the Bitcoin (BTC) network, which secures financial information. As covered earlier this month, the Bitcoin mining hardware market is heating up and secondary market prices for machines may rise, according to a report.
Ethereum (ETH), the world's second-largest digital asset after Bitcoin, has also gained some interest as an institutional asset class in 2020 as decentralized finance got a boost recently with a Bitcoin focused DeFi platform.
Ethereum might have taken a permanent lead versus Bitcoin in 2020 in terms of economic value transferred on its rails, according to a recent report.