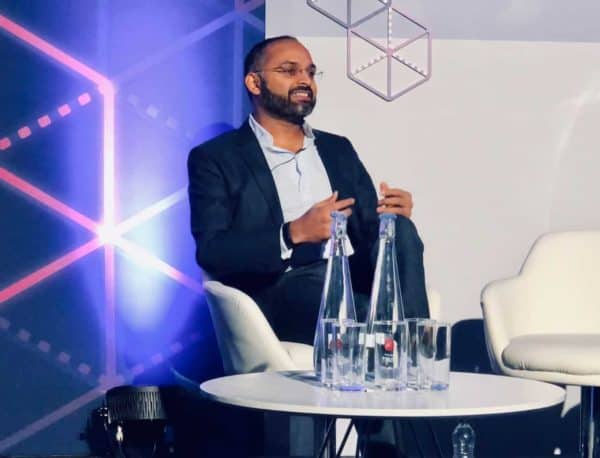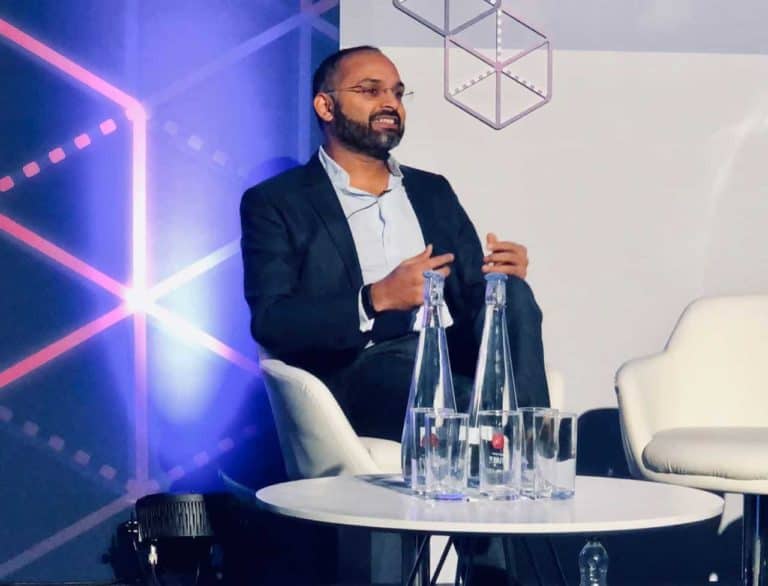 Zopa, formerly a peer to peer lender and now a regulated digital bank, is planning to generate sizable profits in 2021.
Jaidev Janardana, CEO at Zopa, will aim to leverage his 15 years+ of experience working in the lending sector to give the platform a solid start over competitors such as digital challengers Monzo and Revolut.
As reported by The Telegraph, Janardana claims that the Fintech challenger will be profitable by the end of next year, which would create more competition for its competitors in the European market. He added that his firm's years of experience providing loans to clients will give the company a head start on its rivals.
Janardana remarked:
"I do hope and believe that the 15-year heritage gives us a leg up over a lot of the other neobanks because by 2021 we would have survived two different crises."
Zopa acquired a full banking license in June of this year. The Fintech firm has introduced a savings account and a credit card as well.
Zopa had previously been issued a provisional license back in 2018 which required the Fintech firm to raise a £140 million funding round in order to satisfy capital requirements. Janardana noted that he expects the neobank unit, called Zopa Bank, to become a profitable business by the end of next year.
He added:
"I think we will be very quick to profitability. I expect that by next December we should be profitable, not operating profit, actual P&L, which would be quicker than any other bank."
Banking challengers such as Revolut and Starling Bank managed to break even by the end of this year, despite the socioeconomic challenges created by the COVID-19 pandemic. Meanwhile, digital bank Monzo is also focused on reaching profitability in 2021.
Zopa's chief executive is now expecting regulatory authorities to take a firmer line next year when it comes to monitoring the operations of Fintech firms reaching profitability so that they can become viable businesses.
Janardana stated:
"Given almost all the Fintechs are regulated by either the FCA or the PRA, there will be a push from the regulators to actually get profitable."
As reported in October 2020, Zopa launched its first credit card that is said to be designed to help customers stay in control of their money and their debt.  As covered in September 2020, Zopa began accepting credit card applications.
In August 2020, Zopa had launched a debt advice charity called StepChange to provide free debt and money management tools for customers.
In July 2020, Janardana had claimed that it's been "business as usual" at the company despite the Coronavirus outbreak.
He had stated:
"I think the P2P lending business in itself is going through a moment of truth, particularly in terms of what is going to happen to some of our competitors in the space. It seems to be one of those inflection points where if the industry – three, four of the big players – can survive and deliver good customer outcomes that can be a huge proof point in the future." 
He had also mentioned (in mid-2020):
"We have been proud of how we've been able to manage through this crisis. Specifically, in terms of maintaining the product proposition to the customer and service availability."
Sponsored Links by DQ Promote