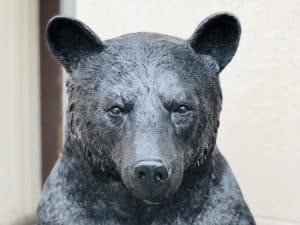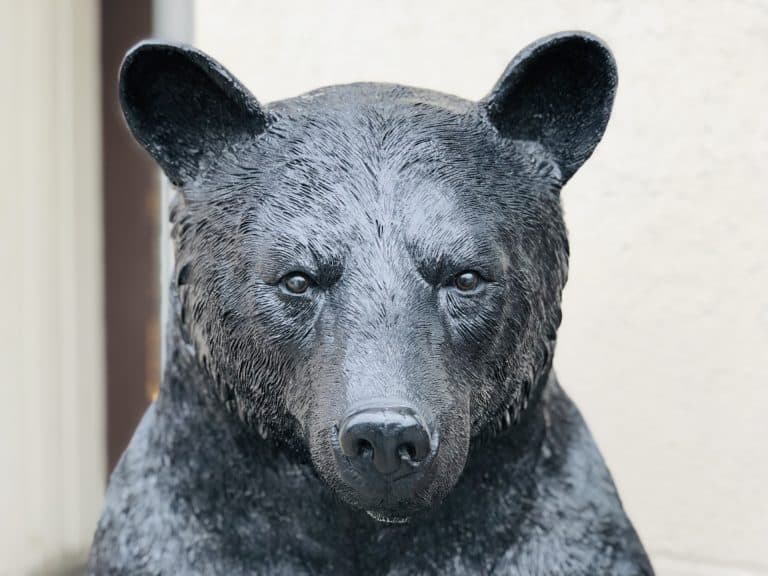 Wealth management tech platform Addepar notes that the broader financial industry had to deal with "extraordinary challenges." The Fintech firm pointed out that local economies and communities have been "deeply affected by the fallout from this global pandemic."
The Addepar team now believes that it's "more critical than ever" for them to continue to "bring transparency to an industry that has been historically opaque."
The wealth management firm confirmed that they've introduced their Addepar ISI (methodology available here), which uses "portfolio-level" transaction data to assess investor sentiment. During 2020, the ISI has served as a useful tool when it comes to capturing investor behavior in the ultra-high-net-worth (assets valued at $30 million or more) or high-net-worth (assets valued at $1 million or more) segment.
The Addepar team noted in a blog post that during the major market sell-off from (around) February 19 and March 23, 2020, ultra-high-net-worth (U/HNW) investors were "generally bullish and added equity exposure." Meanwhile, the overall trading activity "rose rapidly, coinciding with a spike in market volatility."
However, investor optimism "waned" as markets began to bottom out, and then investors "turned bearish" on equities from April through October 2020 (7 straight months), the Addepar team revealed. They pointed out that this was the longest "risk-off" period since they've been tracking the index. The wealth management company's clients claim that this was due to "cash accumulations and portfolio rebalancing."
This year, sector-level dispersion hit its highest level in 20 years, and U/HNW investors "made significant shifts in their sector allocations," according to Addepar's management.
According to Addepar, these major shifts include:
Investors "turned bullish on the technology sector at the beginning of the March rally, although they sold off moderately as valuations increased and portfolios became increasingly overweight in the sector."
Consumer Cyclicals "became popular early in the pandemic." Beginning on March 3, 2020 "the sector ISI turned very positive." Although it began to taper off by May 2020, it "again became positive on August 25 through the year-end as the reality of a longer-than-expected pandemic set in."
While allocations to energy have "generally been small, investors continued to shift out of energy from April through the end of 2020."
Investors also "timed the financials sector well and have remained bullish through the major rallies of this year."
Addepar's management noted that they'll continue to develop analytics that offer more value to their clients via aggregated and "anonymized" investment data on their platform.

As reported in November 2020, Addepar raised $117 million through a Series E investment round led by WestCap Group. In March 2020, Addepar had acquired $40 million in capital (also from the WestCap Group).

Sponsored Links by DQ Promote