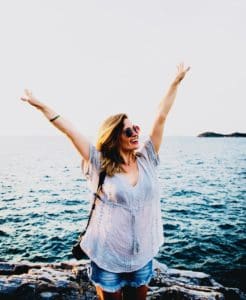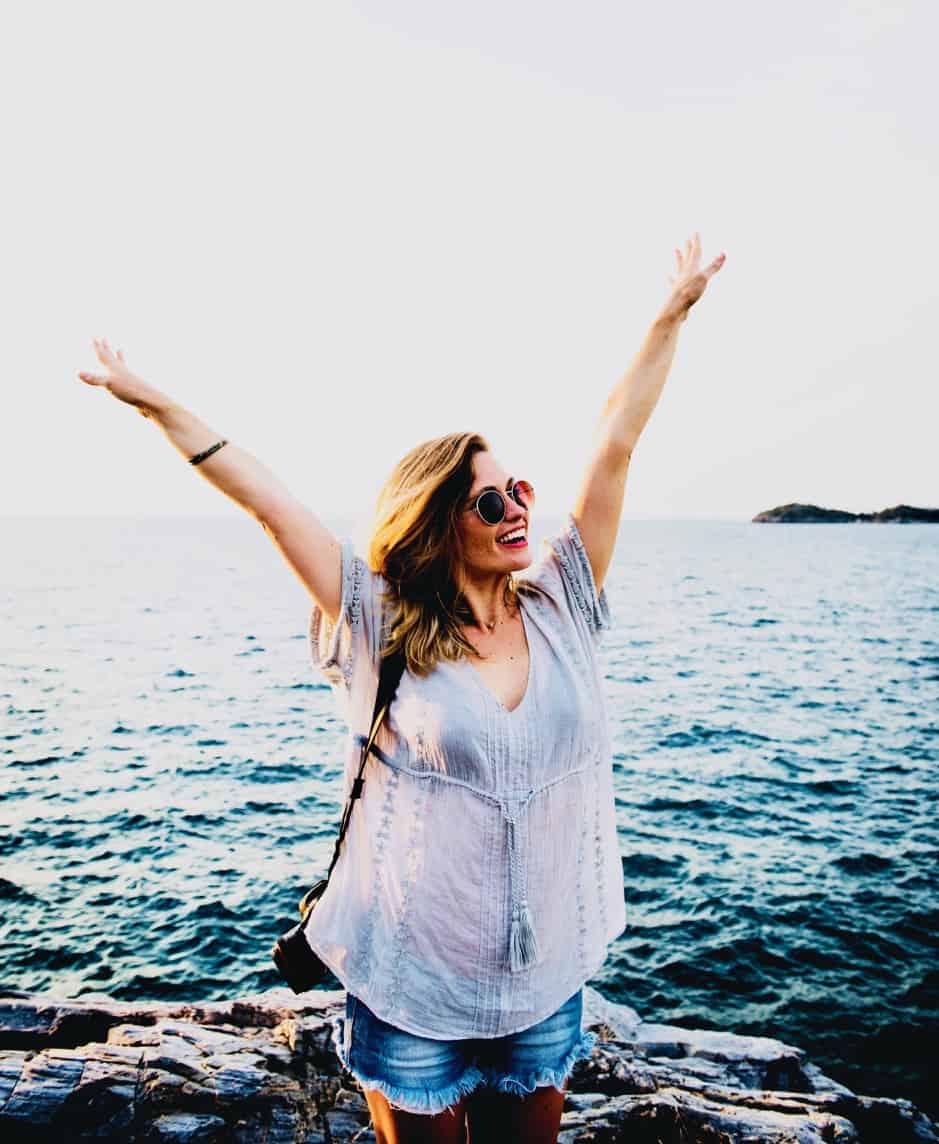 Peer to peer lending platform Bondora has shared its top highlights for this year. The P2P lender notes that 2020 has turned out "quite differently than many of us expected." While we all faced many different challenges due to COVID-19, Bondora says it has had many positive moments in 2020.
Bondora confirmed that they've established a brand new office. In addition to revamping their existing business office, the P2P platform has introduced a self-service support site in 6 different languages. The new support site aims to provide customers an informational resource that will help them find answers to their questions in "a flash."
While sharing other positive news, the Bondora team revealed that they won a gold Family Friendly Employer award. As confirmed by the P2P lending platform, the goal award is the highest honor the Ministry of Social Affairs gives out. The award is only given after a two-year evaluation program, Bondora noted.
This year, the P2P lender also took part in the Invest & Drive competition – which was their biggest campaign for the year, and they claim it was a "massive success."
As noted by the lending platform:
"Over 52,000 … investors joined Bondora – We're thrilled that more and more people want to grow their money online with Bondora. And seeing that number continuing to climb makes us want to raise the bar even higher."
Going on to share more updates, the Bondora team confirmed that they've introduced Wallet – which they claim was "a highly requested feature from investors, and this year, we launched it to make investing even easier." (Note: to learn more, check here.)
The company's CEO, Pärtel Tomberg, engaged in live discussions throughout this year and "maintained Bondora's transparency, [and] provided clarity in times of confusion."
Bondora revealed that it has recorded its third year of profitability.
The lender noted:
"Our revenue increased by 96% to €20.3M in 2019, increasing our net profit by 2,184% to €2.3M. We're super proud of these results and anticipate 2020 to be similar….After increasing our recovery and collections of unpaid loans for ten months in a row, we broke our previous records, twice! We're really proud of our team for achieving such a goal."
As covered recently,  Bondora reported that returns were higher across the board in November when compared to October 2020. Bondora has also re-introduced loan originations in Finland after suspending them earlier following the COVID-19 outbreak.

As previously reported, Bondora claims that over 145,000 individuals have invested more than €395M and earned €50M via its platform.

Sponsored Links by DQ Promote