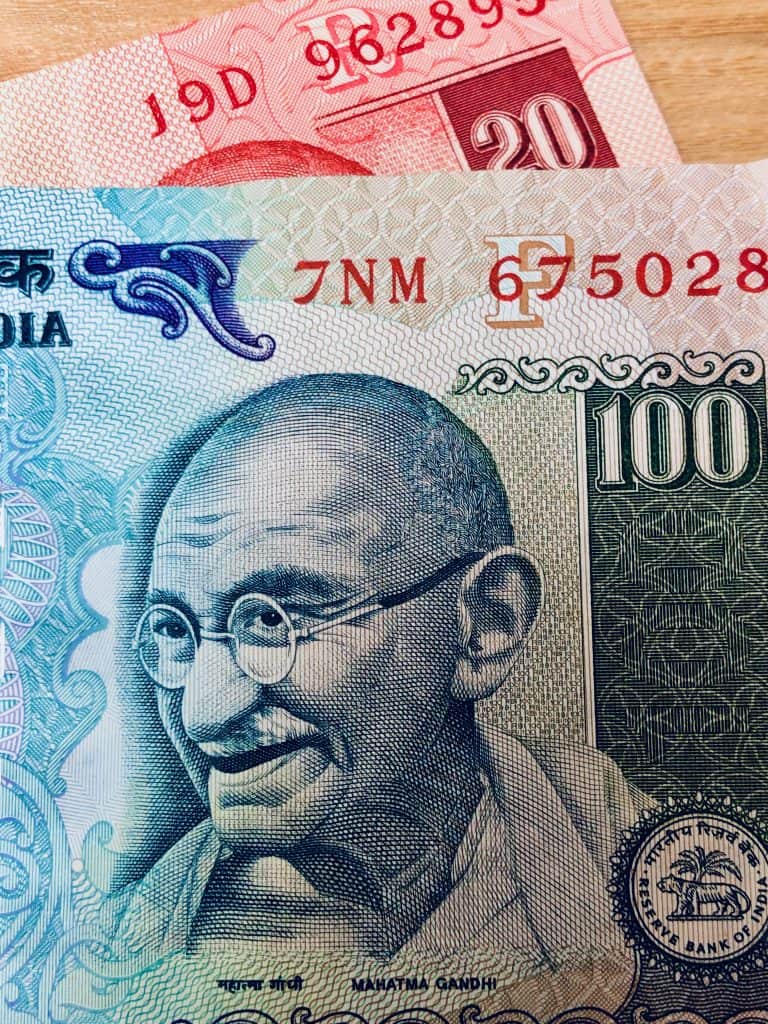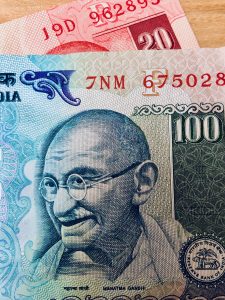 The Institute for Development and Research in Banking Technology (formed by the Reserve Bank of India) has revealed that the digital economy sector in India is expected to "double its output as early as 2025."
Digitization in India is expected to lead to "widespread economic growth and employment through incremental value addition across a variety of sectors including education, logistics, manufacturing, and healthcare," the report noted. It added that during the past 10 years, India has seen many different technological disruptions that have been supported and enabled by the country's advanced IT industry and "the demographic potential in the country."
These developments have made India the second largest digital ecosystem with more than 700 million Internet users, the report claims. It further noted that these numbers are on track to "increase to 829 million by 2021, with the number of smartphones doubling to approximately 800 million in this period."
The report also mentioned that these developments have enabled India to become one of the fastest digital technology adopters among major digital economies like China, the UK, and the US. The report pointed out that several key factors have led to this steady growth such as integration of digital identity solutions, the growth and penetration of mobile Internet access, digital commerce, online payments, and the rise of digital media.
The report added:
"States in India have begun bridging the digital divide with both private and public-sector promoting digital usage through their initiatives. Showing fastest growth in internet infrastructure are lower income states, where base tower stations and internet penetration among new customers is on the rise. This demographic advantage has allowed the country to attract large marquee investments from established foreign technology companies while simultaneously allowing existing Indian companies to venture into this space."
The report further noted:
"As a consequence of these developments, India's digital economy is expected to stand at $250 billion by the end of 2020, double of its size of $125 billion in 2017. As the Indian government pushes for India to become a $5 trillion economy by 2024, it also wants India's digital economy to become $1 trillion by 2025."
As reported recently, Google India Country Manager and VP, Sajay Gupta has stated that AI could add $500 billion to the nation's economy. Fintech payments apps are also being widely-adopted throughout India, with Google Pay claiming a 43% market share.
Government policies are evolving quickly in India, and provide a "favorable backdrop" for Fintech, according to an industry executive. Artificial intelligence and machine learning are expected to improve Fintech apps in India, with support from regulators.
The report concluded:
"Banks and financial institutions stand to gain from the adoption of AI. It can lead to better risk management in these institutions, thereby improving their growth potential. … AI can help banks adapt to the modern business environment and address various customer needs through product differentiation and the generation of new insights from data. AI is also being seen as an equalizer that will help in the creation of a fairer, more inclusive financial system."
(Note: you can access the full report here.)

Sponsored Links by DQ Promote