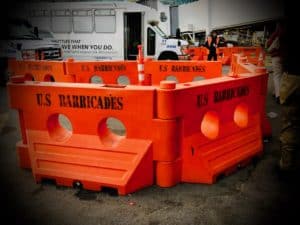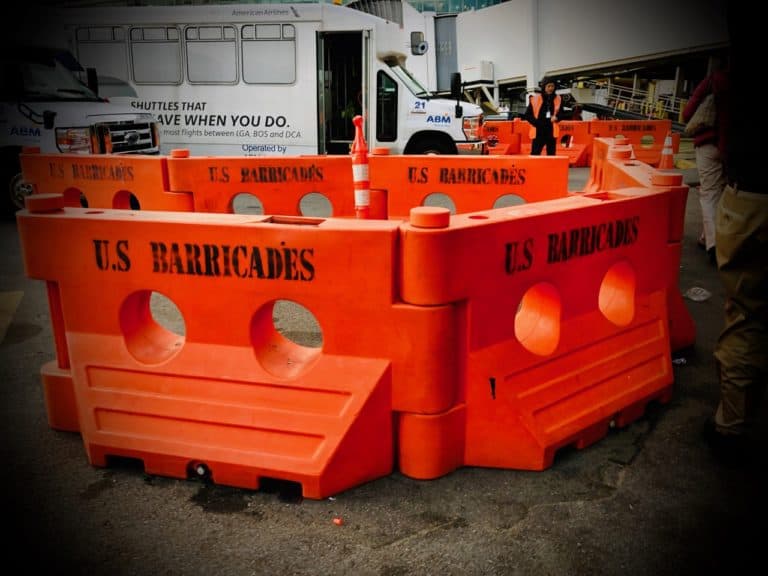 Blockchain.com, a leading cryptocurrency wallet provider, trading platform, and block explorer service, revealed on January 5 that it will be halting XRP trading, beginning on (Thursday) January 15, 2021.
Blockchain.com's management confirmed that because of the US Securities and Exchange Commission's (SEC) recent action against Fintech firm Ripple Labs, the company will be suspending XRP trading beginning Thursday, January 15, "at 11:59pm GMT."
The company stated that users who currently have XRP balances need not worry, because they will "continue to have access" to their XRP "to send" after trading is suspended. However, Blockchain.com clarified that they'll "no longer support receiving more XRP in the Exchange."
Offering and suspending support for listed crypto-assets is "an ongoing process," Blockchain.com noted. They added that they'll keep monitoring industry developments as they take place — including network security to regulatory compliance and other issues — as they determine which assets "to list and maintain their our Exchange and Wallet."
Blockchain.com claims that crypto-asset markets are "unregulated and not currently governed by any specific UK, European or US regulatory framework." (It's worth noting that this may not be entirely true because many crypto firms have been issued licenses by regulatory authorities from jurisdictions across the globe.)
As noted by Blockchain.com, virtual currencies aren't considered to be bank deposits. They're also not legal tender (in most jurisdictions). These blockchain-enabled assets are also not backed by the government, and their accounts and value balances are not guaranteed or insured by any centralized entity like State governments.
The company further noted:
"Blockchain Access UK Ltd's products and services are not within the jurisdiction of the UK Financial Ombudsman Scheme, nor are they subject to the UK Financial Services Compensation Scheme, the US Federal Deposit Insurance Corporation or Securities Investor Protection Corporation, or any other non-UK or non-US governmental or government-backed protections."
Ripple, the creator of XRP – one of the largest cryptocurrencies in the world by market cap, recently posted a brief comment on "recent market participant activity" following XRPs dive in value.
XRP began to sink following the revelation of an enforcement action by the Securities and Exchange Commission (SEC). The lawsuit obviously has unnerved the market for XRP and multiple crypto exchanges have announced the intent to delist the digital asset.
Ripple said it plans a response to the SEC's allegations in "a few weeks."
Simultaneously, Ripple packaged the enforcement action as an attack on the entire crypto industry – not just Ripple:
"We've always said that there is a dangerous lack of regulatory clarity for crypto in the U.S. — their lawsuit has already affected countless innocent XRP retail holders with no connection to Ripple. It has also needlessly muddied the waters for exchanges, market makers, and traders. The SEC has introduced more uncertainty into the market, actively harming the community they're supposed to protect. It's no surprise that some market participants are reacting conservatively as a result.…we will defend our company and look forward to settling this matter in court to finally get clarity for the U.S. crypto industry."
Sponsored Links by DQ Promote