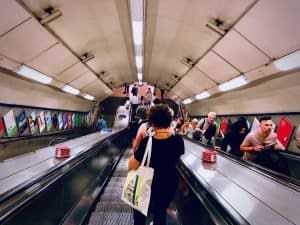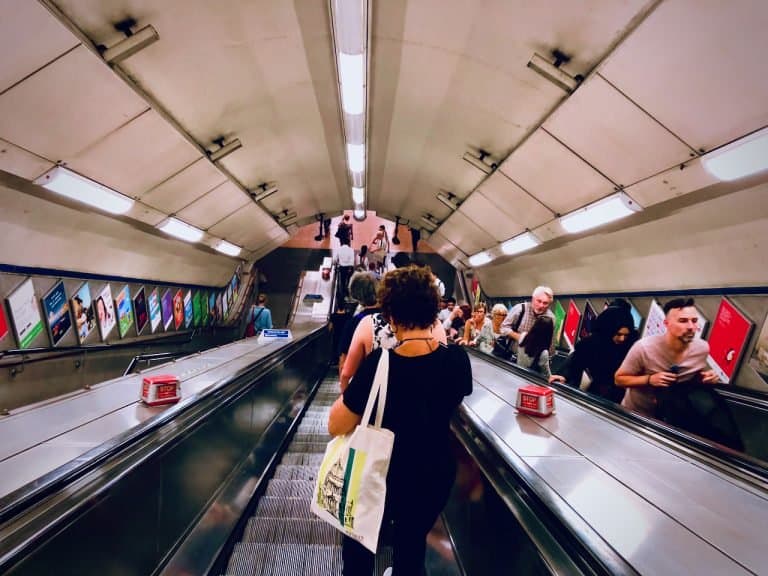 The team at Blockchain.com, a leading crypto wallet provider, trading platform, and block explorer service, notes that 2020 was "arguably crypto's best year yet."
Blockchain.com writes in a blog post that Bitcoin (BTC) investors have had an "extraordinary" holiday season, and the new year is now off to a great start for BTC, Ethereum (ETH) and several other digital assets.
Recently, the cryptocurrency market reached a key milestone when it became a $1 trillion asset class, the Blockchain.com team confirmed. And Bitcoin, the flagship cryptocurrency, reached a market cap of more than $730 billion (another all-time record) and seems "poised to become the first individual crypto-asset to pass the $1 trillion dollar mark in value," Blockchain.com predicted.
Although everything seems to be going smoothly in the crypto and blockchain space, Charlie McGarraugh, Head of Markets at Blockchain.com, had some "warning signs" to share regarding what other experts also believe to be an "overheated" crypto market.
Despite these concerns, Bitcoin has been setting new all-time highs after closing out last year at just below the $29,000 mark for annual gains of around 300%. But the Bitcoin price has also been fluctuating wildly. The leading digital currency was recently trading for around $42,000 but then retraced all the way down to below $32,000 within a span of a few days. Meanwhile, Ethereum lagged BTC in December 2020 but had managed to outperform Bitcoin in 2020 (+477%).
As noted by Blockchain.com, digital asset markets have had a very solid 2020, with stocks (+16%), gold (+24%) and long-dated US treasuries (+16%) all recording substantial gains as well. Notably, the US dollar was one of last year's biggest losers, as the global reserve currency was down -7% for the year, the Blockchain.com team confirmed.
As noted by the crypto firm, on-chain insights shared by the Blockchain.com data science team show "strong network activity" in December 2020. There was a "huge increase in mining revenue [which] should eventually bring more mining hash power, but network security on a market value adjusted basis has recently deteriorated."
The report from Blockchain.com also mentioned that digital currency Stellar (XLM) has surged more than 2x to begin 2021, which comes "on the back of positive stablecoin regulatory developments and growing use."
The Blockchain.com crypto market recap stated:
"December 2020 put a strong finish on what was a watershed quarter and year for crypto-Wall Street convergence. While there were numerous positive developments for crypto in 2020, the single most important one in our view was that the bitcoin as 'Digital Gold' thesis came through big time on Wall Street and for other institutional investors."
The report added:
"Investment banks such as JP Morgan and others commented on the apparent rotation some gold investors are making, noting Q4 outflows observed from gold ETFs alongside major increases in crypto funds such as the Grayscale Bitcoin Investment Trust (GBTC) and the Bitwise 10 Crypto Index Fund (BITW)."
Hileman from Blockchain.com points out that we should keep a close eye on "outsized government spending and money printing." We should also closely watch U.S.-China economic and geopolitical tensions.

According to Hileman, governments could for the first time this year begin to "openly" acquire Bitcoin (BTC) as their reserve asset. As confirmed by Blockchain.com, with retail investors, corporates, and Wall Street investors beginning to embrace Bitcoin at some level, governments worldwide may be viewed as "the final frontier of crypto adoption."

However, investors must also expect considerable volatility in digital asset markets. Some of the warning signs have "signaled the potential for an overheated crypto market," according to Blockchain.com. These signs include a "spike in US dollar and stablecoin borrowing rates," the rise is crypto-related Google searches, and the return of South Korea's "kimchi premium" (a substantial markup on the prices of major digital currencies).

Sponsored Links by DQ Promote