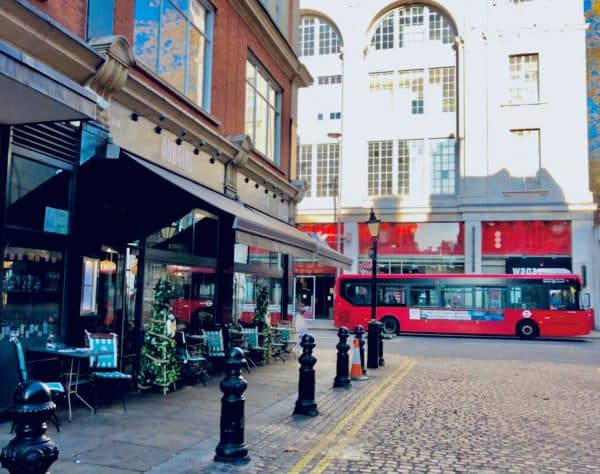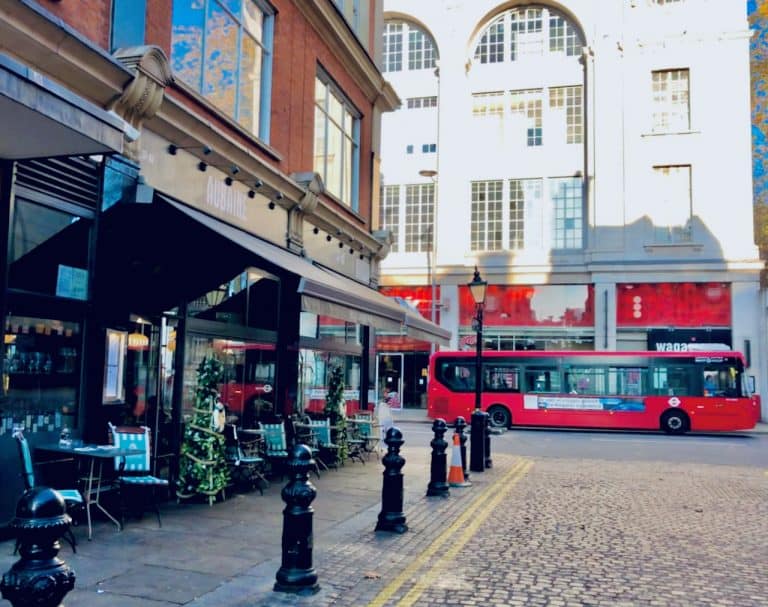 Proptee, a new property investment platform that announced in November 2020 that it was planning to launch operations in the United Kingdom in January 2021, has released an update in which it noted that they believe that as a company or business, they'll do better if they actually share everything with their community and obtain feedback during each stage of their ongoing development process.
Benedek Toth, Co-founder at Proptee writes in a blog post that the company thinks that no matter what type of business we may be involved in, having clearly defined goals and objectives (all written down) "massively increases your chances of success."
Toth added that following their own intuition and getting inspired by firms such as Monzo and Trello, they've decided to compile an overview of their current product roadmap on their publicly available Trello board.
The Proptee team has asked everyone to take a look and let them know what you might think about the forum itself. Proptee has encouraged everyone to vote on various features in Trello as the vote counts will be "taken into account" when the company decides what to develop next.
Toth noted:
"We'll do our best to keep the Trello board updated and notify you about any new killer features that are coming up. We'll share the important new cards on our Twitter, so please don't forget to follow us there."
While discussing whether this seems like a risky move, Toth pointed out that companies or businesses tend to be concerned about sharing so much information because the competition may actually benefit from it. He added that if we share too many details, then customers might be disappointed when certain features are changed or introduced later than expected.
Toth acknowledged:
"All in all, it's a challenge to push against natural tendencies to keep quiet, but we believe the benefits outweigh the potential backfires."
He also mentioned that next week, Proptee is planning to introduce its first iOS app in alpha testing in order to give their waiting list subscribers an early look or preview at what they're building. Toth also noted that they'll be asking around 10–20 people to help them test out the app and will then share their feedback on their community forum.
Some of the ideas submitted (and found on Proptee's Trello board) include "showing expected income per months," EUR wallets in-app for Spanish expansion, enabling Alexa, Sin, and Google Assistant to tell you the value of your portfolio.
Some of the projects they've not yet started include showing more legal information in their user account section, accepting card payments in-app, among other tasks. You can access the Proptee Trello board here.
As covered in late November 2020, Proptee will let landlords list various properties on its platform. Investors will be able to acquire shares in different properties in exchange for receiving a certain percentage of the rent every month that's equal to their ownership.
Proptee had reported last year that it was in contact with the UK's Financial Conduct Authority (FCA). The company had confirmed in November that it was working on its application so that it can get authorized as an appointed representative of an unnamed principal. Proptee also intends to offer loans and might provide an Innovative Finance ISA as well.
Toth had revealed last year that Proptee already has a few landlords interested in listing properties on their platform. He had also claimed that more than 1,200 potential new investors had now registered for updates (could be more now).
Proptee will be responsible for overseeing or managing the properties and will be accepting the rental payments. Proptee will also be tasked with distributing the funds between the landlord and the platform investors.
Investors might be able to benefit from increases in the price of properties and will be able to sell their shares in properties to various other investors who have signed up to use the platform.
As stated on Proptee's official website:
"Proptee started with the idea that real estate investing should be effortless. That's why we built a real estate stock exchange. By automating the process of buying property, we cut out the middlemen that make the traditional way inaccessible. Forget about mortgage applications, legal overheads, agent & tenant management fees."
The Proptee team claims:
"The stock market is volatile and risky compared to property ownership. On Proptee you invest in tangible assets with stable returns."
Sponsored Links by DQ Promote