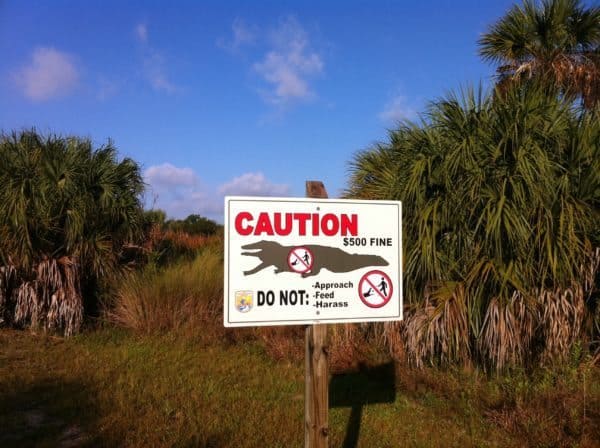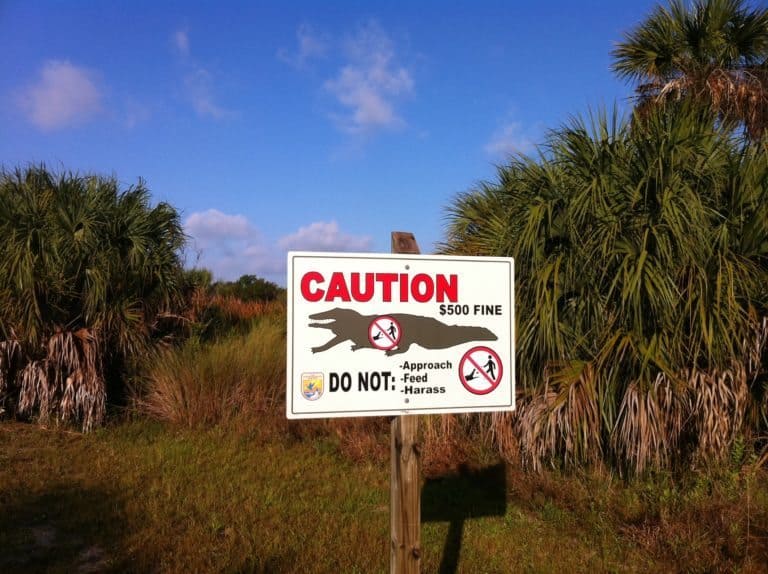 Blockchain analysis firm Chainalysis notes that 2020 was an "incredible" year for Bitcoin (BTC) and the larger cryptocurrency market. Despite the devastation and socioeconomic problems resulting from the global Covid-19 pandemic, Bitcoin, the flagship digital currency, managed to shatter its previous all-time highs.
The Bitcoin and broader digital assets market rally was "largely" driven by the growing demand from institutional investors – which many in the crypto community have "long speculated would drive the asset to new heights," Chainalysis claims.
Chainalysis further noted that "as always, cryptocurrency remains appealing for criminals" as well because of its pseudonymous nature and the relative ease with which it lets people transfer funds just about anywhere in the world (near) instantly (despite its fairly transparent and "traceable design"). However, Chainalysis says that the good news is that crypto-related crime actually declined considerably last year.
In 2019, criminal activity involving cryptocurrencies accounted for around 2.1% of all virtual currency transaction volume, or about $21.4 billion worth of transactions. Last year, the criminal share of all crypto activity dropped significantly to only 0.34%, or around $10 billion in total transaction volume, Chainalysis revealed. According to the blockchain firm, the percentage of criminal activity involving cryptos may have fallen because "overall economic activity nearly tripled between 2019 and 2020."
Chainalysis pointed out that we need to consider or note that in last year's report, they had reported 2019's "criminal share of cryptocurrency activity to be 1.1%." According to the blockchain analysis firm, the likely reason for the change is "the identification of more addresses associated with criminal activity that were active in 2019." As noted by Chainalysis, the majority of those addresses were "related to scams that had yet to be identified as such, primarily related to the PlusToken scam."
The report from Chainalysis also mentioned that "some are related to previously unreported ransomware attacks." For that particular reason, we should "expect 2020's reported criminal activity numbers to rise over time as well," Chainalysis confirmed.
The blockchain firm added:
"Regardless, the good news is two-fold: Cryptocurrency-related crime is falling, and it still remains a small part of the overall cryptocurrency economy."
As noted in the report, the types of crime that "drove that 0.34% of cryptocurrency transactions associated with illicit activity" last year included terrorist financing, scams, sanctions, ransomware attacks, stolen funds, among other unlawful activities.
Chainalysis confirmed:
"As was the case in 2019, scams made up the majority of all cryptocurrency-related crime at 54% of illicit activity, representing roughly $2.6 billion worth of cryptocurrency received. However, both the raw value and share of all criminal activity represented by scams is much smaller than in 2019, as there were no scams in 2020 comparable to those like the enormous PlusToken Ponzi scheme, which took in over $2 billion from millions of victims. Darknet markets were once again the second-largest crime category, accounting for $1.7 billion worth of cryptocurrency activity, up from $1.3 billion in 2019." 
(Note: you may check out the complete report here.)

Sponsored Links by DQ Promote