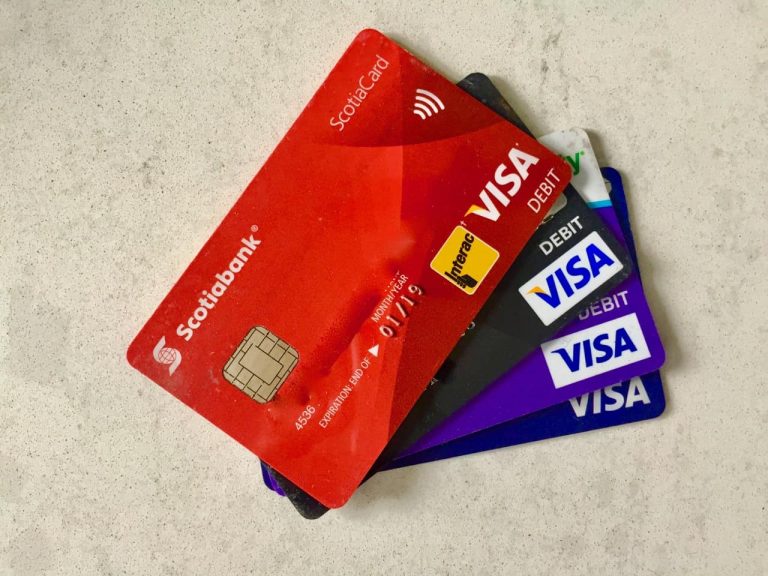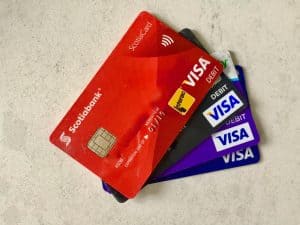 Los Angeles based Verifi, a company that claims it has been leading the dispute management and payment protection sector for sellers and issuers since 2005, notes that when their platform was first launched, the term "Fintech" was "just gaining traction."
Matt Katz, CEO at Verifi, Inc, a Visa company, confirms that "suddenly" the software-as-a-service (SaaS) transaction dispute solution he had been working on had a category of its own.
Katz also mentioned that their first or initial launch in dispute management was Managed Chargeback Representment. He further noted that by 2017, they had worked their way up the dispute cycle to "resolve and prevent pre-disputes before a chargeback representment is necessary."
Katz acknowledges that chargebacks might never go away completely, however, they've made strides or considerable progress in "controlling them throughout the dispute life cycle."
Katz writes in a blog post:
"I am proud of the ever-evolving teams that helped build, market, and sell our Total Dispute Management Suite – and add value to the Verifi brand. And now, as a Visa company, I am awestruck by what our company's collaborative efforts have made into reality."
He added that there's no doubt that last year was a time for "character-building." Most people had to make changes to their daily life routines, leading to "reverberations throughout global infrastructures." Katz pointed out that supply chains have been interrupted, air travel now grounded for the most part, and many people unable to gather at physical locations. He confirmed that "nothing has been business as usual."
He continued:
"With physical movement all but halted, e-commerce transactions skyrocketed, along with disputes, causing many business categories – especially brick and mortar businesses – to suffer. As the situation drags on, customers are developing new buying habits, providing some businesses huge windfalls, while others struggle just to remain solvent."
He pointed out that from a payments perspective, it's important to know "why the system is set up the way it is, some of the challenges we've faced, the gains we've made, and what the future may hold."
Katz explained that disputes play a key or pivotal role in the digital payments life cycle. Disputes offer some type of recourse for cardholders and they also provide "a feeling of protection and security when completing a transaction with a seller." He also noted that "together, these elements can help drive sales."
He added:
"Disputes also help protect sellers against fraudulent activity. Disputes ensure the integrity of card brand networks by providing a consistent, fair, and equitable process to resolve exceptions for all parties in the ecosystem."
The chargeback was actually created and introduced back in 1974, mainly to support or enact consumer protection regulations. After this, the Visa network dispute process was introduced. Since that time, there have been many important advancements in payment technology, payment channels, and for addressing security requirements, Katz revealed.
But it's only in the past two decades that the payments sector has made substantial progress in terms of "optimizing and automating dispute management," Katz claims. Back in 2001, Visa introduced the first "major effort" to simplify the dispute management process, Re-engineering Disputes, known as RED, Katz confirmed. He pointed out that "this effort consolidated dispute reason codes from around 48 to 22 and removed an entire response cycle to improve resolution time frames."
Katz added:
"2020 aside, consumer behavior has completely changed over the past two decades, and consumer expectations have evolved as well. In the past two years, this evolution has noticeably accelerated."
He further noted:
"Visa research has shown that between 2017 and 2020, (card-not-present) CNP spending increased nearly 30%. I believe that this is, in part, a result of increased convenience consumption, such as food and beverage delivery, the ease of home delivery for apparel and home purchases, and the increased adoption of digital wallets by consumers and sellers alike. These advances have benefited many, but they have also allowed new vulnerabilities for fraud and dispute abuse."
Visa research studies have reportedly shown that there's been a significant 27% rise in total disputes between 2016 and 2019 – "strikingly similar to the rise in CNP spending." In an ideal situation, we'd "not see CNP spending and disputes rise in tandem," Katz explained. He added that the main goal is to lower the number of disputes while offering a good or positive experience for the consumer – "the glue that bonds sellers and issuers together."
Katz also mentioned that unfortunately, the seller is left out of the first customer inquiry that results in a dispute: "Up to 76% of the time, customers contact their bank instead of the seller with a transaction inquiry." He pointed out that "this reality has serious ramifications for sellers by not allowing them to provide best-in-class customer service, protect their brand value, and provide a direct resolution for their customer." He revealed that in 63% of cases, "once a customer experiences fraud with a transaction, they won't return to that seller."
He confirmed that until recently, issuers didn't have a quick or easy way to gain access to "additional transaction data." Usually, the only additional data they were able to view was the merchant category code, which might be useful when it comes to identifying the transaction but "not likely for most cases." Some issuers would "pursue a simple internet search for additional data." However, Katz notes that this took time and, in most of the cases, did "not deliver any additional data to resolve the cardholder inquiry."
He also mentioned:
"Toward the end of 2019, Visa acquired Verifi, and the leader in global card transactions was now in collaborative partnership with the global front-runner in post-transaction dispute services. In one short tumultuous year, the companies have made great strides together in CNP disputes solutions."
Sponsored Links by DQ Promote