QCP Capital, which is one of Asia's major digital economy traders, has noted that the "broad price puke" from January 21, 2021 (Thursday) in the cryptocurrency markets can (at least partially) be blamed on "some negative headlines" out of US President Biden's new "crypto unfriendly" administration.
QCP Market Update 22 Jan

1/ The broad price puke from yesterday has been blamed on some negative headlines out of Biden's new "crypto unfriendly" administration. However, we think that the market was already due for a correction

— QCP Capital (@QCPCapital) January 22, 2021
But QCP's management believes that the Bitcoin (BTC) and larger digital assets market was "already due for a correction." QCP Capital pointed out that they've always been most concerned regarding the US "regulatory hammer from this new administration."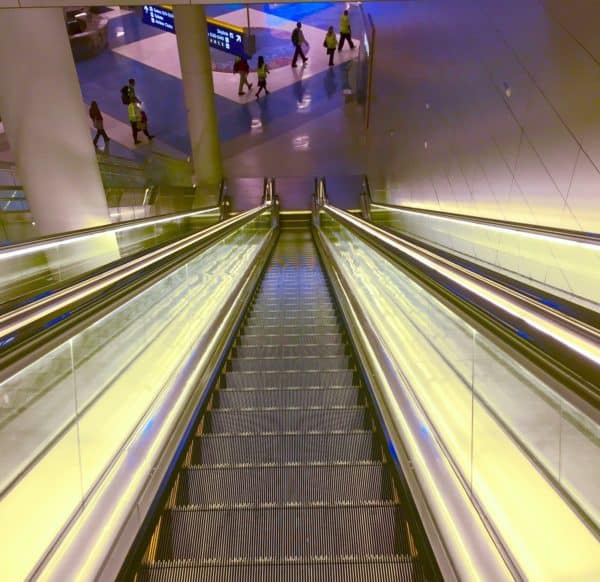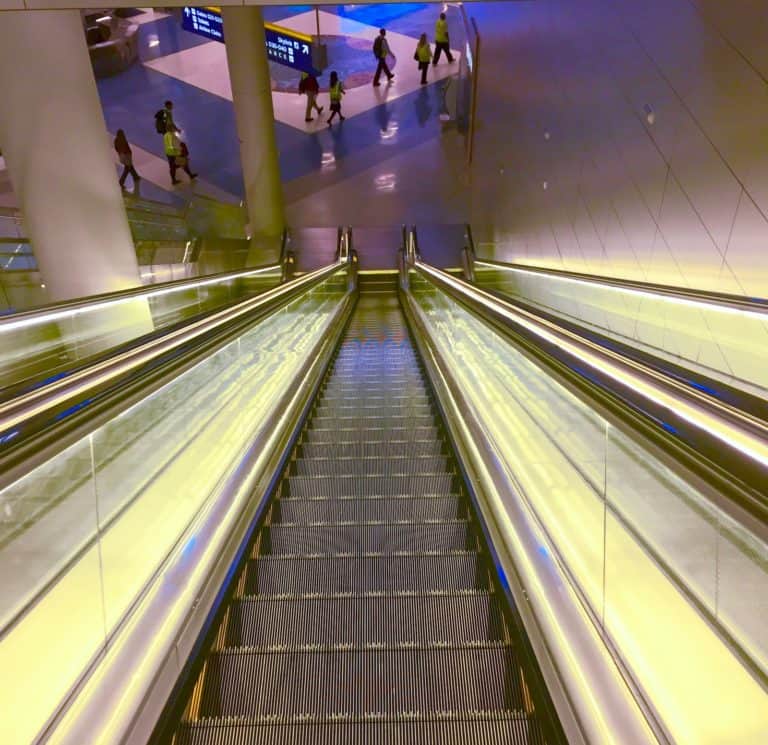 However, Dr. Janet Yellen's (former Chair of the US Federal Reserve and soon to be the Secretary of the Treasury) and Fed Chair Jerome Powell's remarks on cryptocurrency regulation "sounded less draconian than we had initially feared, although many observers seemed to have been taken by surprise by it," QCP claims.
QCP believes that the recent crypto market dip, which led to the Bitcoin price falling from nearly $42,000 to around $30,000 (now at $32,000+ at time of writing), is mainly due to "market positioning."
QCP Capital added:
"Long crypto has become a crowded consensus trade and a correction was bound to happen, the negative headlines were just an excuse for longs to unwind."
QCP further noted:
"BofA Hartnett's publication on Tuesday officially showed BTC overtaking US Tech as the hottest consensus trade in the market. While we're not expecting a crash similar to 2018 this time, we see this as further evidence that price is likely to be capped at least until end of Q1."
While pointing to signs of "institutional exhaustion," QCP revealed that they had performed a timezone analysis which aims to break down Bitcoin moves into Asia hours vs. US hours (12 hours each). Since March 2020, the clear pattern has been "relentless US buying while Asian whales and miners have been on the offer," QCP claims.
But following the Bitcoin top a couple weeks back, the strength in US hours seems to have lost its momentum for "the first time," which is a clear indication of exhaustion in demand from American institutions and corporations that have been credited for being the main drivers of this major crypto market bull run.
Then there's also the weakening of retail fervor, QCP noted. They confirmed that their company  and management pays close attention to the weekend cryptocurrency price action and the leveraged perpetual funding rates to assess retail appetite or interest in Bitcoin and other digital currencies. According to QCP, the "exponential move higher in the last weeks of December 2020 was marked by strong weekend price gains which created strong momentum into the week."
This January 9 to January 10, 2021 was reportedly the first "weak" weekend in a long time for crypto markets (also marking the recent high). So carefully watch price action in the coming weekends, QCP suggested. And when examining leveraged funding rates, all price dips so far in 2021 came after "a surge in funding as retail rushed in to buy dips." QCP revealed.
But on January 21, 2020 (night), the funding "turned negative instead – a sign to us that the retail demand (at roughly US$10bn BTC open interest & US$3.2bn ETH open interest) has lost some strength as price stagnates." QCP added.
QCP Capital continued:
"In the near-term, we're expecting a key battle at the 30k spot level and are waiting to see how much the US can come in and lift us into the close tonight. This battle for the 30k weekly close will be key. Disappointment over the ECB …. was also partly to blame for this move – other key liquidity proxies such as Gold took a further hit. After the mini taper tantrum last week on the back of hawkish taper comments from typically dovish Fed officials and the ECB (who are usually proactive) standing pat last night, it is clear that central banks are firmly in a wait and see mode."
QCP also mentioned that they're looking out for a major reversal in Tesla which has also been "the poster child" for Bank of America's next "most consensus" US Tech trade. According to QCP, a "coordinated move lower by BTC, Gold & Tesla will signal to us a liquidity worry for the market."
14/ We are watching for a significant reversal in Tesla which has also been the poster child for BofA's next most consensus US Tech trade (Chart : BTC vs TSLA). A coordinated move lower by BTC, Gold & Tesla will signal to us a liquidity worry for the market pic.twitter.com/aJHTrizILG

— QCP Capital (@QCPCapital) January 22, 2021
Sponsored Links by DQ Promote