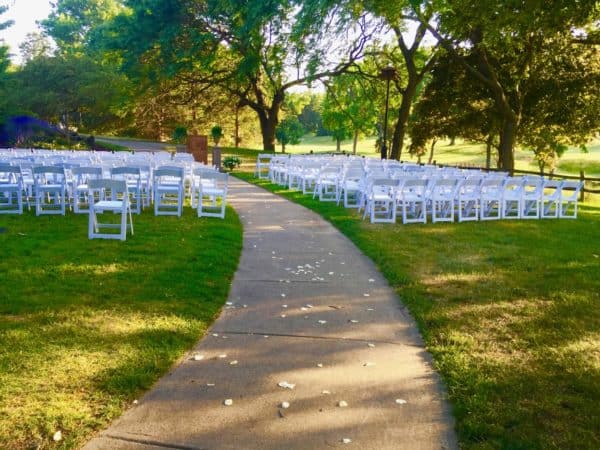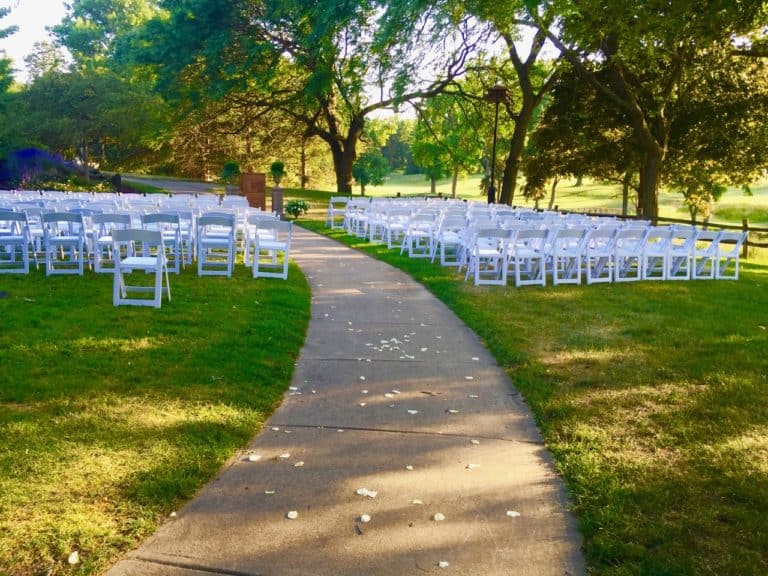 Crowdcube and Seedrs are in the midst of a review by the Competition and Markets Authority (CMA) regarding the proposed merger between the two early-stage funding platforms. The proposed merger was revealed in October of 2020. At that time, Seedrs CEO Jeff Kelinsky stated:
"We are both Fintech pioneers that have challenged the landscape of capital raising in Europe, building marketplaces for private equity investment. We believe that you need to be a player of greater scale to serve companies and the investors who support them. Now is the right time to bring our strengths together, in order to meet our common mission to deliver a step change in the accessibility and efficiency within private company investing.  This will not only create value for ambitious companies and their investors, but also for the economies and communities that they serve.  As we look to the future, we'll be well positioned to build on our combined strengths and create a powerful global private equity marketplace that will transform the ecosystem of equity finance globally."
Darren Westlake, Crowdcube founder and CEO, added:
"Together with Seedrs, we can accelerate plans to further expand in the UK and overseas, launch innovative new products and improve our customers' experience."
Last week, the two securities crowdfunding firms responded to the CMA's issue statement defending their intent to merge the two platforms warning the regulators that a decision to not allow the firms to combine could create a rather dire outcome.
While the CMA has initially viewed the merger of the two Fintechs as creating a dominant platform in an already small market, the truth may be much different as Seedrs and Crowdcube obviously compete with all private company funding options seeking to entice issuers and investors.
Seedrs and Crowdcube were created as forward-thinking Fintechs leveraging technology to match investors with private firms in a sector traditionally dominated by big money. Incumbents, such as venture capital firms, angel investors, funds, and other online capital formation sites, directly compete in the marketplace to fund early-stage firms. Seedrs and Crowdcube continue to lose money similar to platforms in other markets like the United States. By merging the two, the founders and management hope that a combined firm can more effectively compete in the UK as well as potentially in other markets such as continental Europe and perhaps elsewhere like Asia or the US.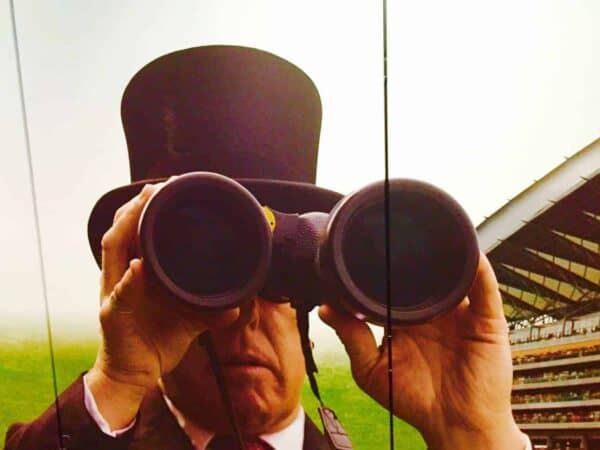 The documents submitted by Seedrs and Crowdcube offer interesting insight into the thoughts of the two platforms that are not only leaders in the UK but are widely watched around the world as the UK was one of the first jurisdictions to legalize investment crowdfunding and thus more mature.

Seedrs believes that if the CMA narrowly defines the industry as investment crowdfunding, at most just one provider will survive and, even then, will struggle to break an event. To quote the document submitted by Seedrs:

"We think it is clear we are competing within all the established players in the SME equity funding (Goliath) rather than operating within CMA's proposed narrowly defined market of equity crowdfunding …."

Seedrs states that the merger is the only realistic option to achieve a "sustainable scale." To achieve a "minimally efficient scale" a platform would need to fund substantially more deals each year that are currently funded by all UK equity crowdfunding platforms combined, claims Seedrs.

"In order to believe that the former of these – that equity crowdfunding is itself a market – one has to believe that equity crowdfunding platforms are competing for an essentially worthless prize."

Seedrs reports that currently, it competes with around 300 VCs, EIS/VCT firms, and around 20,000 angel investors. They believe this market will grow in size over time but at this moment, Seedrs does not have sufficient scale to turn the corner on profitability.

As well, Seedrs anticipates that a new entrant in the investment crowdfunding sector would cost less than £250,000 and take about 18 months to accomplish and thus the barrier to entry is low – at least to build a platform.

"Broadly speaking, we think there are three types of potential entrants to this segment: foreign equity crowdfunding platforms, investment platforms in adjacent spaces, and established SME equity funding providers."

Seedrs admits the reality is a bit challenging as:

"… neither Seedrs nor Crowdcube, as the two largest firms in the segment, have yet been able to turn a profit, and we both remaining meaningfully sub-scale. While in early days there was significant optimism in the wider market about the growth potential of equity crowdfunding, our understanding from conversations with a range of other market players is that, in recent years, most knowledgeable observers doubt that there would ever be the potential to make meaningful returns on investment by doing what we do."

In fact, Seedrs is of the opinion there is no plausible path for the two firms to compete and both emerging as sustainable. In the end, Seedrs predicts that eventually one or the other will run out of money and one may survive or, or worse, none at all. Seedrs describes the state of affairs as being at a crossroads and the merger is the best option to keep things going.

As one may anticipate, Crowdcube is of a similar opinion.

Crowdcube notes that investment crowdfunding is just one segment of the private company funding market and they aggressively compete with VCs and more to list securities in promising early-stage ventures. Crowdcube says the economics do not currently exist to create a sustainable platform minus the proposed merger.

Crowdcube admits that its annual accounts show "significant" losses and does not cover its operating costs. While in lieu of a merger, Crowcube anticipates a "major reorientation of business focus" as well as additional capital. The pivot is not defined.

Crowdfund Insider has long stated that for investment crowdfunding to survive each of the constituent stakeholders must generate sufficient value to thrive. Issuers must be able to raise needed growth capital, investors must be able to generate a positive return on a portfolio basis, and platforms must be able to turn a profit. Foregoing any one of these foundations undermines the sustainability of this sector of Fintech.

As longtime observers of the sector, we are not aware of any early-stage online funding platform turning a profit but we have watched as crowdfunding platforms have iterated and added new services while branching out into adjacent sectors seeking to drive scale. Perhaps a good benchmark is international crowdfunding platform OurCrowd that is a VC hybrid charging a carry while providing access to securities offerings for smaller investors alongside global investors like big-name VCs and family offices. In recent years, OurCrowd has seen institutional money top individual investor participation as it too looks to scale and become sustainable. Bigger deals and more mature issuers are needed as just like any VC the few wins pay for the vast number of investments.

Early-stage investing is not for the impatient nor the risk-averse but it is also critical to creating an innovation-driven economy. New, innovative young firms raise risk capital which is immediately injected back into the real economy creating jobs and teaching skills. Many of these firms will fail but a few will survive and thrive. That is how you get to the next Apple. Crowdfunding platforms have emerged as an important funding venue for private firms aiding in economic growth while broadening access to capital. A combined Seedrs and Crowdcube operation will most likely be better positioned to expand into other markets while adding new services, eventually generating a profit, but that is not forgone conclusion at this point in time until the CMA makes its decision.

Sponsored Links by DQ Promote