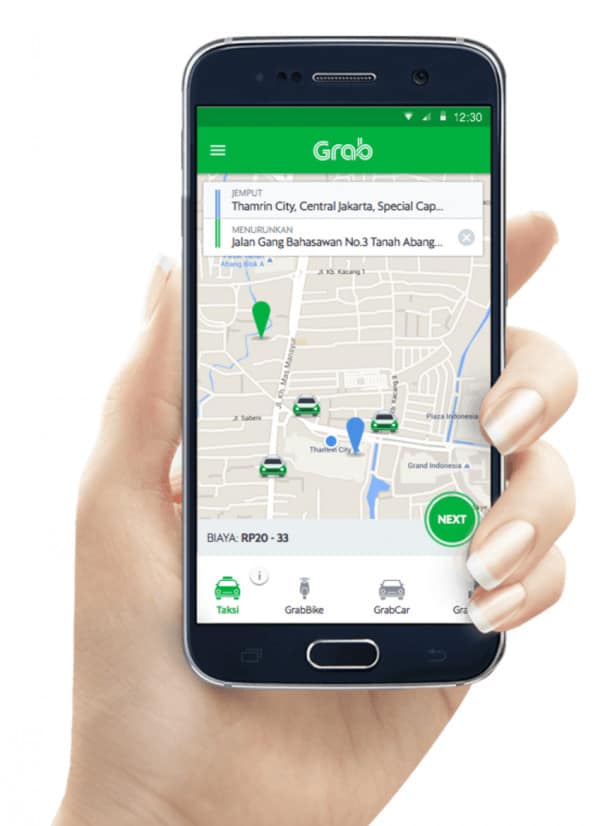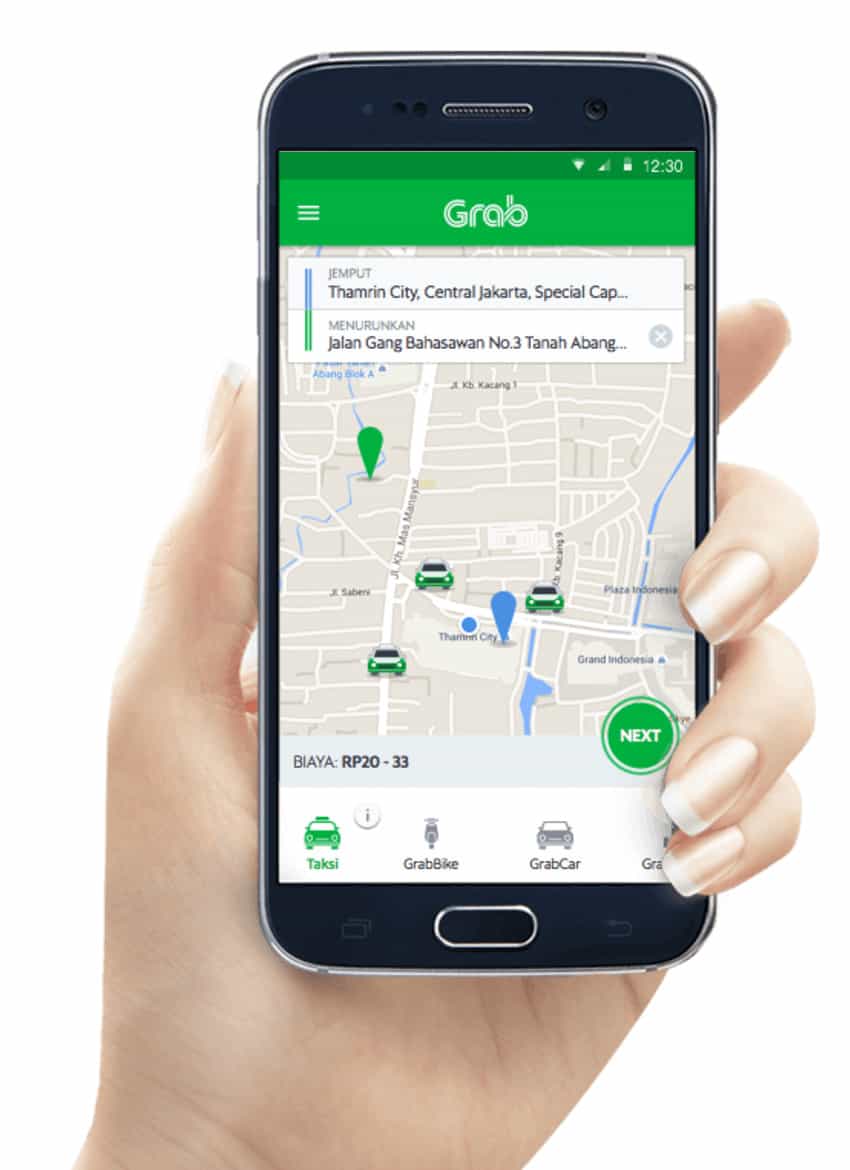 Southeast Asian Fintech firm Grab has decided to upsize its term loan facility to $2 billion due to  growing interest from new investors.
Grab, which is one of Southeast Asia's largest "Super App" providers, confirmed the successful closing of its first senior secured term loan facility, after commitments were made by global institutional investors.
The term loan facility should assist Grab with improving its liquidity and will also help diversify its funding sources. As noted in the announcement, the facility has been structured as a 5-year term loan B with a $2 billion principal. Grab's management stated that this is the largest term loan B facility (to date) in Asia's tech industry.
The term loan has been upsized from the original $750 million principal amount following strong interest from investors. The interest margin rate has been reduced by 100 basis points from the initial launch guidance to LIBOR + 450 basis points.
In addition to the updated term loan, Moody's Investors Services and S&P Global Ratings have given Grab the ratings of B3 and B-, with a relatively stable outlook, respectively. These ratings make Grab the first independently-rated tech firm in the Southeast Asia region.
JP Morgan reportedly served as lead bookrunner, and Barclays, Deutsche Bank, HSBC, Mizuho, MUFG and Standard Chartered were listed as joint bookrunners.
Anthony Tan, Group CEO & Co-Founder of Grab, remarked:
"I am deeply encouraged by the trust placed in us by investors who believe in our mission and recognize the value of our super app platform, as we continue making consistent progress in achieving our growth and sustainability milestones. With their support, we will invest in building a long lasting, multi local services business, so that millions of Southeast Asians can support their families and improve their lives with our everyday services."
As covered recently, Grab may pursue an initial public offering (IPO) during 2021, according to a report. Founded in 2012 in Kuala Lumpur, Malaysia, the company started as a ride-hailing and food delivery business that has morphed into a leading Southeast Asian Fintech.
Last year, Grab, along with partner Singtel, received one of four initial digital banking licenses in Singapore. Grab holds a 60% stake in the consortium entity while Singtel holds 40% ownership. The consortium expects to officially launch the digital bank in early 2022.
Grab Financial Group (GFG) – based in Singapore, recently secured more than $300 million in capital through its Series A investment round – which was led by Hanwha Asset Management Co. Ltd., a South Korea based asset management firm.
According to Reuters, sources claim that Grab could raise up to $2 billion in a public offering. The IPO is said to be viewed in the context of a hot market for public offerings and Fintech in general. Recently, CI published a list of anticipated Fintech IPOs for 2021 available here (and missing Grab).