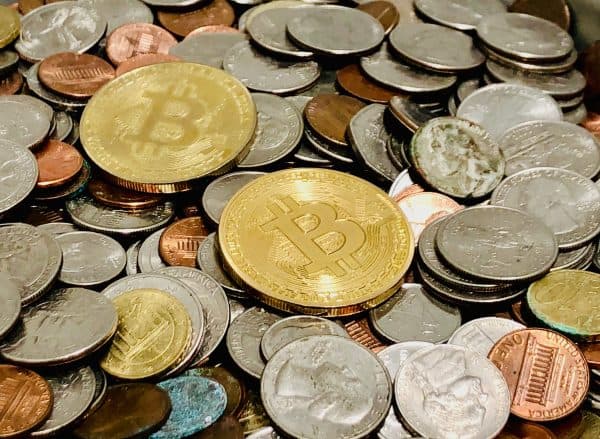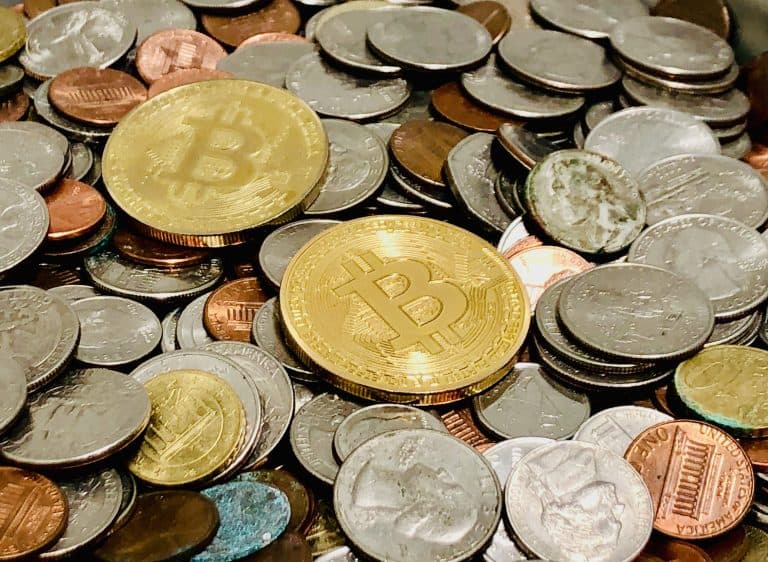 Researchers at Bloqport have confirmed that publicly-traded firms and fund managers now hold approximately $60 billion worth of Bitcoin (BTC), which is around 6% of the digital asset's circulating supply.
Publicly-traded companies and fund managers now hold around $60 billion worth of #Bitcoin, roughly 6% of the circulating supply.

Source: @BTCtreasuries pic.twitter.com/W9Nrvt7gJD

— Bloqport (@Bloqport) February 15, 2021
The team at Bloqport pointed out that just three years back, in 2018, the founding PayPal CEO Bill Harris had said that Bitcoin is "the biggest scam in history."
Visa CEO Al Kelly had argued back then that Bitcoin is "speculative" and that they would not be handling BTC transactions. Meanwhile, JPMorgan CEO Jamie Dimon had said that Bitcoin is "a fraud." But now in 2021, every one of these companies has been "forced to recognize" Bitcoin, Bloqport adds.
While sharing other notable digital asset and blockchain industry developments, the Bloqport team confirmed that the total crypto market had surpassed the $1.5 trillion mark for the first time ever, but the market has retraced significantly at the time of writing.
Notably, Canada's securities regulator has now approved the launch of the first Bitcoin exchange-traded fund (ETF), an investment manager revealed this past Friday. The ETF could offer investors improved access to the digital currency that has seen its price surge dramatically from below $4,000 in March 2020 to nearly $50,000 in 2021.
The Ontario Securities Commission (OSC) has cleared the launch of Purpose Bitcoin ETF, according to Toronto's asset management firm Purpose Investments Inc. The OSC also confirmed that the approval had been made.
Purpose Investments stated:
"The ETF will be the first in the world to invest directly in physically settled Bitcoin, not derivatives, allowing investors easy and efficient access to the emerging asset class of cryptocurrency."
Crypto investors currently have the option to trade BTC using futures contracts via the CME derivatives exchange. They're also able to purchase certain closed-end investment funds, like the Bitcoin Fund via the Toronto Stock Exchange.
An ETF might be able to provide certain benefits to traders, like being able to purchase at net asset value instead of paying a premium, according to Arthur Salzer, CEO at Northland Wealth Management.
Salzer added:
"I think the OSC is doing the right thing allowing for an ETF. It gets rid of some of the negatives of the current funds."
Bitcoin is trading at over $47,000 at the time of writing after recording a high of over $49,500 this past weekend. The flagship cryptocurrency has managed to appreciate around 65% in value in 2021 alone and has surged more than 1,130% since March of last year.

Billionaire Elon Musk's Tesla recently revealed that it has acquired $1.5 billion in Bitcoin and will make preparations to accept BTC as payment.

The move by Tesla has helped the Bitcoin price significantly as many more investors are planning to gain exposure to the digital asset. As reported, the City of Miami has introduced several Bitcoin focused initiatives, as the pseudonymous crypto has managed to onboard 150 millions users globally according to estimates from a billionaire hedge fund executive.

It's worth noting that in the US, eight companies have made failed attempts (since 2013) to launch a Bitcoin ETF.

Sponsored Links by DQ Promote