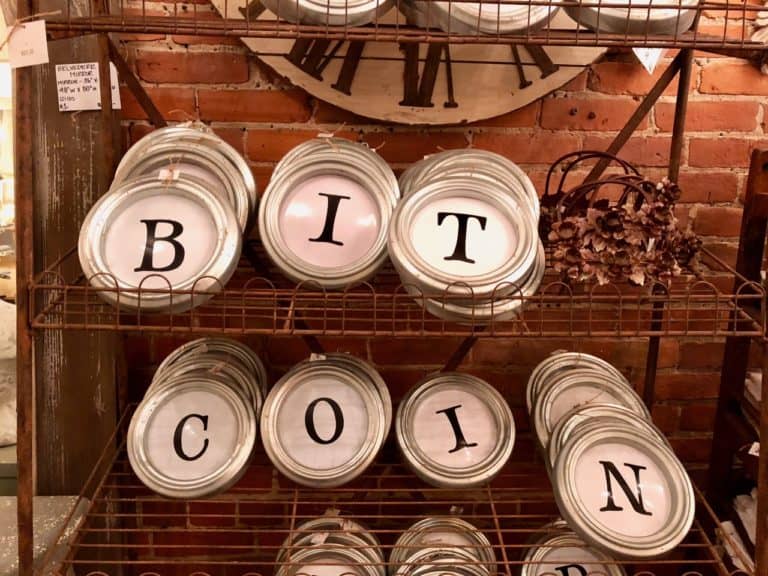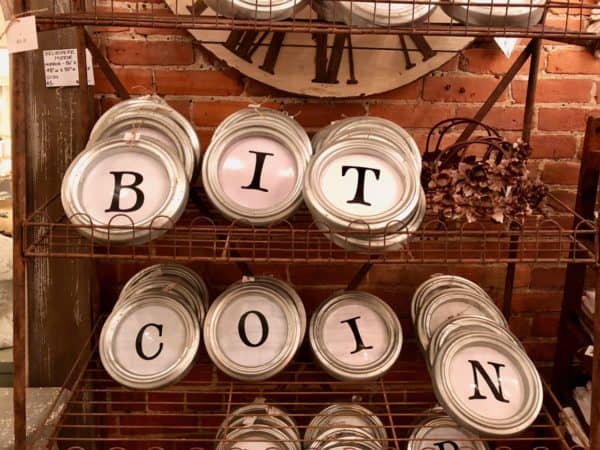 Leading crypto exchange Binance has published it Month 43 (since launching operations) report.
The report from Binance includes comments on the recent Binance Coin (BNB) price action and the Binance Smart Chain (BSC), which is being more widely-adopted in the crypto space.
The digital asset exchange notes that during Binance's Month 43 (January 15 to February 15, 2021), BNB managed to reach new heights after a "remarkable" token burn. Meanwhile, Binance Smart Chain has now emerged as a leading blockchain with "record-breaking" milestones, the exchange revealed.
Binance confirmed its crypto market report:
"Within just over a month, the entire crypto industry went from $1 trillion in total market capitalization to almost $1.7 trillion, with Bitcoin solely accounting for $1 trillion. As for crypto milestones, BTC surpassed $50,000 and hit an all-time high of $56,609.14 from as low as $30,400 in the middle of the month. ETH went from staying barely above $1,000 to breaking past $2,000. Then, BNB went above $50, then $100, $200, and all the way to $300 in a span of three weeks. With this rise, BNB is now the third-biggest cryptocurrency in the world."
Binance also mentioned that it started its 43rd month of operations by burning a total of 3,619,888 BNB, which was valued at almost $165.8 million (at the time of the burn). This 14th token burn event is the largest in terms of BNB and USD values, supported by an "accelerated" burn program that Binance CEO Changpeng Zhao (CZ) has recently discussed in a blog post by the company.
Binance has also launched several new products that aim to make it easier for more consumers to purchase and use Bitcoin and other virtual currencies.
The crypto firm has introduced Binance Lite, which is a new addition to the Binance app that features an intuitive UI for purchasing and trading crypto-assets with "some of the lowest fees." Currently, users may easily switch between default mode and lite mode on their apps.
The crypto firm has also launched Binance Pay (beta version). This new option was announced during the Binance Blockchain Week, where CZ had introduced the new feature. It allows customers to pay and get paid in cryptocurrency from their friends and family members from anywhere in the world. Binance Pay wallet presently supports Binance Coin (BNB), Binance USD (BUSD), Bitcoin (BTC), Swipe (SXP), Ethereum (ETH), and EUR. This Pay feature is available to select users, and the exchange says it plans to offer it to more consumers within the next few months.
Binance Launchpad has also announced its first token sale for 2021: SafePal (SFP). This time, the platform launched a completely subscription format that "opened up the token sale to even more users," the exchange confirmed. In the days that followed this particular announcement, the BNB token price surged in value from around $50 to as high as $140 in only about a week.
As noted in the report:
"The next catalyst in the growth of BNB came from Binance Smart Chain (BSC), which has rapidly increased in popularity as an Ethereum-compatible blockchain alternative with faster transactions and lower fees. BSC's daily transactions are on par with Ethereum's as of February 8, and then BSC's lead in that front grew to as much as 246% as of February 19. On that day, BSC processed 3.2 million transactions, compared to 1.3 million transactions on Ethereum." 
The TVL (total value locked) on BSC's initiatives have also doubled in just a week, from $4.69 billion to $10.52 billion, Binance revealed.  It also mentioned that PancakeSwap, the largest DeFi platform on BSC, managed to surpass Uniswap "in terms of 24-hour trading volumes." This has led to BNB's "best week in the market, elevating from around $130 to as high as $340 and propelling it past Tether (USDT) to take the No. 3 rank in terms of crypto market cap," Binance noted.

(Note: for more updates from Binance, check here.)

Sponsored Links by DQ Promote