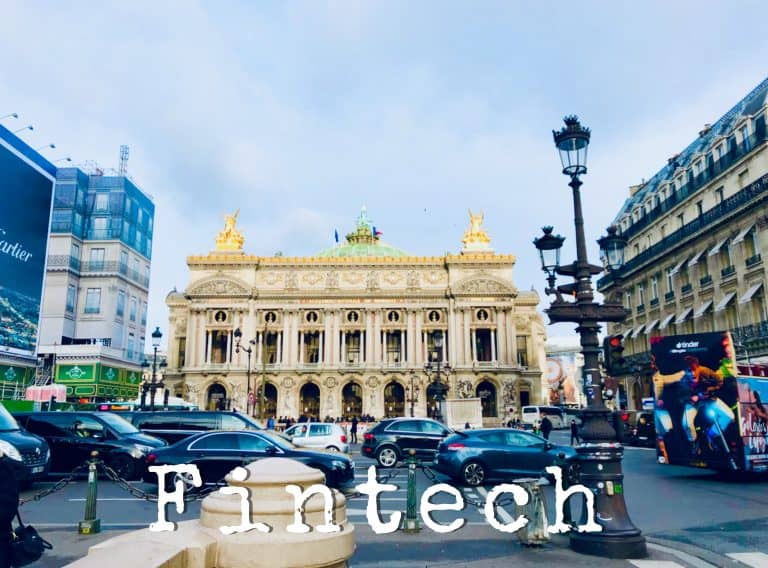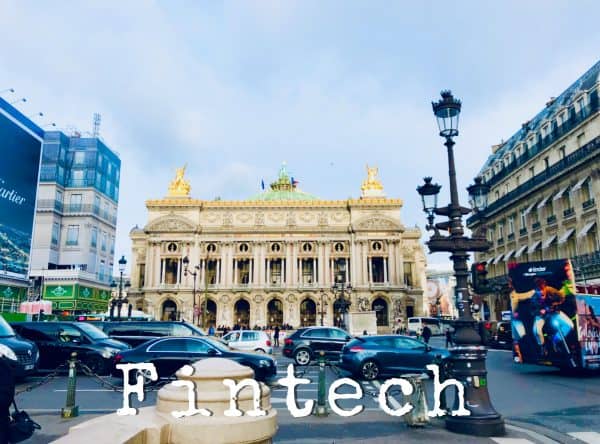 Pulse of Fintech H2'20, a bi-annual report on international Fintech investment developments released by KPMG, notes that global Fintech funding across mergers-and-acquisitions (M&A), private equity (PE) and venture capital (VC) stood at $105 billion across 2,861 different deals in 2020. This was reportedly the third-highest level of investment in Fintech ever made.
With the exception of M&A, which saw overall deal value decline by more than 50% (from $130 billion in 2019 to around $61 billion last year), the overall Fintech sector proved to be quite resilient during 2020 despite the socioeconomic uncertainty created by the COVID-19 pandemic and US presidential elections.
Following a fairly short COVID-related slowdown in activity during H1 2020, Fintech investments managed to recover quite strongly in H2 2020, the report from KPMG noted. In fact, they more than doubled from H1 2020 ($33.4 billion) to H2 2020 ($71.9 billion). The United States received the most Fintech investments last year, meanwhile, the payments sector maintained its dominance in terms of funding acquired.
Strong and steady venture capital investment throughout 2020 helped support overall Fintech investment and related developments. Global Fintech VC investment managed to reach $42 billion last year, which included $20.5 billion during H2 2020. North and South America ($23 billion) and EMEA ($9.2 billion) regions received record amounts of Fintec-related VC funding.
US-headquartered digital investment platform Robinhood was able to secure the most VC funding during the second half of 2020. The zero-fee stock trading app provider raised $1.3 billion across two different rounds ($600 million and $668 million). Several digital banking challengers also acquired substantial funding. Sweden's Fintech firm Klarna secured $650 million in capital, UK-based Revolut finalized a $580 million round, and US-based Chime raised $533 million via funding rounds.
Anton Ruddenklau, Global Fintech Co-Leader, KPMG, stated:
"A number of sectors floundered given the challenges of doing business in a pandemic environment. Fintech, for the most part, was not one of them. COVID-19 has been a catalyst for many Fintech business models – a real proving ground given the accelerated demand for digital offerings coming from consumers and businesses alike. Payments and e-commerce platforms were particularly hot areas of investment, in addition to cybersecurity, given the increasing use of digital platforms."
As confirmed in the Pulse of Fintech report, the US accounted for more than 70% of global fintech investments, with $76 billion in capital secured
The relatively mature US market showed a lot of strength and resilience during the pandemic, the report revealed. The US managed to attract more than $54.5 billion in M&A deals, another $20.5 billion in venture capital investments, and around $1 billion in PE investment.
According to the report, the United States drove the H2 2020 recovery in overall global M&A activity, representing over 90% of the total mergers and acquisitions deals during the second half  of last year. This included TD Ameritrade ($22 billion), Credit Karma ($7.1 billion), Vertafore ($5.3 billion), Iberia Bank ($2.5 billion), and Avaloq ($2.2 billion).
In the Americas (both North and South), Fintech investments made were somewhat mixed, the report revealed. After three sub-par quarters, Q4 2020 saw overall Fintech funding in Canada recover to reach $438 million, which includes the $261 million acquisition of Paybright by Fintech giant Affirm and the $86 million in funding secured by Wealthsimple. Meanwhile, Brazil managed to receive $506 million in Fintech funding during Q4 2020. This included Creditas' $255 million round.
Overall Fintech investments in the EMEA region fell from $61.5 billion in 2019 to $14.4 billion last year. A lot of the activity included M&A deals like the $42.5 billion acquisition of Worldpay in back 2019. With the exception of mergers and acquisitions, the European Fintech sector remained fairly steady in terms of investment and business activity. Notably, a record quarter of venture capital funding during Q3 2020 ($3.1 billion) was responsible for driving annual investment in EMEA to an all-time record $9.25 billion.
Payments companies and banking challengers managed to drive some of the biggest deals in Europe, which included $500 million+ rounds by Sweden's Klarna ($650 million), Poland's Polskie ePlatnosci ($587 million) and UK-based Revolut ($580 million).
Total Fintech investment in the APAC region fell from $16.8 billion in 2019 to $11.6 billion in 2020 (which represents a 6-year low). Following the massive $3 billion raised by Gojek during  Q1 2020, the growing socioeconomic uncertainty due to COVID may have driven a large amount of potential investments away from the region, especially during H2 2020.
However, the payments sector in the Asia-Pacific appeared to show the most resilience. During H2 2020, Australia's eNett was acquired by US-headquartered WEX for $577 million, Australia's Judo Bank secured $209 million, South Korea's Toss acquired $177 million, and India's Razorpay secured $100 million.
China received $1.6 billion worth of investments during 2020, which is a significant decline that may reflect the overall maturity of the nation's payments sector that has mostly been dominated by local tech giants.
But the Insurtech sector in China has done quite well. During H2 2020, Shuidi – a crowdfunding platform specializing in medical expenses – finalized two rounds valued at $380 million.
As noted in the report, digitalization is a popular "buzzword" now in China's Insurtech sector. And digital transformation of the insurance business is being supported by the Chinese government, insurance providers and tech firms as well.
Ian Pollari, Global Fintech Co-Leader, KPMG, remarked:
"Given the strong valuations that tech companies are getting in the public markets, exit activity is going to increase significantly. in 2021, particularly in terms of IPOs. Already in H1'21, we've seen a number of unicorn fintechs looking to go public – whether through traditional IPOs or through SPACs – and we're likely to see more. We're also going to start seeing a rebound in M&A activity across the board as smaller fintechs consolidate, incumbents look to acquire capabilities to speed up their digital transformation efforts and larger fintechs embrace M&A as a mechanism for growth."
Sponsored Links by DQ Promote