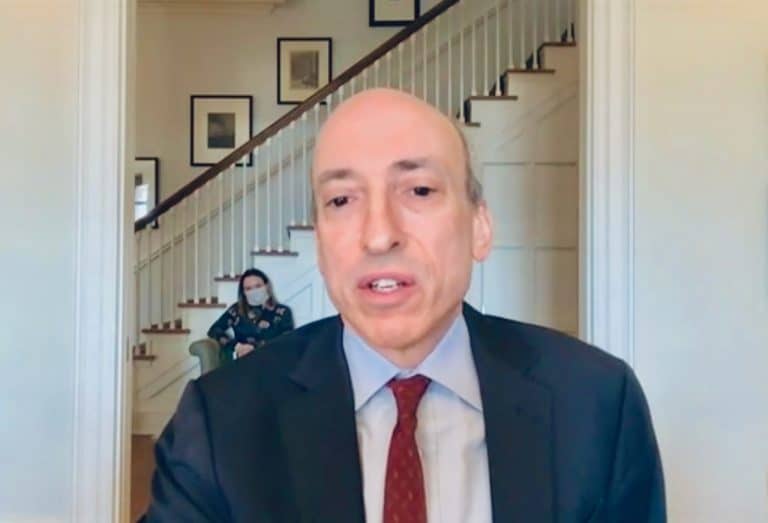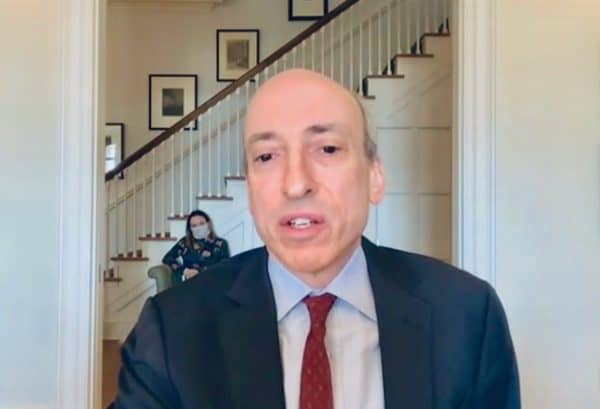 Last week the Senate Banking Committee held a confirmation hearing for Gary Gensler, the individual selected by President Biden to lead the Securities and Exchange Commission (SEC). Gensler is well known to Washington, DC having previously been Chairman of the Commodities Futures Trading Commission during the Obama administration as well as working as a Senate staffer. More recently, Gensler has been teaching at MIT – covering topics like Fintech and, importantly, blockchain technology.
Crowdfund Insider has received some feedback on Gensler's hearing proceedings from Jackson Mueller, Director of Policy, Government Relations at Securrency, a Fintech that has developed compliance tools for multi-jurisdictional regulatory requirements.
During the hearing, Gensler largely adhered to his prepared remarks, walking the line between embracing innovation while assuring investor protection demands. Gensler endured questioning that addressed digital assets, digital payments, gamification of trading and more. Gensler affirmed that competition is good for markets but he will work with staff and fellow commissioners to protect investors. He prefers to be tech neutral but it is important to update rules.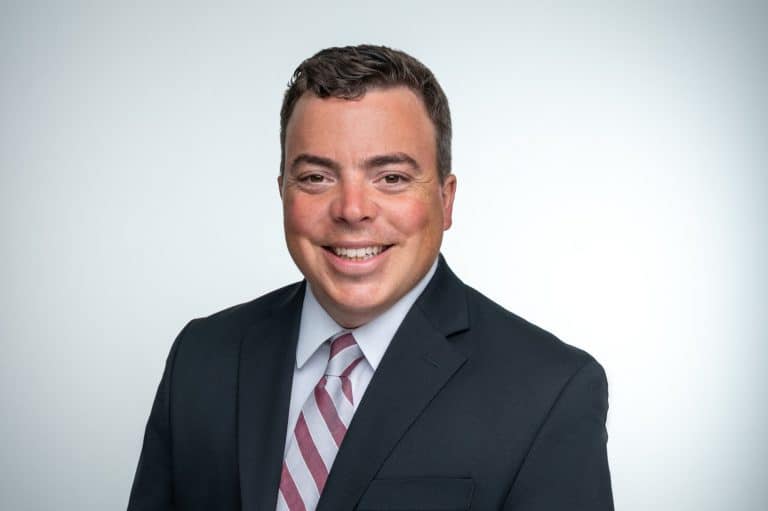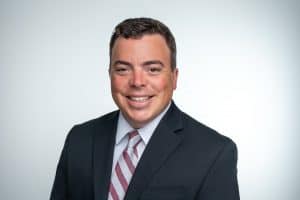 Mueller said it was interesting to note how Gensler's "brief" testimony resembled his predecessor former SEC Chairman Jay Clayton in his balanced message:
"As Clayton explained numerous times during his tenure, and as Gensler briefly raised in his testimony, there is a willingness to adapt current regulatory frameworks to support the growth and development of innovative financial platforms, products, and services, so long as these platforms and offerings meet SEC requirements and expectations. Based on Gensler's testimony and follow-on responses to questions, it is difficult to see the SEC diverging, at least in the near-term, from the various regulatory approaches to digital assets that the SEC followed under Clayton's direction," predicted Mueller.
Meuller said he was encouraged by Gensler's interest in the recent trading volatility in certain publicly traded firms, alluding to the GameStop saga.
" As Gensler noted in yesterday's hearing, technological innovations are changing today's financial markets and it is important that regulators, in these discussions concerning the future of markets infrastructure, consider the technologies that are already available today that could meet, if not enhance the agency's core mission while patching the fissures that appeared in the public equities markets in late January."
Meuller added that several of his comments stand out. Specifically, that he expects the SEC to remain tech neutral in assessing emerging tech innovation:
"Gensler also evinced a willingness to embrace innovation and adapt regulatory frameworks so long as the platforms and products offered meet SEC requirements and expectations," said Meuller. "Lastly, his interest in reviewing the current settlement cycle and, when it comes to investor protections, a focus around custody of digital assets, was quite notable. All of this points to an SEC that could potentially become more active in developing the parameters around and supports for institutional adoption of digital assets in the near-term – although we suspect that it will also be more active with enforcement actions, as well."
Gensler will take over the Commission at a time when the Democrats control both the legislative and executive branches of government and thus should garner solid support for his initiatives. Only time will tell, if he will seek to update rules that impact areas of securities law, such as digital securities, but it should be pretty clear that investor protection will remain at the top of his list of priorities.

Gensler shall become Chairman of the Commission following a forthcoming vote in the Senate.

Sponsored Links by DQ Promote