Payoneer Inc., the global payment and commerce-enabling platform, announced on Wednesday it has joined forces with Mastercard to launch the Payoneer Digital Purchasing Mastercard, which is a tailor-made purchase card specifically for small to mid-sized businesses, eCommerce sellers, and freelancers worldwide.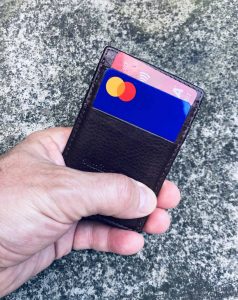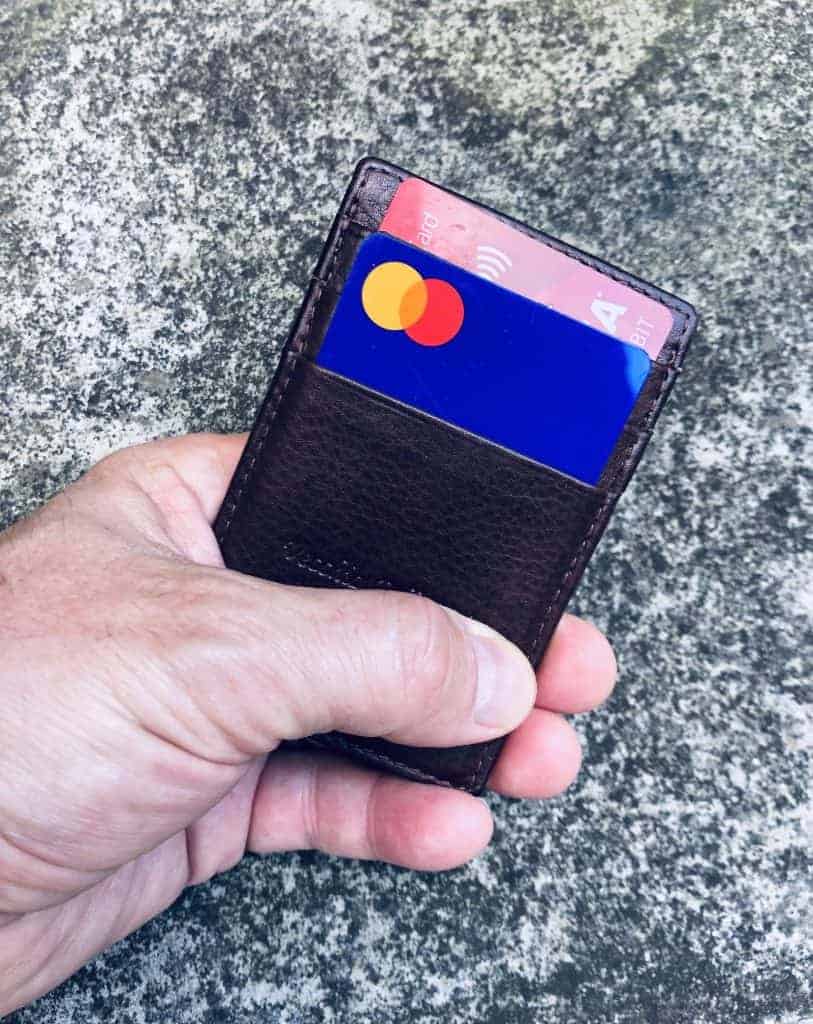 Payoneer reported that through the partnership,  Mastercard will provide Payoneer with access to new products and benefits to better meet the needs of their customers, and Mastercard will benefit from Payoneer's global B2B footprint, gaining access to the company's ecosystem of more than 5 million businesses. Through the new Payoneer Digital Purchasing Mastercard, businesses receiving payment through Payoneer benefit from:
Immediate access to funds earned which they can now invest into their growth through digital advertising platforms such as Facebook and Google
Making purchases anywhere around the world where Mastercard is accepted, and the ability to connect the card to mobile wallets
Access to multiple cards, streamlining the management of expenses for businesses across platforms, storefronts, and product lines
Virtual card access, providing SMBs with choice in how they pay and get paid as the demand for digital payments continues to accelerate
Charles Rosenblatt, Chief Strategy Officer of Payoneer, spoke about the partnership by stating:
"With the launch of the Payoneer Digital Purchasing Mastercard, our global customer base can pay for online advertising and other digital services, as well as have another way to pay suppliers. We are very excited to partner with Mastercard as we expand our global offerings, providing our marketplaces and SMBs the best solution available."
Payoneer added for those that have existing Payoneer cards, users will not need to take any action to ensure continued access to their existing card. The digital purchasing cards will be available widely in the second half of 2021.
Founded in 2005, Payoneer claims its mission is to empower businesses to go beyond borders, limits, and expectations.
"In today's digital world, Payoneer enables any business of any size from anywhere to access new economic opportunities by making it possible to transact as easily globally as they do locally. Leveraging its robust technology, compliance, operations and banking infrastructure, Payoneer delivers a suite of services that includes cross-border payments, working capital, tax solutions and risk management."
The partnership with Mastercard comes just weeks after Payoneer announced its plans to go public through the merger with Bancorp founder Betsy Cohen's special purpose acquisition company (SPAC), FTAC Olympus Acquisition. The transaction is expected to close in the first half of 2021 and will value Payoneer at $3.3 billion upon consummation. Scott Galit, CEO of Payoneer, revealed more details about the SPAC recently:
"We chose to take Payoneer public via SPAC because it provides us with certainty of financing, more control around timing, and an incredible platform for future growth. We've known Betsy and her team for a long time, and feel we couldn't have a better partner. Her expertise in this industry, as well as FTAC's recognized position as SPAC pioneers bodes well for a successful, long-term partnership."
Sponsored