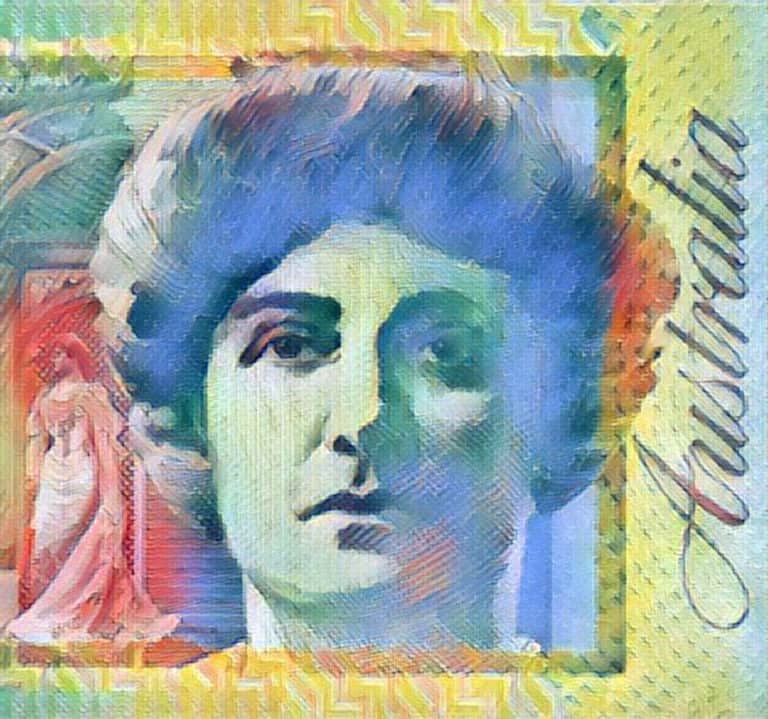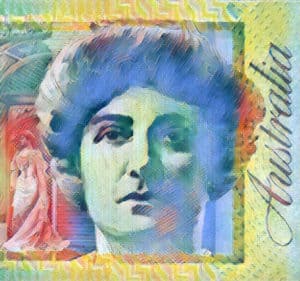 Digital banking challenger 86 400 reveals that it has received 3 awards from RateCity for its Pay and Save accounts, including the Best Bank Account for the product Pay Account, the Best Regular Savers Account for the product Save Account, and the Best Savings Account Young Adults for the product Save Account.
The Australian banking challenger confirms that it allows its customers to send money, pay bills and set up direct debits "straight from their Save accounts." This can help clients "make the most" of their competitive interest rate "up until the last minute."
86 400, which says it's Australia's first "smartbank," recently integrated a solution from BioCatch, an OurCrowd portfolio company that provides behavioral biometrics products.
According to a release, the integration has been performed to provide its clients with improved security and protection from fraudulent activities.
As explained in the announcement:
"Using machine learning and advanced behavioral biometrics to monitor elements like device orientation, typing speed and swipe patterns, BioCatch can distinguish suspicious and potentially fraudulent activity from genuine user movements, without adding any friction to the experience."
As noted by 86 400, this new technology is able to work quietly "behind-the-scenes" to assist with preventing account fraud when trying to onboard new clients. It also aims to offer protection against "potential" account takeovers and phishing scams.
86 400 CRO Guy Harding noted that their customers appreciate how easy it is to bank with them. Harding added that teaming up with tech innovators such as BioCatch allows them to gain access to "best-in-class protection from impersonation fraud, without compromising our market-leading experience – particularly our two-minute onboarding for new customers."
BioCatch solutions have been developed with customer experience (CX) at their core and the 86 400 team were able to integrate the technology in a few weeks — "a testament to its continued focus on delivering innovative solutions for customers at pace."
BioCatch CEO Howard Edelstein remarked:
"In today's increasingly digital world, detecting and preventing fraud is more important than ever. Our unique approach and behavioural insights are helping innovators like 86 400 to prevent fraud without getting in the way of the customer experience. We are excited about the future of this partnership and the potential to expand BioCatch's protection throughout the entire customer experience."
Last month, 86 400 had confirmed that it would be continuing its "acceleration in the mortgage space," by implementing a new type of identity system from Australian Fintech firm, OCR Labs in order to streamline the customer and broker experience, while offering added security enhancements via Biometrics.

Since introducing mortgages back in November 2019, 86 400 has been focused on developing and refining its home loan application and related approval processes, "addressing both broker and customer pain points simultaneously to offer a streamlined experience."

The partnership with OCR Labs provides 86 400 customers with a new, simpler, contactless Verification of Identity (VOI) solution which they are able to complete "straight from their smartphone in as little as two minutes."

Sponsored Links by DQ Promote