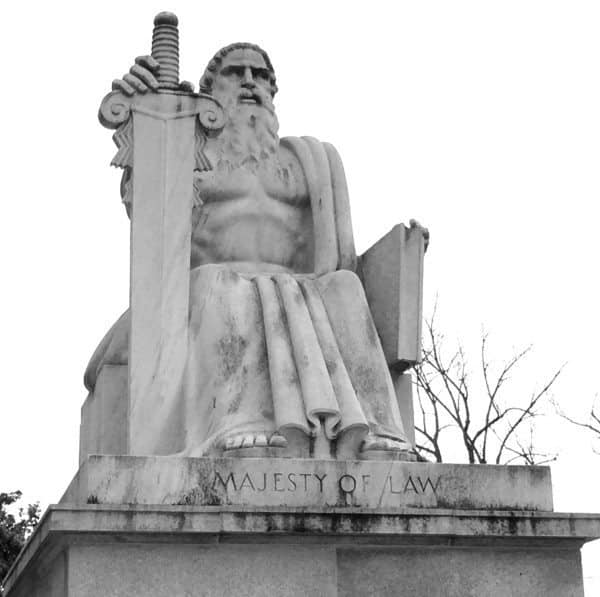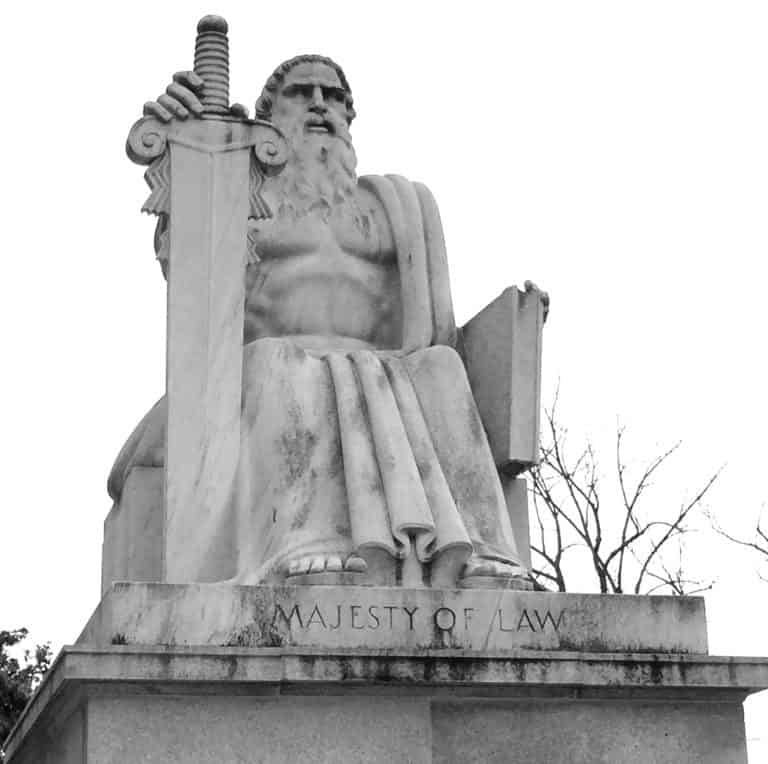 Despite a few weeks' break from their regulatory assessments, the BitOoda team says it has been regularly monitoring the crypto industry and engaging in the ongoing advancement of the US regulatory landscape.
BitOoda notes that the recent developments they've followed are:
New York Attorney General (NYAG) Letitia James' crypto industry alert on updated registration requirements and accompanying announcement warning that "you either play by the rules or we will shut you down." This should serve as "clear indication" of continued regulatory scrutiny in New York (further evidenced by the NYAG's settlement with Bitfinex and Tether that effectively put an end to their New York operations).
Statements by Gary Gensler (whose nomination for US Securities and Exchange Commission  (SEC) Chairperson was recently approved by the Senate Banking Committee), SEC Commissioner Hester Peirce's "continued advocacy" for regulatory clarity (like her recent speech in which she noted that the SEC has been "slow to provide regulatory certainty on a host of crypto-related issues, including when a sale of digital assets will be treated as a securities offering and when digital assets sold in a securities offering can trade without being subject to the securities laws") and "growing indications" from US Fed Chairman Jerome Powell that the United States is gradually moving toward a definitive decision on the Digital Dollar, the BitOoda team confirmed.
BitOoda, which offers a global digital asset financial technology and services platform providing "next-gen" risk management solutions, says that it's really looking forward to a newly proposed bipartisan legislation — the Eliminate Barriers to Innovation Act of 2021 — which could lead to the formation of a joint government-industry working group to (1) clarify the SEC and Commodity Futures Trading Commission's (CFTC) respective jurisdictions, (2) "define rules for custody, private key management, and cybersecurity, and (3) enhance fairness, integrity, and efficiency to crypto markets."
BitOoda adds:
"We acknowledge that we have written optimistically in the past about crypto-related legislative proposals and that Congress has yet to pass — or even genuinely consider — any of the almost three dozen bills that have been introduced. However, we continue to believe that given the overlapping and ambiguous jurisdictions among the many federal and state agencies that claim a piece of the regulatory puzzle, and the resulting lack of a single coordinating body for the space, overarching national-level legislation remains the best way to establish a coherent framework for today's digital asset ecosystem."
This new proposal has a number of key characteristics that BitOoda thinks might provide a "sound" approach:
1. It "builds in the type of public-private collaboration that has been the hallmark of much of the regulatory advancement we have seen to date."
2. It would "provide a structure to bring together the SEC and CFTC, as well as other relevant agencies, specifically to address and define their respective jurisdictions."
3. The bill's chances of passage "could be enhanced by the fact that the legislation itself does not advance specific reforms that would have to be debated on Capitol Hill, but rather directs a working group to analyze the issue and inform future decision making."
BitOoda further notes that by bringing different regulatory bodies together with industry in "a common process" to improve regulatory clarity across several different jurisdictions and asset classes would be a big step forward for the regulatory landscape in the United States.
The company concludes its blog post update by noting:
"As we at BitOoda continue to expand and build on our … regulatory stack, we also are increasing the sophistication and depth of the products and services we can offer institutional clients seeking compliant solutions."
For more information on applying or leveraging the firm's regulatory "competitive advantage" to optimize strategies and positions, check here.

Sponsored Links by DQ Promote