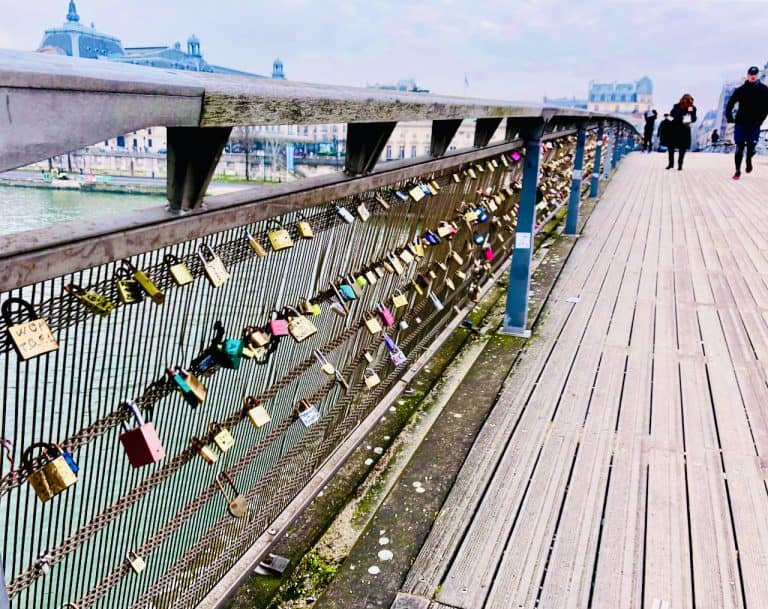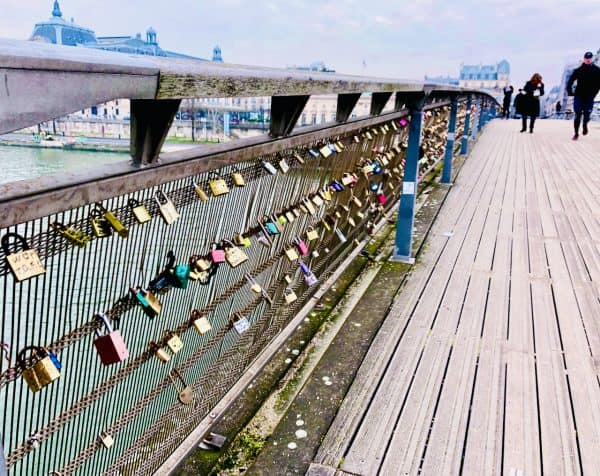 During the past month, the total value locked (TVL) in the Bancor Protocol has more than doubled, surpassing the $1.6 billion mark. Bancor, which serves as a liquidity protocol that enables automated, decentralized exchange, reveals that it managed to break into the top 10 projects in terms of TVL and now generates "the fifth highest revenue" of any protocol on Ethereum (as of March 13, 2021).
Bancor's "traction" in the decentralized finance (DeFi) space is growing rapidly, the platform's developers claim. The Bancor team writes in a blog post that LPs are "increasingly reluctant to risk their capital under the threat of impermanent loss on competitor protocols."
According to Bancor's March 2021 Progress Update, the "cosy climate" inside the Bancor ecosystem is in "high-demand, manifesting in exciting new token listings and a surge in governance activity and community engagement."
Development in Bancor's core offering is "moving faster than ever," the development team claims, while noting that this upgrade covers recent progress and upcoming plans, such as:
Full Vortex: With phase one of the Vortex roll-out now fully complete, "the next step towards Full Vortex is the introduction of a flat protocol fee that uses swap fees to buy and burn vBNT. (Target: 1–2 weeks)"
Gasless Voting: The vote to transition distributed autonomous organization (DAO) operations to Snapshot "was approved, with gasless voting expected to go live next week."
Shadow Tokens: A new pool design will "allow for limitless stablecoin pools, with minimal impermanent loss."
Origin Pools: A collateralized token launch system "to support DeFi gems on the Bancor Network is in the final design stages." Origin pools are "designed to offer an IL-protected liquidity solution to new token projects without exposing the protocol to excessively high risk."
Fiat Ramp: Users can now "exchange between Fiat currencies and ETH directly on the bancor.network web app, via the MoonPay payments infrastructure."
Other updates announced in Bancor's report are as follows:
Limit Orders: Strategic integration with KeeperDAO will "permit limit-order functionality to be introduced to Bancor AMMs."
Trader Incentives and UX: A trader-centric user experience "is being developed for the explicit purpose of increasing Bancor's volume share, and profitability for liquidity providers." The new UX will "coincide with the launch of a limited trading incentives program to encourage the DeFi community to use Bancor's new swap features."
New LM pools: ROOK, UNI, ALPHA, GRT, ENJ, MATIC were "approved to each receive 12 weeks of BNT rewards." Collectively, the pools have "attracted so far more than $170M in locked value."
L2 Arbitrum: Mainnet "is fast approaching and Chainlink recently featured Bancor as a key DeFi app that will integrate Chainlink price feeds on Arbitrum to power new pool designs."
Bancor further revealed that rewards "re-staking" are now more than $161M in BNT. These  rewards have been "paid to LPs, with 78% of rewards ($126M) re-staked to the protocol by LPs, providing crucial capital to the protocol and allowing users to compound their yield."
While sharing additional developments in the Bancor ecosystem, the team noted:
BNTEE.shop: Bancor announced "the grand opening of its apparel shop, with three t-shirts based on bonding curves." One BNTEE is worth more than $7,000 (as of March 14, 2021).
New listings for Bancor include: FTX, Coinbase New York, Crypto.com Staking, Blockfolio Trading. As mentioned, Bancor is now in the top 10 DeFi rankings in terms of TVL, according to DeFi Pulse data. It's in the top 5 by fees (Cryptofees.info).
In December 2020, Coinbase had announced that it added support for Bancor (BNT) trading.
A New York judge recently tossed a lawsuit filed against Bancor, or BProtocol Foundation, that claimed the sale of unregistered securities, according to an Order Granting Motion to Dismiss received by CI. Judge Alvin Hellerstein dismissed the case and the Plaintiff's offer to re-plead was denied.
BProtocol Foundation (Bancor) is organized under the law of Switzerland, with offices in Zug, Switzerland, and Tel Aviv, Israel. In 2017, Bancor raised about $153 million in a token offering.
According to company representatives, the ruling is decisive as Judge Hellerstein canceled an oral argument that had been scheduled. The ruling may impact other cases that seek to apply US securities law to digital offerings that sold outside the US.
According to the document, the case was filed on behalf of Timothy C. Holsworth. Holsworth, who replaced the initial plaintiff William Zhang, alleged that he purchased 587 BNT digital coins on September 4, 2019, from Wisconsin, on COSS, a digital exchange in Singapore, for an aggregate cost of $212.50.
The lawsuit alleged that Bancor "made numerous false statements and omissions that led reasonable investors to conclude that the BNT tokens were not securities." The Plaintiff argued that BNT is a security and thus falls under US securities law.
The Order said the Plaintiff has not shown that he was directly contacted by Defendants or that he purchased securities as a result of any active solicitations by Defendants. The Order adds:
"Wherever the current business location of Bancor, New York is not a reasonable and convenient place to conduct this litigation."
Thus the motion to dismiss was granted in favor of the Defendants.

Bancor was represented by Alex Spiro of Quinn Emanuel, a law firm that specializes in litigation and is active in multiple high-profile crypto and Fintech cases.

Sponsored Links by DQ Promote