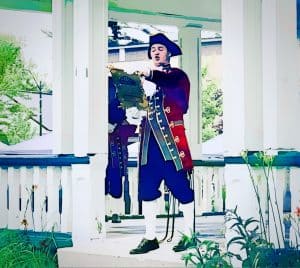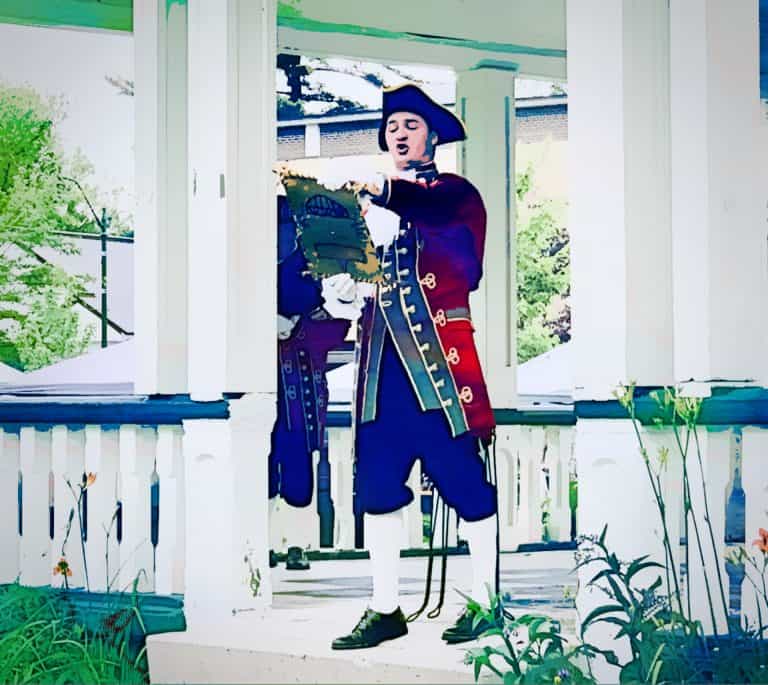 Pooja Ranjan, the Herder-in-Chief @EthCatHerders, Founder @ether_world, Co-founder @blockaction_io, has published a blog post update for Ethereum Cat Herders (#40).
Ranjan, who regularly shares news and views about blockchain or distributed ledger tech (DLT), notes that the Berlin upgrade has been announced, The (Ethereum) Ropsten testnet forked, and Goerli was scheduled to be forked on March 17, 2021.
She adds that Ethereum Improvement Proposals EIP-1559 and EIP-3238 were approved for the London (ETH network) upgrade. She also confirmed that the Eth2 — Altair upgrade, Prater testnet, 1559 community call, and various other events have now taken place.
In the latest edition of the Ethereum Cat Herders community update, Pooja noted:
Ethereum 1.0 (proof of work Ethereum)
Berlin upgrade announcement
Ropsten forked on March 10th, Goerli will be forked on March 17th.
Mainnet expected on Apr 14th.
Ethereum All Core Developers' meeting
This was "the last All core devs meeting for Hudson Jameson as a facilitator, however, he will be around to provide support as and when needed." Tim Beiko will be "replacing him from the next meeting onwards."
YOLO/Berlin updates
One major change "from the almost testnet ready Berlin upgrade is that EIP-2315 will not be a part of the Berlin upgrade."
Last week "some concerns on the need & adoption of the EIP-2315 were highlighted by the Solidity team." After some discussion, it was "finally decided by all the client developers to take this proposal out from the spec for the Ropsten testnet."
Ropsten fork "will NOT be pushed and clients will have another release soon."
(Note: for a more detailed breakdown of these updates from Pooja, check here.)

As explained by Ethereum.org, Eth2 ot Ethereum 2.0 "refers to a set of interconnected upgrades that will make Ethereum more scalable, more secure, and more sustainable." These upgrades are being developed by several different teams from across the global and decentralized Ethereum ecosystem.

Ethereum has come a long way since its introductory whitepaper was published in 2013 by Russian-Canadian programmer Vitalik Buterin, the founder of Ethereum, well before the initiative's launch in 2015.

Ethereum, like many other community-driven, open-source software initiatives, has evolved quite a bit since its inception.

As noted on Ethereum.org, although several years old, they maintain the paper since it serves as a useful reference and an "accurate representation of Ethereum and its vision."

As reported recently, Ethereum 2.0 is being supported by crypto exchange Kraken and Gitcoin with open-source grants. Digital asset platform Coinbase is also supporting ETH 2.0 with a staking service.

Sponsored Links by DQ Promote