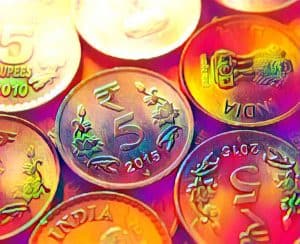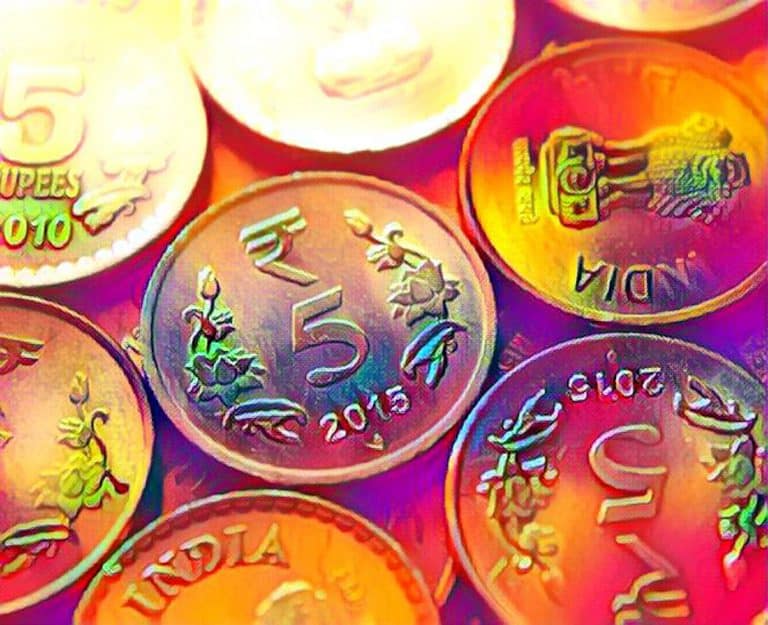 Indian neobank Razorpay points out that it seems like banks have been "around forever." In India, for example, the history of banking "dates way back to 1750 BC," the company reveals. It also mentions that we've traditionally or historically been dependent on banking institutions for all or most of our financial requirements (as individuals and as companies, organizations, businesses).
Razorpay notes in a blog post that banks have provided us with everything that we have needed, including current or savings accounts, debit/credit cards, various loan options, insurance coverage, and different investment plans. However, Razorpay points out that with Fintech startups, the "dependency on traditional banks for these services is gradually decreasing, especially for businesses."
Razorpay also mentions that these "new-age" banking platforms are commonly referred to as neobanks. They're leveraging the latest technology to "unbundle" traditional banks, Razorpay explains.
The company also notes that recently, the term "neobank" has become "somewhat of a buzzword" in the Fintech sector. Razorpay confirms that many new neobanking platforms have been launched during the past few years, "creating a storm at a global level." The term "neobank" itself has gained a lot of attention as well (frequently being reported by global media outlets).
The Razorpay team adds:
"Banking has moved forward in leaps in bounds in the past few years. The way businesses and individuals consume financial services has changed significantly ever since neobanking, API banking, and open banking became prominent in 2016."
Razorpay further notes in its blog post that traditional banks are "on the front of increased competition from many arcs of the digital world." The company points out that neobanks are "expanding rapidly, using state-of-the-art tech to win over customers, who demand simpler, faster, and more efficient financial services." Recently, neobanks have become "the next big thing in Fintech," the company confirms.
As noted by Razorpay:
The neobanking market has recorded a compounded annual growth rate (CAGR) of 50.6% from 2016 to 2020.
Europe and Asia Pacific are "to provide exceptional business opportunities for neo and challenger banks in the upcoming years"
US, UK, and Germany "occupied prominent shares in the neobanking market, as early as 2016"
China is expected "to be the most lucrative country for neobanks to flourish by 2025."
Razorpay further reveals:
"Globally, neobanks are entirely digitized. But, in India, regulations don't permit 100% digitized banks. Fintech companies showcasing themselves as neobanks offer services that are built on top of traditional banking services." 
(Note: to learn more about the regulatory guidelines for Indian neobanks, check here.)
As covered in December 2020, only 10% of UK residents trust neobanks or digital challengers like Monzo, Revolut, Starling, according to a survey.
Also in December, Fintech adoption was reported to be on the rise globally with over 250 neobanks operating in major financial markets.
Mark Goldberg, Partner at Index Ventures and Fintech Plaid investor, predicts user data privacy will be a major digital trend and that digital or neobanks will be huge.
As reported in January 2021, Asia is expected to experience a dramatic surge in digital banking and Fintech adoption, with around 50 new challengers. As covered earlier this year, neobanks have not yet gained the trust of most consumers, but Monzo and Starling lead in service quality (according to a survey).