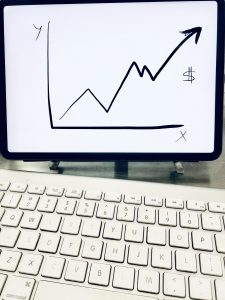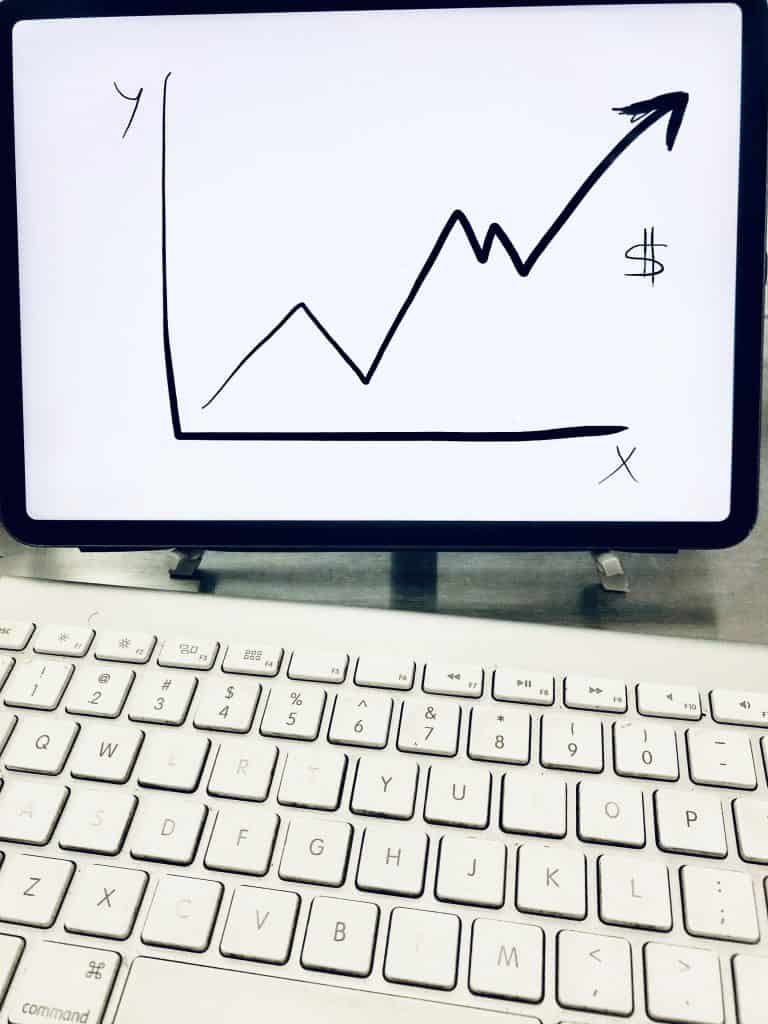 Earlier today, CI reported that Wefunder listed 40 securities offerings in a single day. All of the companies are Y Combinator graduates and thus have been highly vetted by the accelerator.
As well today, Wefunder Vice President of Fundraising, Jonny Price tweeted out that March has been a very solid month with almost a 100% month over month growth in funding. According to the Tweet, Wefunder generated over $23 million in capital raised for early-stage ventures during the month – this amount will have largely been using the Reg CF securities exemption.
In mid-March, Reg CF saw material improvements to the securities exemption kick in. Perhaps most importantly, the funding cap was raised from an anemic $1.07 million to $5 million – an amount more able to cover seed-stage funding rounds for promising startups. The Securities and Exchange Commission announced the improvements to Reg CF last year – a nice parting gift from the Jay Clayton era.
But it is not just Wefunder that is seeing larger funding rounds. Other funding portals are seeing more interest in Reg CF too. The same tweet shows that during March Republic generating over $16 million in funding followed by StartEngine at over $11 million. This early information should bode well for the entire ecosystem.
March was an incredible month for investment crowdfunding, with almost 100% month-over-month growth. And a good month for @Wefunder too. The future is bright! #RegCF pic.twitter.com/dyOuc8BUwW

— Jonny Price (@JonnyCPrice) April 5, 2021
Sponsored