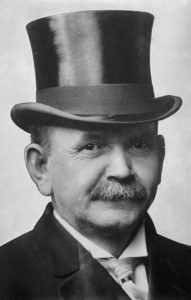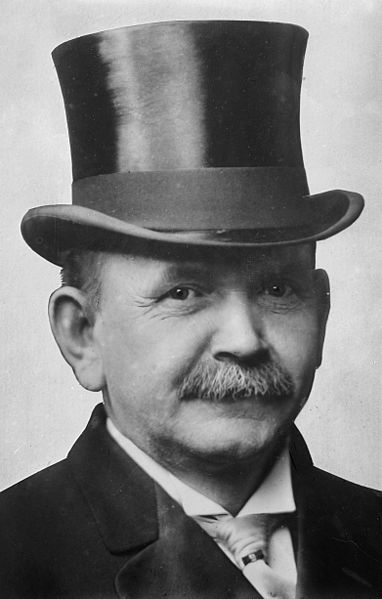 YIELD App, a decentralized finance (DeFi) wealth management platform, has revealed that they've seen "strong" growth during their first quarter of trading, with the total number of users reaching almost 26,000 as assets under management (AUM) surged to around $46 million "between week one and 12 of 2021.*
During Q1 2021, YIELD App registered 25,602 users on its platform, according to a release shared with Crowdfund Insider. There are nearly 800 users now with Tier-5 status, which means each "holds 20,000 or more YLD tokens inside their wallets." This level of YLD lets Tier-5 users earn 20% APY on their USDC, USDT and ETH invested inside the YIELD App platform, the update confirmed.
As mentioned in the announcement:
"YIELD App's total AUM rose from six-digit figures at the start of the year to $45.7 million by the 28th of March. This was boosted significantly by the launch of the platform's Ethereum Fund, which has seen a net total of more than 19,000 ETH with a market value of around $32.4 million deposited in the first five weeks following its public launch."
The YIELD App wallet, which "incentivizes" holding YLD tokens for higher APY, also "guaranteed" almost half (around 45.2 million tokens, or 48.9% of total circulating supply) of "all existing YLD tokens (currently 92 million) resided within the YIELD App platform."
As noted in the release, the advantage or benefits of reduced-cost ETH, USDC, and USDT swaps via YIELD App's wallet has been "recognized" in more than 5 million in-app purchases of YLD this past quarter. These in-app purchases may help to promote the expansion of the YIELD App platform, including research and development (R&D), better overall products and services, and "broad marketing efforts that support the YLD token and the prosperity of all YIELD App users."
YIELD App also reported that it has entered into partnerships or is working on initiatives with Chainlink, Avalanche, Fixflo, Launchpool, and Constellation Network (who have "affirmed" YIELD App's place in the DeFi space). YIELD App now has over 40 full-time staff members (globally).
Tim Frost, CEO at YIELD App, stated:
"The past three months have been huge for us. We are thrilled to see nearly 26,000 users join us to earn up to 20% APY on USDT, USDC, and ETH, while our AUM continues to grow in line with our targets. We have also been working hard to widen our community through strategic partnerships and increased marketing efforts."
YIELD App has unveiled the "YIELD App 2.0" update that will see the company add more functionality "over the coming quarter." According to the developers, this will include a new user interface with more information provided in-app, "fully-native" wallets "independent of third-party providers, an auto compound facility that will see interest reinvested automatically, and full-cycle swaps that will allow users to swap freely between all assets on the YIELD App platform."
The release also mentioned that the platform upgrade will include the launch of the YIELD App Bitcoin Fund, which will allow YIELD App users to "earn APYs on their Bitcoin (BTC) assets." With demand for its Ethereum Fund "considerable and still growing, YIELD App expects a positive reception for its BTC offering," the release noted.
Frost added:
"The next quarter will see us continue all of our good work while building a bigger and better platform for our users, whose loyalty and fervor will be fully rewarded. YIELD App 2.0 is going to be a crucial stage in our development and we are eager to roll this out to our user base, not least due to the upcoming Bitcoin Fund. It's going to be an exciting second quarter for YIELD App."
Sponsored