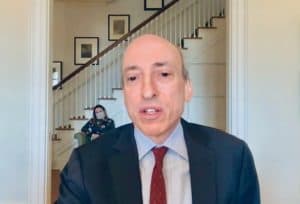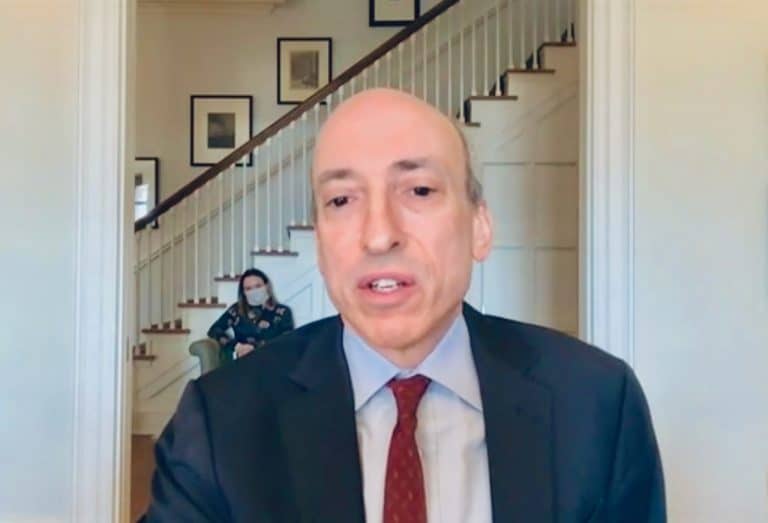 In a floor vote yesterday, the US Senate approved the selection of Gary Gensler as the next Chairman of the Securities and Exchange Commission. The current SEC Commissioners joined in welcoming the new Chair stating:
"A warm congratulations to Gary Gensler on his Senate confirmation to become Chair of the SEC. He will be joining a dedicated staff that works tirelessly day in and day out on behalf of investors and our markets. We welcome him back to public service and look forward to working together to execute our vital mission."
The vote was largely along party lines (53-45) with Republican Senators, Grassley, Collins, Lummis joining the Democrats to support Gensler's selection.
The new Chairman joins the Commission at a key point in the agency's history as the emergence of digital assets has challenged the regulator to establish new rules or apply old ones in a manner that encourages innovation while ensuring investor protection.
Gensler is no stranger to Washington, DC having previously worked at the US Department of Treasury and as a former Chair of the US Commodities Futures Trading Commission. More recently, Gensler has been teaching at MIT where he taught a class on blockchain and researched Fintech and policy. Expectations are high that he will move forward with a regulatory agenda that better addresses some of the opacity regarding the SEC's application of rules when it comes to digital assets.
The Depository Trust & Clearing Corporation (DTCC), a key participant in the regulatory treatment of securities and innovation, issued the following congratulations on Gensler's confirmation:
"We congratulate Gary Gensler on his confirmation as Chair of the SEC. Chair Gensler's confirmation underscores decades of accomplishments in both the public and private sector. His prior work at the CFTC and the Department of the Treasury, and on-going efforts at MIT, have positioned him to take the helm as the 33rd SEC Chair. We look forward to working collaboratively with Chair Gensler on critical issues related to market transparency, safety and stability."
Sponsored Links by DQ Promote