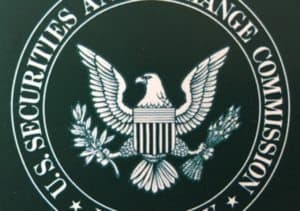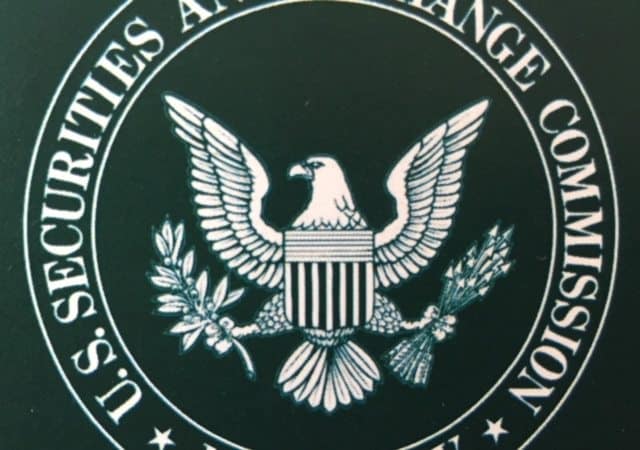 A mere week after being announced as the new Director of the Division of Enforcement, Alex Oh has resigned for personal reasons, according to the Securities and Exchange Commission (SEC).
Reportedly, Oh resigned due to a complication from a case that occurred while in private practice. The resignation was said to be a "significant setback" for newly minted SEC Chairman Gary Gensler.
Politico reported that the abrupt exit was caused by a case involving ExxonMobil and a class-action lawsuit brought by villagers in Indonesia. Apparently, Oh was reprimanded by a federal judge for defending the big petroleum firm.
Oh was said to be part of a legal team defending ExxonMobil in a legal battle seeking to hold the company liable for actions by the Indonesian military including torture and murder. ExxonMobile had allegedly hired soldiers to guard its facilities in Indonesia.
The SEC said that the former acting Director of the Division of Enforcement, Melissa Hodgman, will once again take the helm of the SEC's largest division.
Gensler stated:
"Melissa is an exceptional attorney who has proven to be an effective leader of the Enforcement Division. I'm grateful that she will take on this role again and look forward to working closely with her to fulfill the mission of the SEC. I thank Alex for her willingness to serve the country at this important time."
Hodgman served as the Enforcement Division's Acting Director from January 2021, through April 2021. Previously, she was the Associate Director in the SEC's Home Office since October 2016.

Sponsored Links by DQ Promote