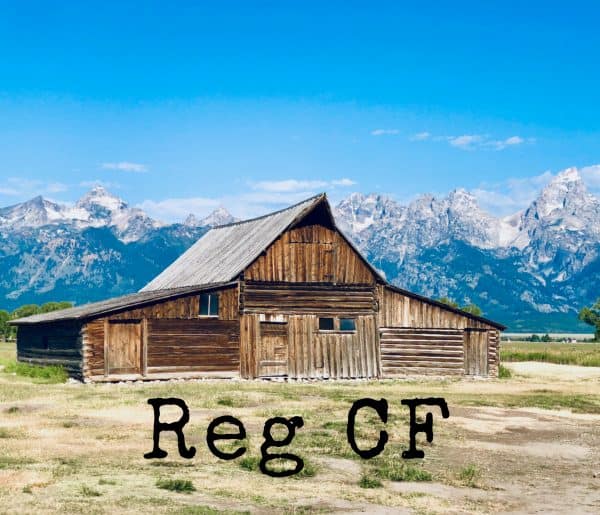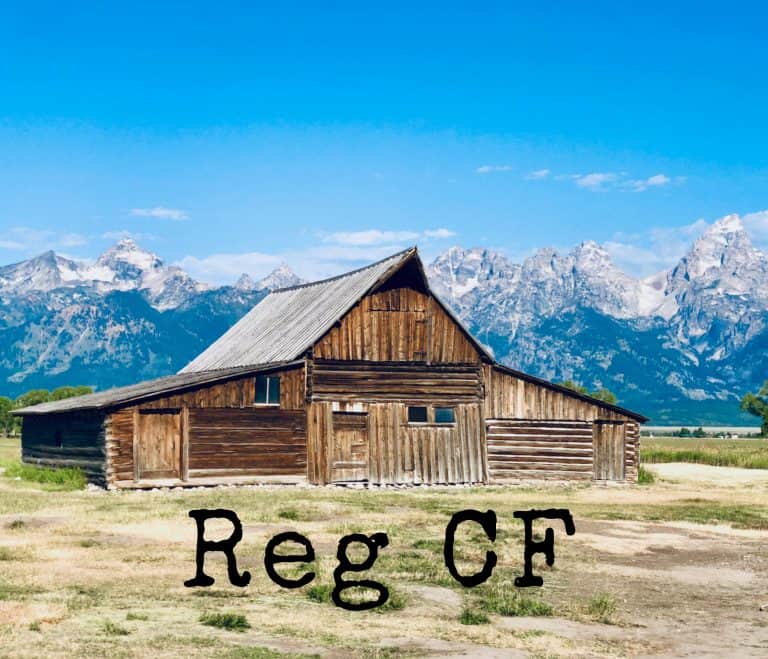 Periodically, Crowdfund Insider reviews the number of FINRA regulated funding portals operating in the Regulation Crowdfunding (Reg CF) funding sector. A funding portal is a new entity created by the JOBS Act of 2012 designed specifically to issue securities under Reg CF.
The last time we reviewed the number of active portals was in early March. About two months later, the number of funding portals has held fairly constant. Of note, is the fact that the Securities and Exchange Commission made several material changes to Reg CF that kicked in last March. Importantly, these changes included raising the 12-month funding cap under the securities exemption to $5 million from its previous cap of $1.07 million.
The old funding cap was widely viewed as being insufficient for early-stage ventures seeking growth capital as the average seed-stage round has risen substantially in recent years. Additionally, increasing the funding cap means the exemption will appeal to a wider array of smaller firms – good for the industry as well as issuers.
Anecdotal data from Reg CF platforms appears to indicate that issuers have responded well to the ability to raise more capital via Reg CF with companies raising capital quickly taking advantage of the higher amount that may be raised. Last month, one of the largest funding portals Wefunder listed 40 securities offerings in a single day.
According to Crowdfund Capital Advisors (CCA), in 2020 capital commitments to Reg CF issuers rose by 77.6% from $134.8 million in 2019 to $239.4 million in 2020. The average raise increased from $298,331 in 2019 to $308,978 in 2020. CCA predicts that the $239 million could double in 2021 – meaning more entrepreneurs financed along with more jobs. Obviously, this increase will be fueled by the improved funding cap.
For platforms, this will mean a better shot at profitability, hence sustainability, as it is hard to survive if you can only raise $1 million at a time and there is always a need to find new, quality issuers. Of course, most investment crowdfunding platforms offer securities under other exemptions like Reg D and Reg A+ thus improving their ability to survive and thrive. Some platforms are offering digital assets – something that may grow over time as all securities become digital and policymakers become more comfortable with crypto. Simultaneously, some crypto native platforms are expected to compete more directly with online capital formation platforms in the early-stage sector – a natural progression for the funding industry.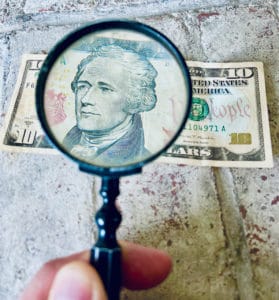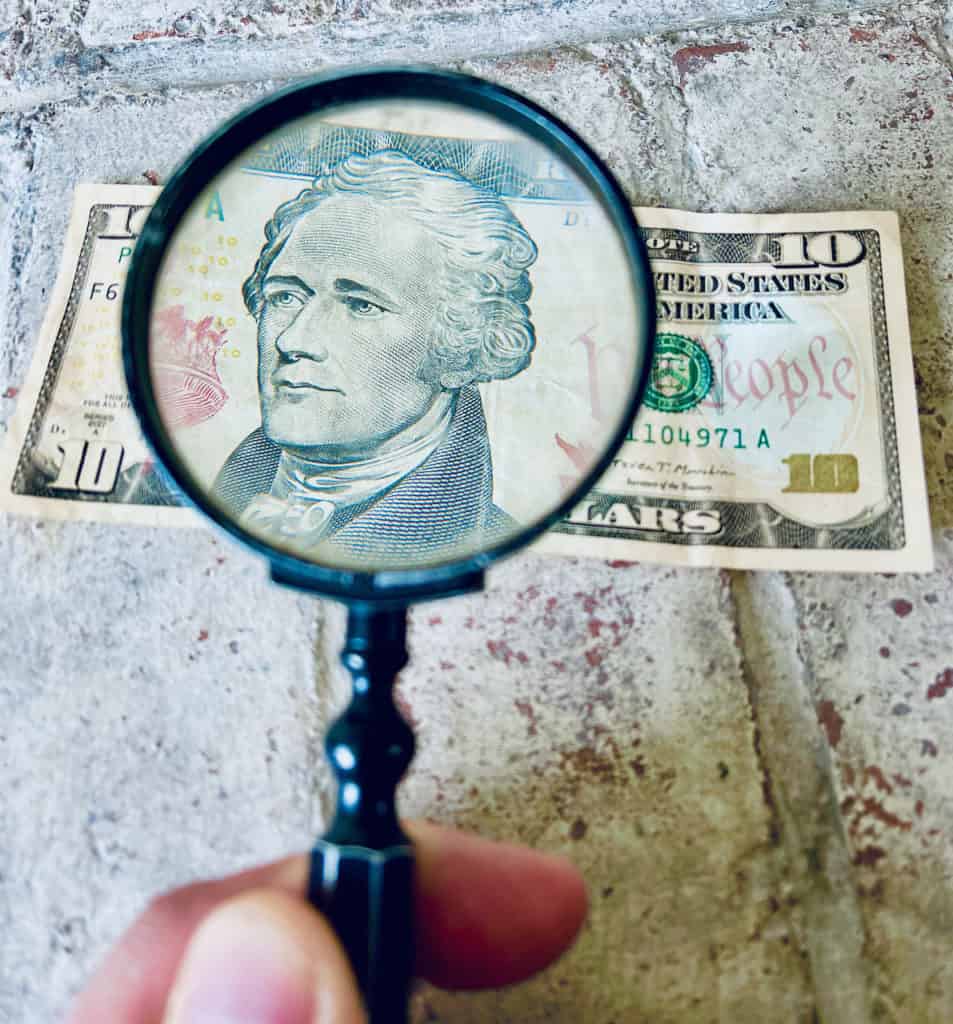 So what has changed in the past two months as the funding cap moved higher? As was previously was mentioned the number of FINRA regulated funding portals has held about constant. Currently, there are 66 funding portals regulated by FINRA but two of those, Gridshares and Fundpaas remain suspended by FINRA and are inactive. So really there are 64 "active" funding portals. In March, it was reported there were 65 active funding portals.
New to the list is Tycooninvest, founded by CEO John Taxiarchos. The platform has not listed any security offerings as of this writing but the site is live.
Being removed from the list is SI Portal or SeedInvest – one of the most prominent online capital formation companies in the US. As SeedInvest is a FINRA regulated broker-dealer as well (broker-dealers can issue securities under Reg CF), the company really does not need to have the approval to operate as a funding portal and thus has decided to let the funding portal side go.
The other exit is from Stampede Securities.  Based in Hawaii and operating under the domain of bumpercollective.com, the site is no longer live and we are not certain if the platform ever listed any securities offerings.
While many observers anticipate industry consolidation this sector of Fintech is still very young and rather small. Most platforms are looking at offering new complimentary services or expanding into other markets to scale. Republic, another top platform, has already acquired the small business funding side of NextSeed. Republic has verticals that go beyond early-stage firms and now lists real estate offerings, gaming, and soon, litigation funding.
As CI has previously stated, for the securities crowdfunding sector to become successful, it must work for all three sides of the equation. Businesses must be able to raise the capital they need, investors must see a return on their investments (on a portfolio basis) and platforms must be able to turn a profit. While the industry is still dominated by a handful of platforms we are starting to see new platforms rise in funding raised as competition increases for providing access to capital for early-stage ventures.
---
---