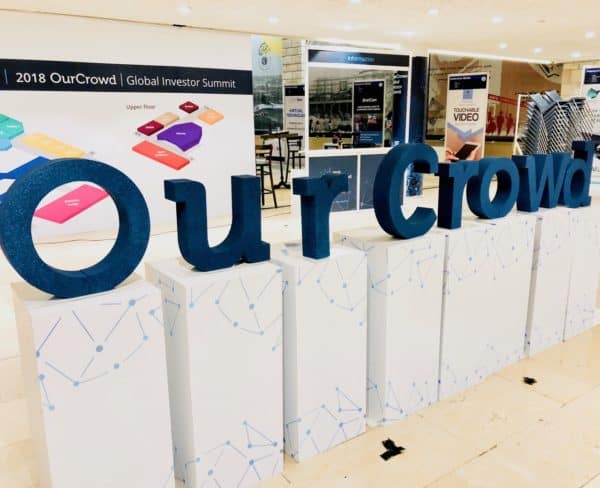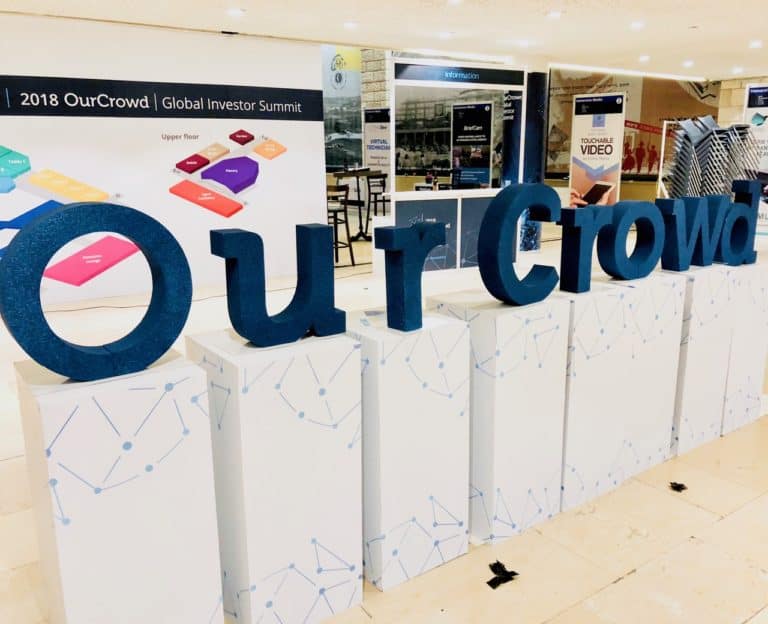 OurCrowd is one of the largest securities crowdfunding platforms in the world. Based in Israel, OurCrowd has been recognized by Pitchbook as the most active venture investor in the country with 24 different deals in 2020. OurCrowd provides a pathway for smaller investors to participate in venture offerings on the same terms as institutional co-investors thus enabling access to an asset class that tends to be dominated by big VCs and the very wealthy. While OurCrowd benefits enormously from its active home market portfolio companies are located around the world.
In a recent presentation, OurCrowd shared some data points since platform launch:
Vetted over 14,200 companies and funds for investment
Over 255 direct portfolio companies
90,000 accredited investors participating on the platform from 195 different countries. Platform registrations are mainly from the US growing 990% year over year.
Host to 27 different funds (thus providing immediate diversification)
55% of portfolio companies are based in Israel with 35% coming from the US and the bulk from the rest of the world
As was previously reported, in Q1 of 2021 $5.37 billion was invested into Israel tech startups putting the country on pace to top $20 billion in tach funding for the year. In aggregate Israel, funded unicorns stand at over 60 with a combined $151+ billion.
Recently, Crowdfund Insider reached out to OurCrowd for inquiring about some additional data points. We asked how many investments have been made since the beginning of 2021. OurCrowd shared that since January 1st, the platform has backed 15 new firms and 32 follow-on funding rounds.
OurCrowd shared that the top industry sectors that have garnered much of the funding include Healthcare, Energy, Mobility, and Fintech.
Managed capital, or commitments for investment into portfolio companies, started at $1.2 billion in January 2020 and now stands at around $1.8 billion.
OurCrowd has enjoyed multiple high-profile exits including initial public offerings of portfolio companies like Beyond Meat and Uber. In 2020, OurCrowd saw eight different companies exit either via an IPO or merger/acquisition. These include Skillz, Neverware, Highcon, CyberX, Opaq, Vayavision, Lemonade, TubiTV, and Casper.
Since the beginning of 2021, OurCrowd has booked two additional exits. Signals Analytics, an AI and ML firm that provides market data, was acquired by Kenshoo – a marketing firm, and Innoviz SPAC.  Innoviz is a LIDAR firm that expects to generate $9 million in annual revenue in 2021 but predicts this will rise to $237 million by 2024.
In total, since OurCrowd launched in 2013, 45 portfolio companies have provided an exit for investors.
SPACs [special purpose acquisition companies], have recently boomed – and then cooled a bit. OurCrowd reports that 10 to 20 of its portfolio companies are considering merging into a SPAC in the not-so-distant future.
Currently, more than five portfolio companies are said to be considering an initial public offering.
In total, there have been ten unicorns in OurCrowd's portfolio including 5 that have exited and five that are still private. Insightec is an example of a private unicorn. Insightec is a Medtech that raised a Series F investment in 2020 at a post-money valuation of $1.3 billion. Koch Disruptive Technologies (KDT), a subsidiary of Koch Industries, led the round and committed to investing $100 million.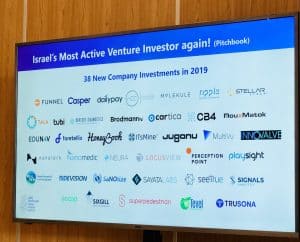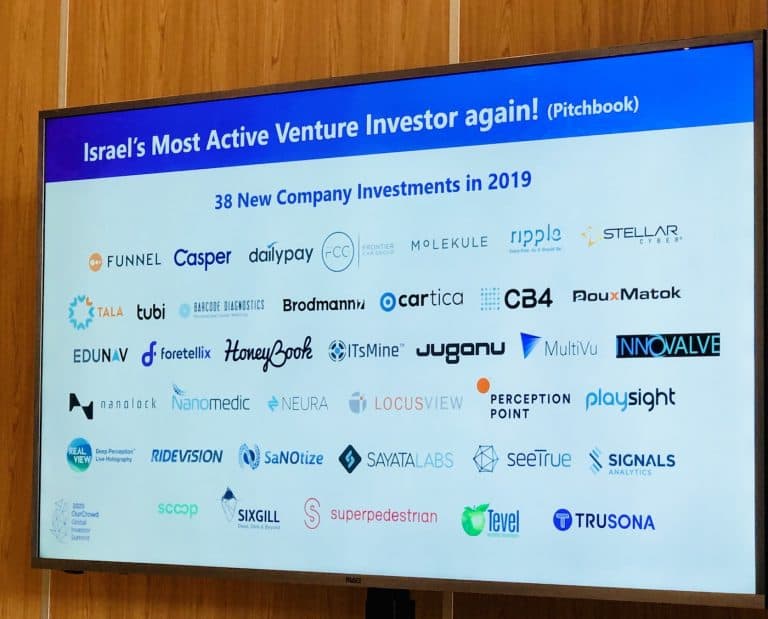 Additionally, the new bridges being built between Israel and the Gulf countries is an area of keen interest for OurCrowd. OurCrowd has long been working behind the scenes to improve communication between various Arab countries and, following the Abrahan Accords, and the company quickly inked a deal with the Al Naboodah Investment Company in Dubai in a partnership valued at $100 million to invest in startups throughout the region.
While OurCrowd is not in the habit of publicly providing vintage returns a good number of its investments have paid off. Over time, investors, both individual (accredited in the US) and institutional, must-see solid returns for the entire equation to work. So can OurCrowd continue to deliver? That question is probably more closely tied to the global economy – one that is growing fast, perhaps too fast – if the US over-stimulates via monetary and fiscal policy. Meanwhile, the Israeli tech-ecosystem is booming and OurCrowd is uniquely positioned to benefit from this phenomenon while it simultaneously scours the globe for other promising early-stage ventures.