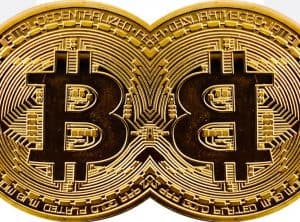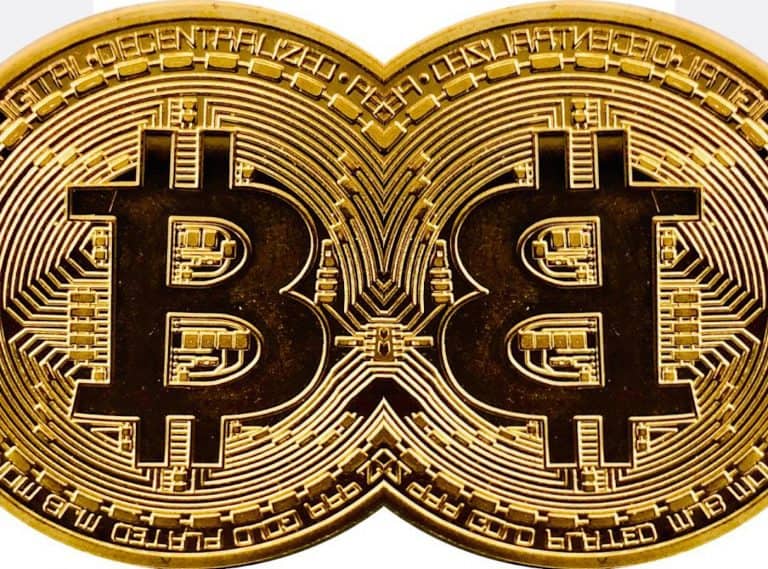 Australia-based COMIT Network, a research and development (R&D) workgroup, recently announced that "trustless" atomic swaps between Monero (XMR) and Bitcoin (BTC) are currently live on Mainnet.
According to a release, this allows users to trade XMR for BTC without having to trust a third-party or intermediary (or even the trading counterparty). Users are able to seamlessly conduct trades globally without using a "regulated" financial institution.
The XMR digital currency is well-known for its private and fungible properties. Unlike other crypto-assets, the Monero protocol hides the sender, receiver, and amount for all transfers. This allows its privacy protections to expand to cover more transactions than are "involved in Bitcoin mixing, Ethereum mixing, and all other 'privacy coins' combined."
Monero is the "recognized global standard" in private digital payments, the release noted.
The announcement also mentioned:
"Though COMIT Network's atomic swaps are available today, other similar projects are in development by other teams. The Farcaster project raised 2727 XMR (worth $650,000 today) to build out a similar trustless atomic swaps implementation. Haveno, a Monero-focused fork of Bisq, is implementing atomic swaps for their XMR/BTC trading pair."
Cross-chain bridges, with "varying degrees" of distributed trust, have been announced for Secret Network and Thorchain, which will enable seamless trading with Ethereum and Binance Smart Chain (BSC) tokens.
As noted in the release, limited trading venues despite growing retail user demand for private and fungible money have "created a strong demand for these decentralized (or non-custodial) exchanges." There are "more than double as many average daily Monero transactions than there were a year ago," the announcement revealed.
Justin Ehrenhofer, a Monero Space organized, stated:
"The decentralized Monero exchange technology is here, so now it's a race for wallets to provide the best user experience. With such high user demand for easy and private peer-to-peer exchanges, it's only a matter of time before wallets widely implement them."
Popular Bitcoin and Monero wallets have reportedy expressed their interest in supporting atomic swaps. Samourai Wallet and Monerujo recently carried out a test swap. Cake Wallet expressed interest in "supporting atomic swaps" as well. Decentralized or non-custodial exchange volume surpassed $9 billion today (May 28, 2021) across all digital currencies, CoinGecko data revealed, up significantly during the past year.