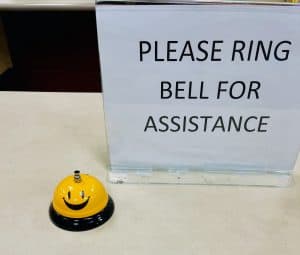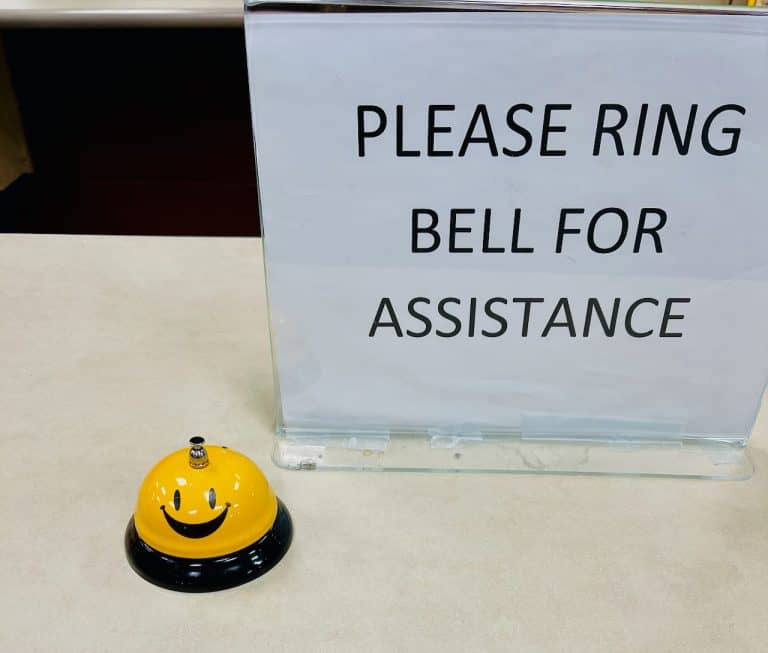 Dreams, a provider of behavioral and engagement banking services for large financial institutions, has introduced its financial wellbeing platform with assistance from Ukraine's commercial bank UKRSIBBANK BNP Paribas Group.
Dreams' financial wellbeing platform has been integrated into UKRSIBBANK's mobile banking app, allowing its 2 million clients in Ukraine to access various functionalities that help them achieve money-saving goals. Consumers are able to save more money thanks to sensible, automated saving features, along with timely nudges and other life hacks.
This recent launch represents the first product to be offered following a partnership between Dreams and UKRSIBBANK, in which the Ukraine-based bank is using Dreams' financial wellbeing tech and behavioral science methodology.
The integration should help UKRSIBBANK with enhancing its digital banking offering with a personalized and more engaging user experience (UX), which should improve customer satisfaction by enhancing the financial wellbeing of clients.
The Dreams platform will offer UKRSIBBANK an additional revenue stream and growth opportunities, by motivating clients to increase their personal savings. This should help the bank with increasing its savings under management.
A recently survey by Gradus revealed that 86% of Ukraine residents have actually tried to set a goal that they were not able to achieve because of financial challenges. Through UKRSIBBANK's mobile banking app, millions of potential clients in the country will be able to access a financial product that will offer the right tools and skills to become better at money managers.
Henrik Rosvall, CEO & co-founder of Dreams, stated:
"We're delighted to be launching our product in Ukraine and to be helping millions of more people make better financial choices and feel better about their money. With Ukraine's large population of digitally savvy millennials, eager to engage with their digital bank, we're confident that our financial wellbeing platform is the perfect fit to help UKRSIBBANK build long-lasting loyalty to its brand, cater to the needs of new audiences and lead the way in terms of engagement banking."
Rosvall added:
"We started Dreams with the vision of not only empowering people to feel better about their money but also of changing how an entire generation of people interact with financial services. By embedding our financial wellbeing platform into UKRSIBBANK's mobile banking app, we are on track to bringing this bold vision to light and achieving our mission on an even greater scale, whilst helping our partner bank to future proof its digital banking offering."
Konstantin Lezhnin, Head of Retail & SME at UKRSIBBANK BNP Paribas Group, remarked:
"This partnership with Dreams marks a really important step in our mission of guiding our customers towards responsible consumption and sustainable personal finance management. Beyond providing our customers with a rich user experience enabling them to better understand and improve their financial wellbeing, the Dreams platform will allow us to create new dimensions of customer engagement and drive additional revenue and growth opportunities."
Sponsored Links by DQ Promote