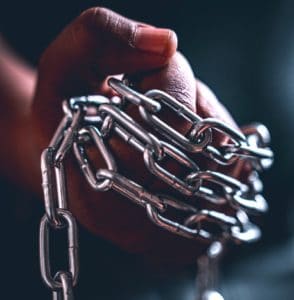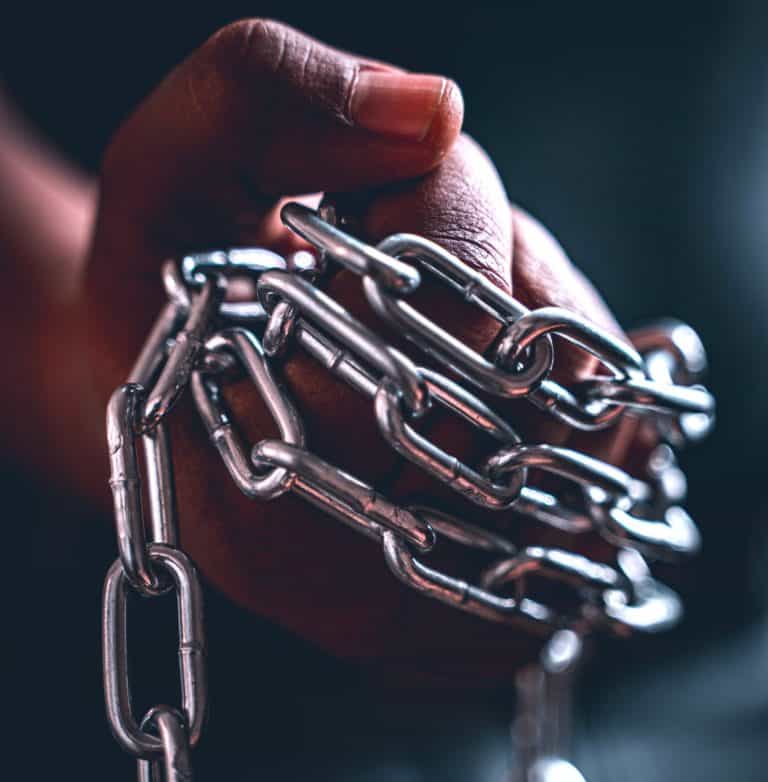 The team at Chainlink (LINK), the developers for decentralized Oracles and various other solutions for blockchain and smart contract platforms, are announcing that registration is currently open for Chainlink's Summer 2021 Smart Contract Developer Bootcamp.
The Chainlink team notes that the program is designed to help with accelerating the ongoing "wave of innovation" and adoption in the fast-evolving smart contract ecosystem. Chainlink's developer bootcamp will aim to provide application developers with a practical, hands-on, guided experience so they can start creating solutions with Solidity smart contracts and Chainlink Oracles.
Program participants will learn how to create the "next generation" of hybrid smart contracts.
Built specifically for software engineers starting out their journey into blockchain or distributed ledger tech (DLT) and smart contracts, Chainlink's first smart contract developer bootcamp will cover the following:
The fundamentals of blockchain technology, Ethereum, and smart contracts
How to write, deploy, and interact with smart contracts in Solidity
How to use Chainlink to create hybrid smart contracts that use off-chain data and computation
How to work with development environments such as Hardhat and Brownie
As noted in the announcement, there are no costs for taking part in this bootcamp. Interested application developers may register for one of two separate tracks—a three-session workshop that "runs during the week" or a two-session weekend track.
You may sign up to secure your spot. It's worth noting that spots are limited so the earlier you register, the "better your chance of getting in."
As mentioned in the update:
"Though it's estimated that there are over twenty six million developers in the world, only a few hundred thousand developers are proficient in Solidity, the most popular programming language for smart contracts."
The announcement also noted that smart contracts have many advantages over traditional digital agreements, providing improved security, along with "trust minimization," and transparency alongside "deterministic execution."
As explained in a blog post by Chainlink, these "transformative" improvements over legacy systems and processes are now being realized across different use-cases and industry segments.
As noted in the update:
"From the rise in popularity of DeFi protocols to the emergence of various blockchain-based insurance startups such as Arbol, smart contracts are redefining the trust models at the core of economic and social systems. As smart contracts continue to gain adoption, there will be an increasing need for skilled smart contract developers who understand the nuances of creating secure and feature-rich hybrid smart contracts."
This smart contract developer bootcamp from Chainlink has been designed to jumpstart your journey into the smart contract ecosystem by "providing a solid foundation in Ethereum, Solidity, and Chainlink oracles."

As explained in the announcement, as developers learn all the technical details of Solidity and smart contracts, they will want to create smart contracts that are linked to external data and computation.

Chainlink is notably the most widely-used Oracle network for supporting hybrid smart contracts, allowing a blockchain or DLT network to gain secure access to off-chain data and computations.

According to Chainlink, learning to use decentralized Oracle networks is "integral" for any smart contract developer who wants to create hybrid smart contracts that leverage the capabilities of blockchain networks and secure off-chain services.

Sponsored Links by DQ Promote