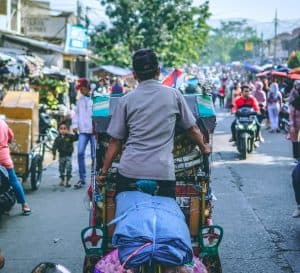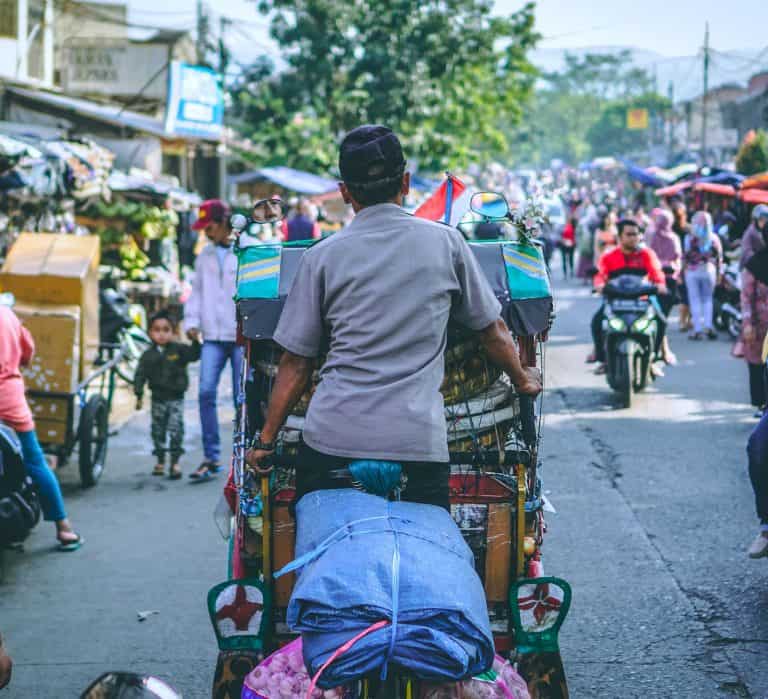 Indonesia-based Brankas, an Open Banking services provider, recently revealed that it has managed to exceed 10 million monthly API calls with more than 80 network partners.
The Brankas platform currently operates in over six different countries and has teamed up with over 30 financial institutions in order to bring Open Finance to the Southeast Asian region.
Brankas offers open finance tech solutions to financial institutions and online or all-digital businesses across the Asia-Pacific region, building the area's supply of available financial API products. The company aims to make it easier for online or digital businesses to integreate embedded finance into their line of products and services.
The Brankas Open Finance Suite allows financial institutions to launch their open API products within 8 weeks or less. Brankas' aggregated data and payments APIs allow clients to benefit from better choice, flexibility, and security while accessing modern financial services.
Brankas' management noted that they now offer around 80% market coverage in the Philippines, Indonesia and Thailand. The company has also expanded its business operations to Singapore, Vietnam, and Bangladesh.
Brankas was one of the five startups that was chosen to be a part of the first Visa Accelerator Program in the APAC region.
Komo, a digital banking service developed by East-West Banking Corporation (EastWest) (PSE: EW) in the Philippines, teamed up with Brankas in May 2021, in order to support instant in-app deposits.
Through this partnership, Komo users will be able to instantly top-up their balance via the app.
Users just have to enter the amount they want to top-up and choose a source bank through Brankas' secure (software development kit) SDK flow in order to deposit funds to their Komo accounts.
Through Brankas' fund transfer APIs and bank integration suite, clients are able to receive funds from their choice of Philippines-based banks instantly in the app.
Todd Schweitzer, CEO of Brankas, stated:
"At Brankas, we're impressed with Komo team's passion for their customers. Komo provides a beautiful, intuitive, and secure neobanking experience, raising the standard for Philippine consumer banking. At Brankas, we believe Filipinos should have more choice and flexibility in managing their hard-earned money, and we're excited to partner with Komo to introduce customer-centric Open Banking solutions."
Sponsored