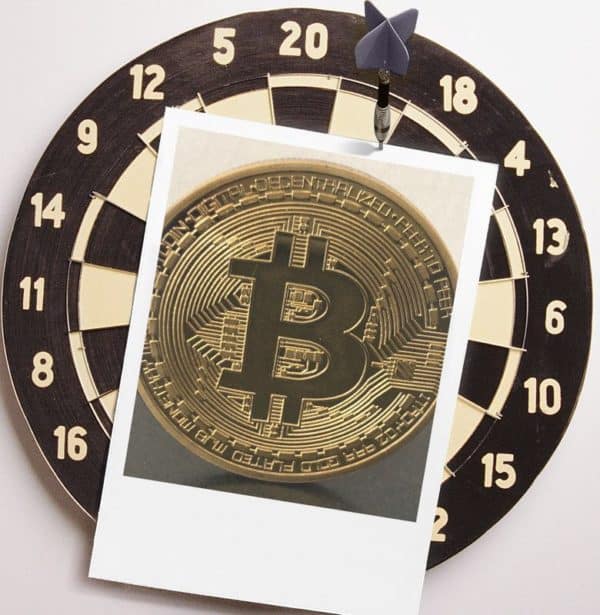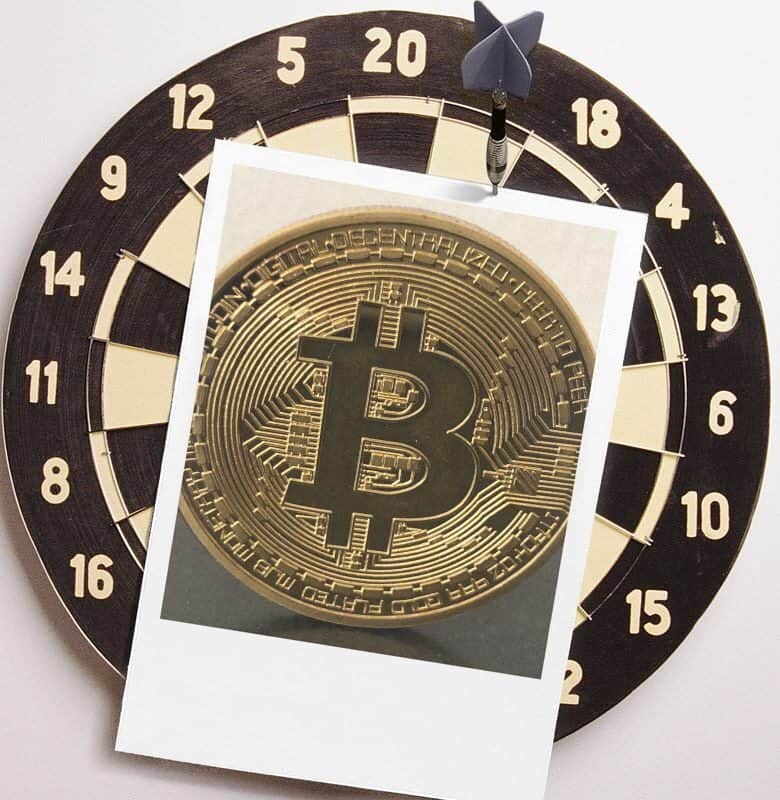 The past few weeks have seen some interesting geopolitical developments in the cryptocurrency space, GlobalBlock sales trader Alexandra Clark said.
Iran could be taking advantage of China's tough stance on cryptocurrency mining, Clark suggests. They recently have granted permits to 30 crypto mining farms. Should Chinese actions continue, companies could find a warm welcome in Iran.
El Salvador is emptying its piggy banks to buy around $135 million in Bitcoin after announcing every adult citizen will receive $30 worth of the cryptocurrency for free once they set up an account on a government crypto app. Should all adults do that, it grows the Bitcoin user network by 2.5 per cent, she said.
Cardano is working with El Salvador to digitize the country beyond just legalizing Bitcoin. While obviously good news for Cardano, the effect could be muted due to the country's troubles with the International Monetary Fund and World Bank.
The United Kingdom's Financial Conduct Authority has banned Binance from conducting and advertising any regulated activities after a recent review. The FCA's Japanese counterpart recently warned Binance was conducting unauthorized crypto trading with its citizens.