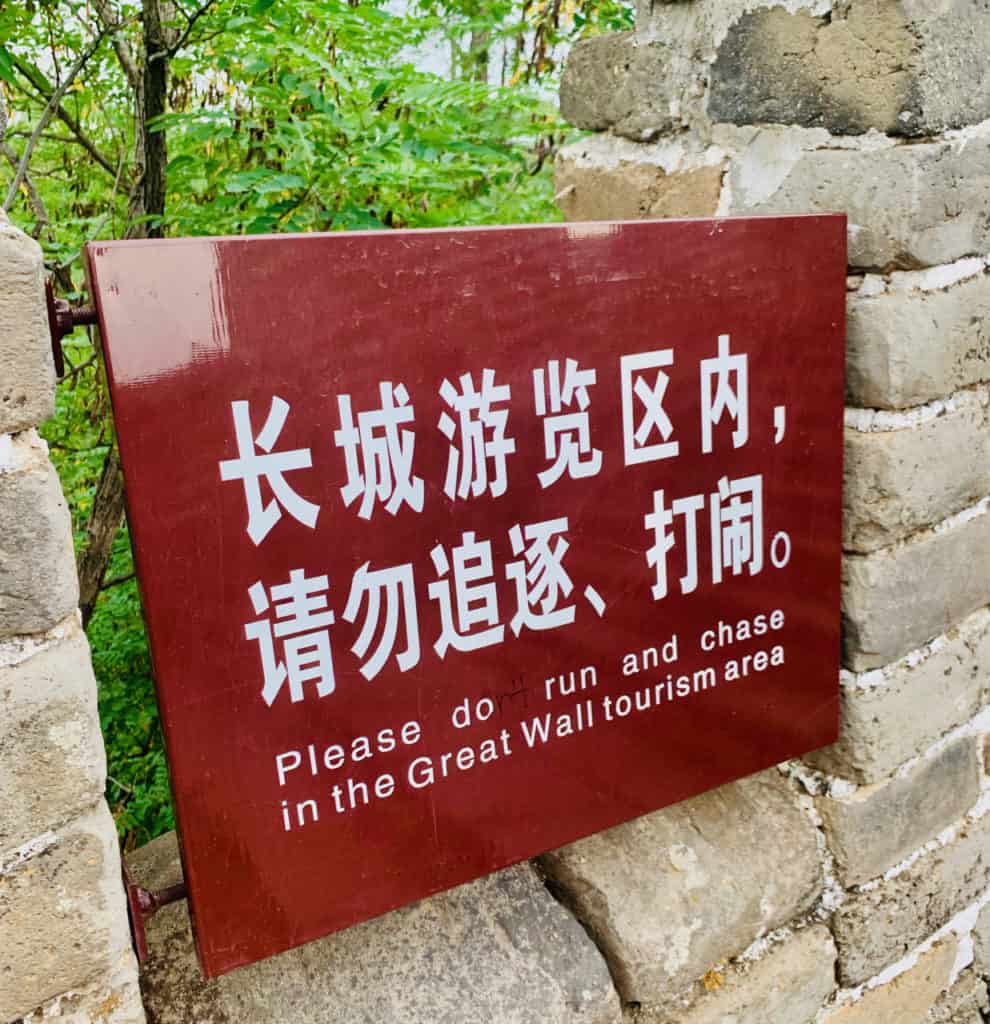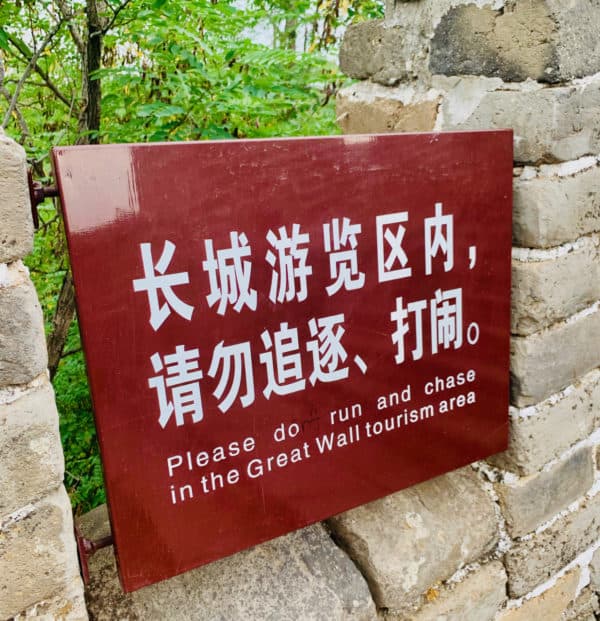 The news regarding China's crypto exit continues to cascade around the world as the second-largest economy puts the squeeze on Bitcoin mining, crypto trading, and other uses of crypto-assets.
Just this week, it has been widely reported that the People's Bank of China has demanded that a company that was providing software for crypto transactions must shut down. In a statement posted by the central bank, the closure may be interpreted as a warning to other crypto firms:
"In order to implement the decision and deployment of the Party Central Committee and the State Council on cracking down on virtual currency transactions, prevent and control the risks of virtual currency transactions, and protect the people's property safety, the Beijing Local Financial Supervision and Administration Bureau has recently joined forces with the Business Management Department of the People's Bank of China and the Huairou District Government. Relevant departments have cleaned up and rectified Beijing Tongdao Cultural Development Co., Ltd., which was suspected of providing software services for virtual currency transactions, and ordered the company to cancel. The official website has been suspended. Here, we solemnly warn relevant institutions within our jurisdiction not to provide business premises, commercial display, marketing, and paid diversion services for virtual currency-related business activities. Financial institutions and payment institutions within the jurisdiction shall not directly or indirectly provide virtual currency-related services to customers." [translated]
According to a quote shared with CNBC, Fred Thiel, CEO of Marathon Digital Holdings, who is also a member of the Bitcoin Mining Council, "China's government is doing everything they can to ensure that Bitcoin and other cryptocurrencies disappear from the Chinese financial systems and economy."
The same report claimed that as of this month half of the world's Bitcoin miners have gone off line as the Chinese government cracked down on the sector.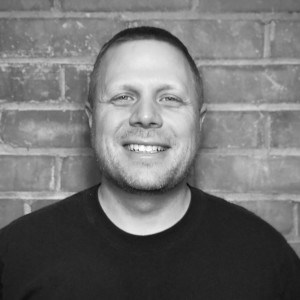 Recently, Crowdfund Insider connected with Colin Pape, founder of Presearch, a decentralized search engine, who believes China's exit from virtual assets could be a positive for the sector.  We asked him if China's exit from Bitcoin mining, and its impact on crypto, is being overstated.
"70% of BTC was originally being mined in China. After a massive crackdown by the country, the currency has stabilized in the $30k range. The news from China only reiterates the fact that Bitcoin always belonged to the people. It should be very clear now to everyone that Bitcoin doesn't need China, the banks, or even Elon Musk for that matter," said Pape. "The vision of web 3.0 is already here, providing solutions to all the problems that exist with the legacy financial system and bigtech. Projects like Presearch will keep providing real use cases for crypto overall."
As to why China has decided to shut the door on such a robust sector of crypto and Bitcoin specifically, Pape said that China is a country that is known for its abuse of privacy and centralization.
"China not only saw BTC and crypto as a threat to their countries native currency but also saw that blockchain technology is not meant for regulations. Crypto creates a new level of freedom in our online lives through decentralized financial tools, payment systems, and even web search. This puts the power back into the hands of the people in ways never before seen."
So which country, or perhaps who does this benefit – as crypto mining will most certainly migrate elsewhere.
"Just recently, we saw that a small country like El Salvador started accepting BTC as legal tender. While BTC is here to benefit the financial well-being of the entire globe. I can see the adoption of Bitcoin within a steady stream of smaller, economically oppressed nations. El Salvador's plans to start accepting Bitcoin as legal tender is a significant step forward towards a better understanding of crypto's potential within the global legacy financial system. The crypto ecosystem shares a common goal in making this technology accessible around the globe. Governments that are early to adopt crypto will allow their citizens to have more freedom, privacy, and control over their financial lives."
As Pape is attempting to create a blockchain-based search platform aiming to challenge Google, all the while maintaining users' privacy (something Google doesn't do) we asked him about Presearch's progress.
Pape told us that the Presearch community is growing rapidly.
"Our project was founded on the basis of utilizing blockchain technology and decentralization to develop a privacy-focused search engine powered by the community. We currently have over 2 million active users and recently announced a partnership with WordProof to integrate a universal blockchain-based timestamping system into our search results. Additionally, our community is running more Presearch Nodes than ever before, and we have plans to announce our mainnet launch soon!"
As Presearch users, we have noticed that at times a search query fails. Pape explained that Presearch is currently in the process of developing a more intelligent routing of knowns.
"We do get the occasional failure with the current state of the platform. An issue that should be resolved in the next few weeks."
A unique characteristic of Presearch is that users get rewarded for using the search by receiving tokens. We asked Pape for any utilization stats he could share.  He said that  the PRE token is used for keyword staking and node staking and there are currently more than 115 million out of 500 million tokens staked in the ecosystem.
"We have more than 2.2 million registered users and around 1 million queries per day."
So can a privacy-first search platform topple the search giants? Is your goal to be acquired at some point in the future?
"The concept of "a decentralized search engine" is another way blockchain is changing multiple industries. It's still early days, like the internet was in the 90s, but blockchain and crypto are ushering in a new era of Web 3.0," said Pape. "Ten years ago very few thought that crypto would be a disruptor in the finance industry, then Coinbase went public with a near $100B valuation. Another example of this could be NFTs. NFTs have been around since 2010, but who knew that digital art would sell for $69 million?"
Pape said that a decentralized search engine is another disruptive innovation. Conversations around data privacy don't seem to be going away, and concerns around the power of big tech are increasing. Blockchain technology has the potential to bring trust and transparency to the black box of search.
"Presearch has only been around since 2017, but our search engine already has more than 2 million users, conducting over 10 million searches a month. There is a real market for decentralized solutions that put the control back into the hands of the users."
Sponsored Links by DQ Promote